Diversity in US Community Colleges
Diversity in US community colleges varies greatly by state and between schools.
US community colleges have an average
diversity score
of 0.55 (2023).
The most diverse state is
Hawaii
, with a diversity score of 0.75.
Diversity Score Range:

0.08
0.75
Avg. Diversity Score:

0.54
US Community College Diversity Scores (2023)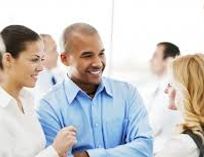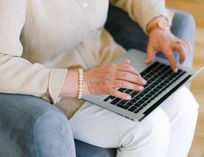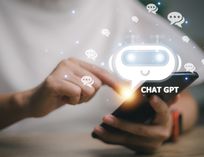 ChatGPT: A Powerful Tool With Many Uses
When your database is the entire Internet, you can answer just about any question lightning-fast. Here are some suggestions for using ChatGTP in your college studies.