Diversity in US Community Colleges (2016-2017)
Diversity in US community colleges varies greatly by state and between schools.

The most diverse state is

Hawaii

, with a diversity score of 0.76.
US Community College Diversity Scores (2016-2017)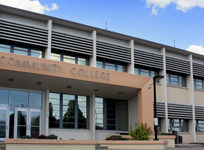 July 25, 2017
Learn how to evaluate and choose a community college that is right for you.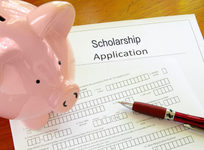 July 25, 2017
Learn how scholarships work and how they can help pay for your community college education.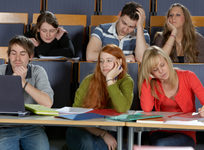 July 25, 2017
Community colleges face many hurdles, ranging from budget constraints to increased enrollment, but a new study pinpoints some of the largest issues - which may surprise you.