Diversity in US Community Colleges (2017-2018)
Diversity in US community colleges varies greatly by state and between schools.

The most diverse state is

Hawaii

, with a diversity score of 0.76.
US Community College Diversity Scores (2017-2018)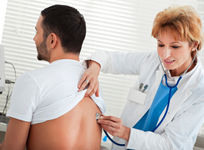 April 20, 2018
Learn about the opportunities and free healthcare services available at your local community college. Whether you need dental, medical, or even physical therapy treatment, your local community college may be able to provide you with the care that you need, regardless of your budget.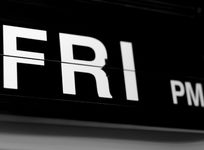 April 20, 2018
Learn about how budgetary constraints are prompting community colleges to only offer four-day school weeks.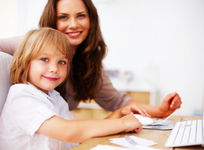 April 20, 2018
Learn about the financial, childcare, and academic support that community colleges offer single parents and low-income families.