Diversity in US Community Colleges
Diversity in US community colleges varies greatly by state and between schools.

The most diverse state is

Hawaii

, with a diversity score of 0.76.
US Community College Diversity Scores (2018-19)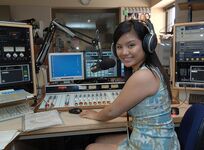 Take advantage of career opportunities in the field of radio broadcasting by starting your training at your local community college.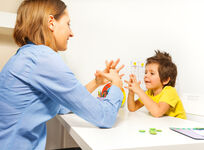 Being a single parent is difficult (and expensive) but it shouldn't stop you from furthering your education. Read on to learn how to pay for community college as a single parent.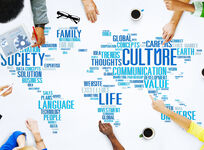 If you're preparing to apply to college, use your summer wisely and complete a few college visits. Read on to learn how to plan and how to get the most from each visit.