Diversity in US Community Colleges
Diversity in US community colleges varies greatly by state and between schools.

The most diverse state is

Hawaii

, with a diversity score of 0.76.
US Community College Diversity Scores (2018-19)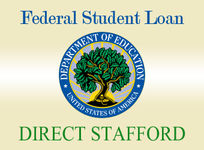 We report on the recent increases in Stafford Loan Rates, which have led to some community colleges across the country discontinuing this option for financial aid.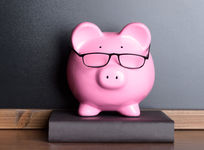 Attending college is expensive but there are options for financing beyond just student loans. Keep reading to learn more.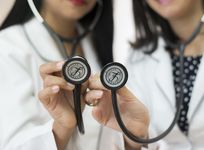 College is expensive enough without the added cost of medical school on top of it. If you're on a pre-med track, consider taking some of your prerequisites at community college. Keep reading to learn more.