Learn all about community college and whether it is the right choice for your academic career. We'll cover the history of community colleges, the latest trends and issues, and the top degree-producing schools. Find out why students are turning to community colleges, see what issues affect campuses with such a diverse student body, and get information on the latest trends in degree offerings.
View the most popular articles in Why Community College: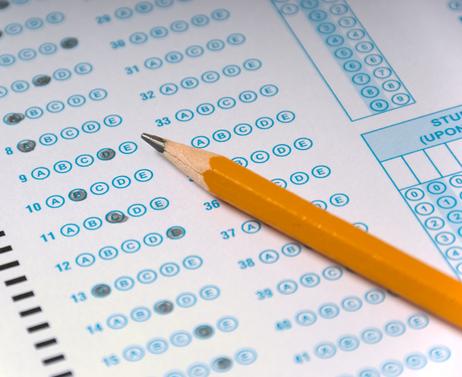 No matter where you choose to go to college you'll have to take some kind of standardized test. The GRE is often required for graduate programs, but it may also benefit your community college application.
If you are a student in high school, you have probably taken your fair share of standardized tests. Some school districts rely on standardized testing more than others and there is a great deal of debate about the pros and cons. No matter how you feel about the subject personally, you must be practical and accept the reality that you probably won't get into college without taking some kind of test.
Most colleges and universities require either the SAT or the ACT – sometimes both. But there is another standardized test out there that you may need to think about – the GRE. In this article, you will learn what the GRE is, when you might need it, and how to prepare yourself so that you can get the highest score possible for your application.
What is the GRE?
The GRE is the Graduate Record Exam and it is the test that is most commonly required for graduate school admission – hence the name. Similar to the ACT and the SAT, the GRE is divided into three main sections: analytical writing, verbal, and quantitative. The analytic writing section comes first and, to complete this section, you must read a paragraph about a general issue and then respond in writing. Those who score the test look for evidence of sound reasoning skills and the ability to provide examples to support your views – you have 30 minutes to complete this portion of the test.
After the analytical writing section comes the verbal section –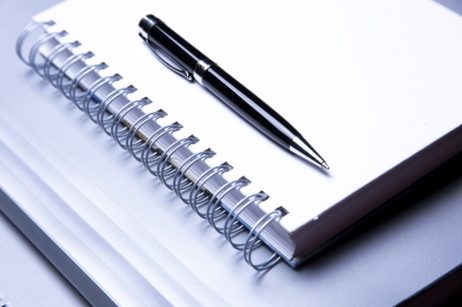 More and more, students are choosing to go to community college over traditional four-year universities but community colleges still have a bad reputation. Learn why in this informative article.
Choosing a college is a huge decision – one that will affect your career options for the rest of your life. Not only is selecting a college a life-changing decision, but it can be a very challenging decision to make simply because there are so many options. Between state colleges, private colleges, and community colleges, your options are nearly limitless but, for many people, community colleges aren't even on the radar. Why is it that community colleges get such a bad rap and is the bad reputation deserved?
The Benefits of Community College
Before getting into the reason behind the bad rap community college often receives, it would benefit you to learn some of the reasons why someone might choose community college over a state or private institution. You will find a list of benefits associated with community colleges below:
Lower Tuition Costs – The main benefit of attending community college over a state or private institution is reduced tuition costs. While a private college might charge $30,000 or more for a single year, community colleges might charge the same amount (or less) for four years of education. Not only are tuition costs lower at community college, but the associated fees are lower as well.
Off-Campus Housing – One of the major costs associated with state and private colleges is the cost of housing. If you choose to attend community college you don't have to pay for on-campus housing and you may even be able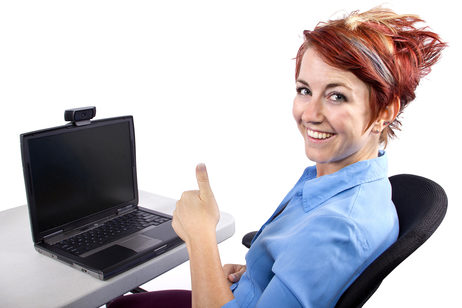 Community colleges have responded to the needs of working adults with online options.
Working adults have long struggled with the challenges of balancing their careers, their families, and their educational goals. Community colleges offer traditional and non-traditional students the opportunity to work toward their educational goals without the lifestyle changes that come with a traditional four-year college experience. But, even with the flexibility of early morning, evening, and even Saturday classes, adult students can find it difficult to attend even local college campuses.
Convenient, Expensive, Private On-line Universities
Private online universities, sometimes called for-profit universities, actively market the convenience of attending college courses online, anytime, from anywhere. While online universities offer a convenient option for working students, they are typically far more expensive than public community colleges. For example, the total cost of a two-year degree at the online University of Phoenix is approximately $22,000, while the same two-year degree from a community college in New York would cost an in-state resident about $9,000. Community Colleges Respond to a Need for Convenience
Community college administrators understand that students often choose much more expensive college options because of convenience. As a result, they are taking steps to make community college more accessible to all students by introducing new modalities for online learning, including:
Blended courses
Online asynchronous courses
MOOCs (Massive Open Online Courses)
Blended Courses
Sometimes called hybrid classes, blended classes combine traditional on-campus classroom instruction with online components, such as project groups, discussion boards, or recorded lectures. Students still attend scheduled on-campus classes, but not as frequently as they would with traditional classes. There are many advantages for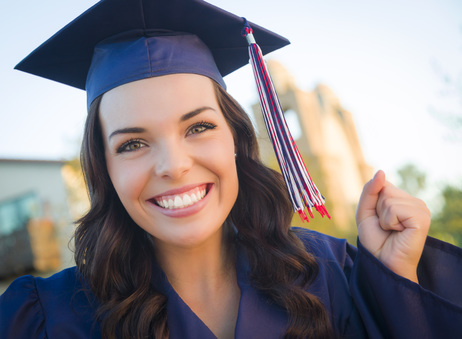 In recent years, community colleges have been granted permission to offer four-year degrees. For some, this represents a great opportunity to get an education at an affordable price. But for others, worry with regard to the quality of these newly established programs is a point of concern.
The lure of an affordable college education brings countless thousands of students just like you to community college campuses each semester. With a greater breadth and depth of course offerings and degree programs available than ever before, community colleges represent an excellent value for many students who seek to build their skills for future educational and career endeavors. Now, in addition to many associate's degrees and professional certificate programs, community colleges throughout the country are offering select bachelor's degree programs, furthering the appeal of the community college route. However, despite many advantages to these programs they are not for everyone.
Degree Programs Around the Nation
The movement to allow community colleges to offer four-year degrees is borne out of the needs of the modern workforce. Education and economic officials recognize that with major gaps in the workforce in the areas of healthcare, energy exploration, and information technology in particular, new workers need to be trained. Community colleges represent an excellent opportunity to train these workers because they are typically at the forefront of educational innovation and are much more able to respond to the changing needs of the workforce than is a four-year institution.
This new wave of educational opportunity is
present in all corners of the country
. More than a dozen community colleges in Washington State now offer baccalaureate degrees. More than two-dozen two-year institutions in Florida offer four-year degree options. Texas, Hawaii, and West Virginia community colleges have gotten on board with offering bachelor's degree programs as well. In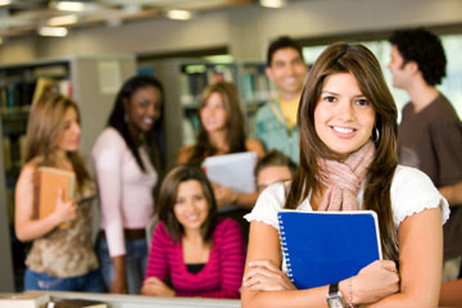 Many common myths about community colleges exist, but as they continue to diversify and offer cutting-edge programming, two-year institutions are fighting back against these long-held stereotypes.
It's seen by some as the "easy way out." Minimal entrance requirements, open enrollment, and a wide variety of basic and remedial courses give some people the impression that the community college experience is one that is not academically rigorous. Although there might have been some element of truth to this stigma a few decades ago, community colleges of today are on the leading edge of education, particularly for new and emerging career areas that are experiencing explosive growth. Yet, many myths about community colleges still exist.
Myth #1: Students Rejected from Four Year Colleges
Perhaps the most pervasive stereotype about students that attend community college is that they are there out of academic necessity, not choice. Some people assume that the more stringent entrance criteria held by four-year institutions is just too much for 'those students' to meet, forcing them to study instead at a local junior college. While academic necessity is a reason for some students to attend a two-year institution, the overarching reason why students choose to attend a community college is cost effectiveness.
The per-year cost of a university education is roughly
three times that
of the per-year cost of attending a two-year school. With many 21
st
century careers needing only an associate's degree and increasingly smooth transfer procedures from community colleges to universities, completing the first two years of one's education at a two-year institution makes a lot of financial sense. The flexible nature of community college scheduling combined with the availability of scholarships and grants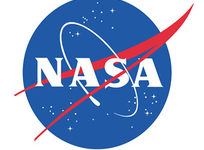 May 18, 2017
Some community college scholars have been selected by NASA to design robotic rovers. Learn about the program and some of the students selected.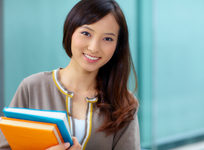 May 18, 2017
A recent study by Sallie Mae shows that many of the families choosing community college for their students today are in income brackets over $100,000. We'll explore possible reasons for the demographic change.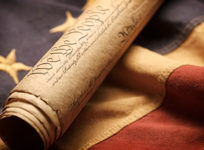 May 18, 2017
We examine the debate currently brewing in the Michigan legislature over whether to allow Michigan community colleges to offer four-year degrees. Are these degrees constitutional?