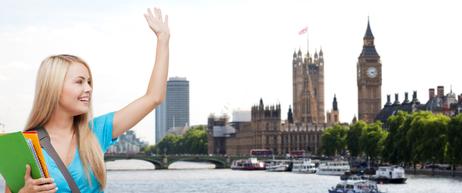 Studying abroad is a wonderful experience for college students, but is it an option for community college students? Keep reading to find out!
Students who choose to attend community college over a traditional four-year university do so to save money or to have greater flexibility with their classes. Just because you choose a community college, however, doesn't mean you have to miss out on a true college experience. Many community colleges are starting to offer their students the same benefits that more traditional colleges offer, including study abroad opportunities. If you are a community college student considering a study abroad program, take the time to learn the pros and cons before you make your choice.
Can Community College Students Study Abroad?
Unless you've already done some research, you may not know that study abroad is even an option for community college students. The fact of the matter is, however, that more community college students are taking advantage of study abroad programs than ever before. According to research, nearly 6,000 community college students participated in study abroad programs in the 2012 to 2013 school year. That was a 12% increase from the year before, and the number continues to rise. Even though there are more community college students studying abroad each year, they are still just a drop in the bucket. In terms of the total number of American students who study abroad each year, community college students only represent about 3% of the total.
What Are the Pros and Cons of Studying Abroad?
Before you decide to study abroad, there are many things you need to think about. It takes a lot of preparation to arrange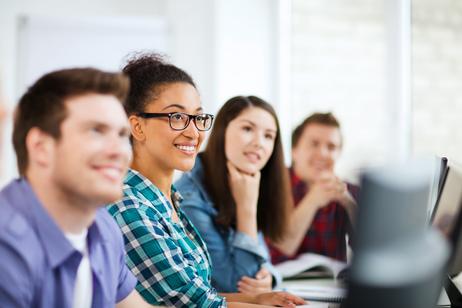 If you are starting community college as an adult, there are certain challenges you can expect to face. Understanding and anticipating those challenges will help you to face them head-on with the greatest chance for success.
Community college offers a wonderful alternative to traditional four-year colleges and universities in many ways. Not only are community college degrees generally much more affordable, but the programs themselves are also very flexible. Many community colleges offer online classes which is particularly beneficial for non-traditional students, including parents and students who work a full-time job. Keep reading to learn more about non-traditional students in community college and tips for success.
What is a Non-Traditional Student?
College students come in all kinds of packages, but the majority of students fall into the same categories in terms of age and lifestyle. When it comes to community college versus four-year colleges and universities, however, there are some major differences among the student body. Community colleges tend to attract more "non-traditional" students, but what does that really mean? According to the National Center for Education Statistics (NCES), there are seven characteristics that are commonly seen in students who qualify as "non-traditional" – here they are:
Didn't go to college right after graduating high school
Attending college part-time instead of full-time
Working a full-time job while in school
Being financially independent from parents and family
Having children or other dependents
Being a single parent
Having a GED rather than a high school diploma
Of course, not all non-traditional students fit all of these criteria, but you really only need one to be grouped in this category. You may be surprised to learn, however, just how common non-traditional students are at the undergraduate level as a whole – it is close to 75% of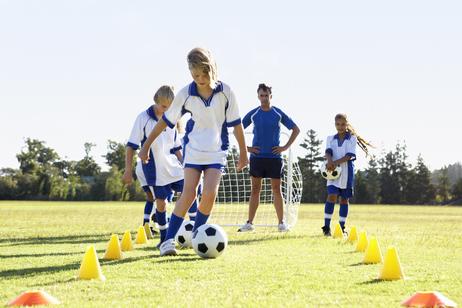 Community colleges are not generally known for their athletics programs, but some schools do offer opportunities for student-athletes. In fact, it has been a trending topic this week in March 2017.
Many students choose community college over a traditional four-year university because it is the more affordable option. A year of tuition at community college could be as low as $3,500 compared to more than $33,000 for a private university. But just because community college is more affordable doesn't necessarily mean it is any less a real college. Many community colleges strive to mimic the "true" college experience by offering their students campus housing and social activities.
Another way in which community colleges strive to compete with traditional universities is by offering athletics programs. In early March of 2017, community college athletics was a trending topic on Twitter, Instagram, and other social media. Keep reading to learn more.
Students Choose Community Colleges for Sports
In early March 2017, the Twitter hashtag #communitycollege was filled with announcements made by incoming community college students making commitments based on athletics. Here is an overview of some of those announcements:
On March 2, 2017, Twitter handle @jvaught11 posted, "Excited to announce that I have signed to play baseball at Chandler Gilbert Community College." Home of the Wild Coyotes, Chandler Gilbert Community College is located in Chandler, Arizona and they offer a variety of different sports programs including baseball, basketball, golf, soccer, softball and volleyball.
On March 8, 2017, Twitter handle @CoachRegalado posted, "Congrats to @mgonzalez13 on her visit and PWO offer to Laredo Community College!" Laredo Community College, also known as LCC, is located in Laredo, Texas and offers sports programs including baseball, softball, volleyball, tennis,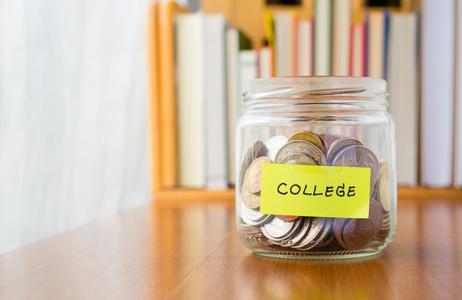 College is expensive, there is no way around it. But you can save money by attending community college as long as you avoid these top six financial aid mistakes.
Many students choose community college over a traditional four-year university because it is the more affordable option. With each passing year, however, college tuition costs are rising across the board. Attending community college may still be the more affordable option, but it is by no means cheap.
If you are thinking about attending community college, take the time to do some research to learn what kind of costs you can expect and how much financial aid you might quality for. You should also familiarize yourself with some of the most common financial aid mistakes that community college students make so you can avoid making them yourself.
How Much Does Community College Cost?
When you think about the costs for attending community college you have to consider more than just tuition. Most community colleges charge for tuition on a per-credit-hour basis, though that is not always the case. The average cost for one year of tuition and fees to attend a public 2-year college is around $3,500 for in-state students. For a public 4-year college for in-state students, the average yearly cost is closer to $9,500. In addition to the cost of tuition and fees, you also have to think about things like school books, housing, and various living expenses like food and transportation. Many community college students are able to minimize these costs by continuing to live at home.
Financial Aid Options for Community College
To help you cover the cost of community college, there are a number of different kinds of financial aid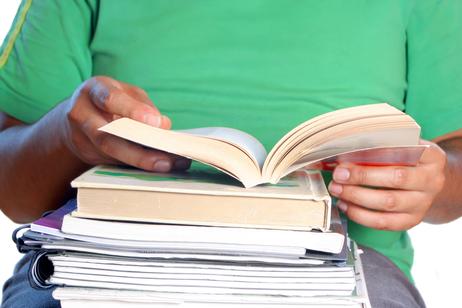 Starting community college can be very exciting, but don't get too caught up in the excitement! Follow these top ten tips to make the most of your community college education from the very beginning.
Though many people still think that community college is a lesser version of a traditional four-year university, the truth is that your education will be what you make it – it doesn't really matter where you go to school. In the end, all that really matters is the effort you put into it and how well you take advantage of the opportunities presented to you. If you want to graduate from community college with the best chance for future success, follow these top ten tips when you start attending school.
Why Attend a Community College?
According to the American Association of Community Colleges (AACC), almost half of all undergraduate students in the United States attend community college. Community college appeals to a diverse range of students from recent high school graduates to adults seeking continued education. Many students enjoy the flexibility and affordability of community college as compared to traditional four-year universities, though both options come with their own set of unique challenges. Going to college in general is a major life event and the choices you make could influence your future success. Having the right mindset and being proactive about your community college career can help you to get the most out of your education.
Tips for New Community College Students
Though community college is very different from a traditional four-year university in many ways, in many ways it is very much the same. The choices you make early in your community college career can influence the rest of your life, so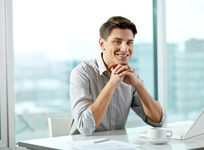 April 28, 2017
We'll examine research that supports the success of transfer programs between community colleges and four-year schools, as well as the attraction of such an arrangement for students.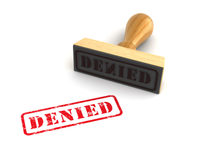 April 28, 2017
A new study by the Institute for College Access and Success points at the glaring problem facing many community college students: they can't access federal student loans. Learn about the study, the problem, and what resources you do have available.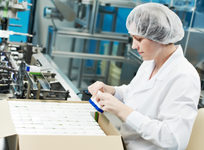 April 28, 2017
If you are looking for a highly demanded, stable career with excellent growth potential, consider starting with "middle skills" training at your local community college.