Connecticut community colleges have an average diversity score of 0.65 (2023).
Diversity Score Range:

0.32
0.75
Avg. Diversity Score:

0.58
Diversity in Connecticut Community Colleges (2023)
Frequently Asked Questions
What is the Connecticut average community college diversity score?

The Connecticut average community college diversity score is 0.65 for 2023.
What are the most diverse community college in Connecticut?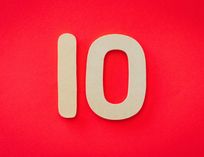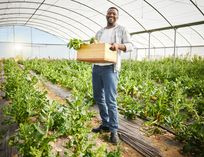 Careers: Sustainable Agriculture
Discover the promising world of sustainable agriculture and explore the diverse careers it offers for those passionate about building a greener future. From eco-friendly farming practices and cutting-edge agri-tech to impactful roles in supply chain management and impact investment, this article sheds light on how professionals in sustainable agriculture are shaping a more sustainable and resilient global food system.