Diversity in Ohio Community Colleges
Ohio community colleges have an average diversity score of 0.46 (2023).
The most diverse college is
Davis College
, with a diversity score of 0.87.
Diversity Score Range:

0.45
0.87
Avg. Diversity Score:

0.59
Diversity in Ohio Community Colleges (2023)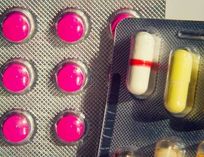 Careers: Nano-Technology
Learn about the lucrative career opportunities in nano-technology and how you can begin your training right at community college.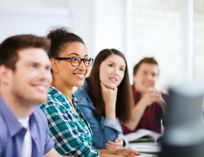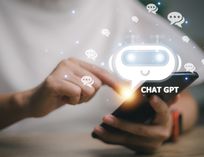 ChatGPT: A Powerful Tool With Many Uses
When your database is the entire Internet, you can answer just about any question lightning-fast. Here are some suggestions for using ChatGTP in your college studies.