Community college graduates in Alabama (10 years post graduation) earn approximately $29,700 per year (2023-24).
The community colleges in Alabama with the highest earning graduates are listed below (where sufficient data available).
Student Earnings Range:

$21,900
$48,200
Avg. Student Earnings:

$30,157
Community College Earnings in Alabama (2023-24)
Frequently Asked Questions
What is the Alabama average community college earnings?

The Alabama average community college earnings is $29,700 for 2023-24.
What are schools with the highest average community college earnings in Alabama?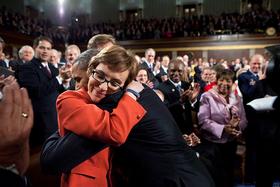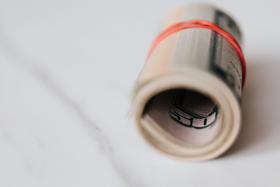 When Financial Aid is Late
Today's strapped financial aid offices have translated into late checks for community college students. Learn about why financial aid checks are becoming tardy and how students are coping.