Stay abreast of all the news and reports impacting community colleges. This section covers the latest news stories, from campus protests to Wal-Mart partnerships. Read community college reactions to the latest State of the Union address, identify schools receiving big donations, and analyze the latest laws impacting community colleges and their students.
View the most popular articles in Community College News: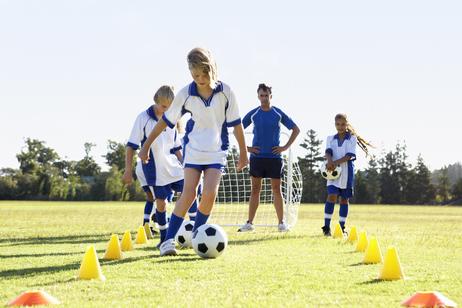 Community colleges are not generally known for their athletics programs, but some schools do offer opportunities for student-athletes. In fact, it has been a trending topic this week in March 2017.
Many students choose community college over a traditional four-year university because it is the more affordable option. A year of tuition at community college could be as low as $3,500 compared to more than $33,000 for a private university. But just because community college is more affordable doesn't necessarily mean it is any less a real college. Many community colleges strive to mimic the "true" college experience by offering their students campus housing and social activities.
Another way in which community colleges strive to compete with traditional universities is by offering athletics programs. In early March of 2017, community college athletics was a trending topic on Twitter, Instagram, and other social media. Keep reading to learn more.
Students Choose Community Colleges for Sports
In early March 2017, the Twitter hashtag #communitycollege was filled with announcements made by incoming community college students making commitments based on athletics. Here is an overview of some of those announcements:
On March 2, 2017, Twitter handle @jvaught11 posted, "Excited to announce that I have signed to play baseball at Chandler Gilbert Community College." Home of the Wild Coyotes, Chandler Gilbert Community College is located in Chandler, Arizona and they offer a variety of different sports programs including baseball, basketball, golf, soccer, softball and volleyball.
On March 8, 2017, Twitter handle @CoachRegalado posted, "Congrats to @mgonzalez13 on her visit and PWO offer to Laredo Community College!" Laredo Community College, also known as LCC, is located in Laredo, Texas and offers sports programs including baseball, softball, volleyball, tennis,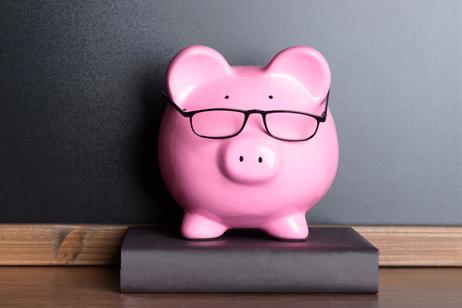 Learn about trending community college topics this week such as San Francisco's move toward free tuition at community colleges and the rise in hunger and homelessness among community college students across the country.
Many students opt to attend community college over traditional four-year schools because it is generally cheaper to attend community college. But there are always hidden fees and extra costs to consider as an incoming student. This week on social media, various topics related to community college costs have been trending including Detroit's action to make community college free and San Francisco's move to use taxes to pay for community college. There was also an interesting post made by NPR regarding a rise in hunger and homelessness as college costs increase.
San Francisco Becomes First U.S. City to Offer Tuition-Free Community College
On Saturday, February 11 the Twitter handle @CNN (CNN News) posted a link to a news article regarding San Francisco's decision to offer free community college to all residents starting in the fall of 2017. San Francisco will be the first U.S. city to make this choice and it has many residents in uproar, considering that the tuition costs will be paid for by property taxes equaling more than $5 million. CNN news writer Katie Lobosco reports that this tax is called the "real estate transfer tax" and it was increased in 2016 for both commercial and residential properties, an increase that was approved by voters in November of 2016.
The real estate transfer tax begins at 2.25% and goes as high as 3% for properties with an estimated worth exceeding $25 million. The tax is expected to bring in an average
Recently, a measure passed that allows community colleges in California to offer 4 year degrees. Until now such offerings have been the sole province of other institutions. Now, the game has changed.
There's a change coming in California.
Recently, a measure passed that allows community colleges in California to offer 4 year degrees. Until now such offerings have been the sole province of other institutions. Now, the game has changed.
On September 28, 2014, California Governor Jerry Brown signed Senate Bill 850 (Block) authorizing up to 15 California community college districts to offer a single Baccalaureate degree on a pilot basis. Ultimately, the goal of the bill is to create one million bachelor's-degree jobs by 2025.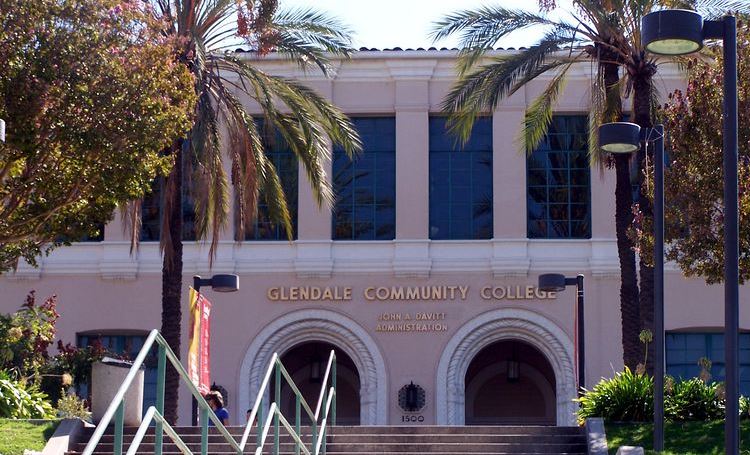 A Better College System
Former California State Senator Dean Florez says this measure is a powerful move in the right direction. "Allowing California Community colleges to offer four year skill-based degrees has grown from a long simmering recognition—from students, employers and government leaders—that skills matter more today than how and where they were acquired. This new four-year program offers students a more accessible and shorter education pathway with a recognized skill-based credential."
"Students benefit with a tailored personalized degree program directed in part by employers, blending their career needs with an affordable degree. It is also very cost effective, given the planned BA degrees will be under $10,000 dollars, which is nearly one-half the cost of California State's four year schools and one-eighth the cost of a traditional University of California four-year degree. Most community college students can't afford to give up four or five years of income while accumulating six-figure debt, so this degree program is critically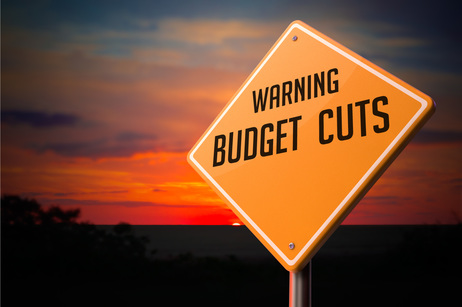 Leading the country in slashing public education spending, Arizona voted to defund higher education, including Pima and Maricopa Community College Districts, leaving many Arizona college students wondering what this new state legislation means for the future of their education.
As much of the country expands funding for community colleges, and with that funding, improved course offerings and increased access to higher education, Arizona has taken the unusual step of taking funding away from some of its community college systems. In fact, according to data just released by the Center on Budget and Policy Priorities, Arizona continues its legacy in 2015 as it did in 2014: leading America in slashes to funding – and in
tuition increases
.
Most impacted are two of the state's largest community college districts –
Maricopa County Community College system
and Pima Community College. For several years, budget cuts for higher education spending have been the norm. However, what makes these proposed cuts significant is that it removes state funding altogether. Rather than getting a few million dollars, both the Maricopa and Pima community college systems would receive zero dollars in the next fiscal year as part of the state's new budget. What does this mean for students?
Uproar from Higher Ed
Understandably,
higher education officials in Arizona are not pleased with this outcome
. Arizona currently ranks first in terms of higher education funding cuts. This is due in part to drastic moves by the state during the Great Recession to remain solvent. However, although the Great Recession has ended, spending is still being cut in Arizona as the state faces a $1.5 billion budget shortfall.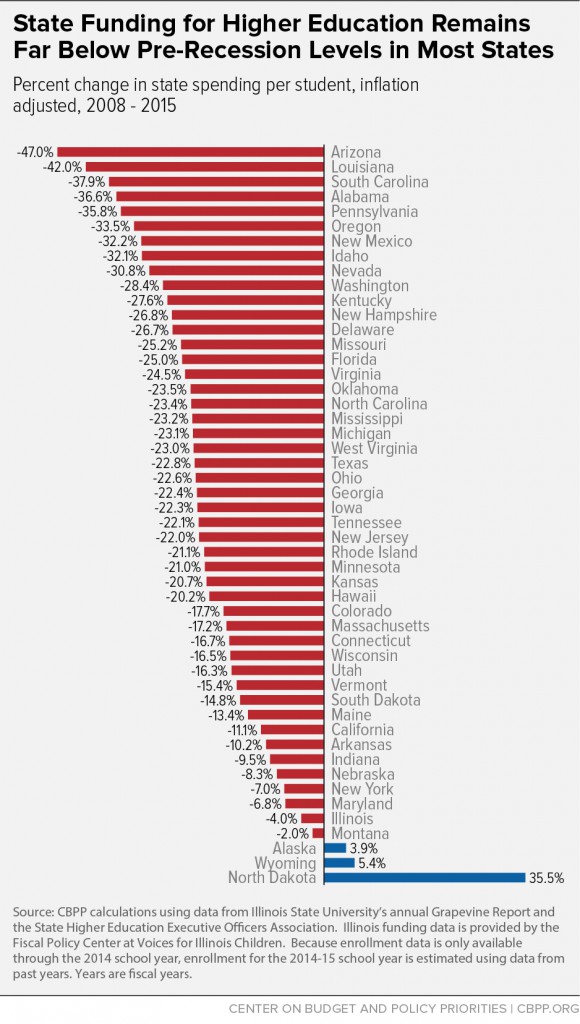 In fact, the latest round of proposed cuts is just one in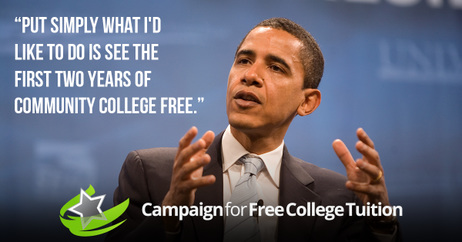 Earlier this year, President Obama outlined a proposal that would make community college free for millions of community college students. What does it mean for you?
So you want to go to college but can't afford it. Perhaps you don't want to take out loans that will take you decades to pay off. Or maybe you don't think you'd get many (or any) scholarships or grants because your grades are just good enough but not that great, or because you make just enough money to not be considered in great financial need.
If the President has his way, none of this will matter.
In January in his State of the Union Address, President Obama outlined a $60 billion plan that would make community college free for everyone. And while 'everyone' doesn't actually mean everyone, the plan still would open a lot of doors for students who may not otherwise be able to attend college.
What are the Criteria?
The criteria for tuition-free community college
under the Obama plan are fairly straightforward. Students must maintain at least a 2.5 GPA, which works out to a smattering of Bs and Cs – grades that are easily achieved by most students. Attendance must be at least half-time, which is typically considered to be six or more credit hours each semester. That's just two classes per semester, which again, is easily achievable by most students, even those that work or have other obligations outside of school. In short, students that put in the effort would get a free education.
There is, however, a third criterion. Presumably to limit the long-term costs of the program, the plan would be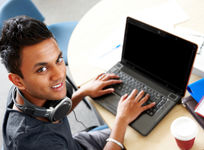 May 26, 2017
Learn how online courses broaden the options of a community college education.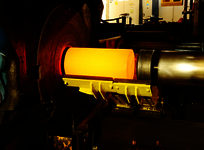 May 20, 2017
Corrosion technology is one of the hottest new industries community colleges are training for. Currently, only a handful of schools offer a program, but the field is open for new graduates.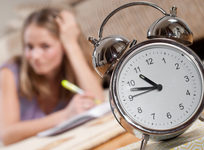 May 20, 2017
A recent report revealed that many California community college students take twice as long to get an associate's degree as is normally required. While community college is less expensive than attending a four-year institution, students who drag out their degree programs lose much of that savings in additional tuition, fees, textbooks, and lost wages. In this article, we examine the reasons why some students take so long to graduate.