Be inspired by the gamut of community college courses, from the arts to technical training. This section will cover everything from remedial classes to continuing education. Community colleges offer courses for youth and teens, individuals looking for a new hobby or skill, or those behind bars looking for a second chance.
View the most popular articles in Courses in College: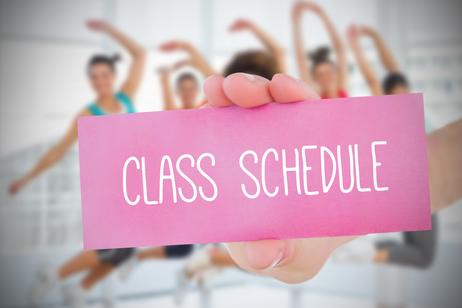 College is a time to explore new things and to think about where your future is going to take you. To make the most of it, be realistic about choosing your classes but don't forget to leave room for a new challenge!
Starting college is an exciting time. The world is full of new possibilities and you can't begin to imagine what the future holds. When you are just starting community college, it is easy to get caught up in the excitement but you do need to maintain a certain degree of practicality. For instance, you shouldn't just load up your class schedule with fun electives and "blow-off" classes if you want to graduate on time. Keep reading to learn some helpful tips for crafting the perfect class schedule that is the ideal mix of fun and functional.
Things to Think About Before Choosing Classes
Depending which community college you choose, you may be faced with a large number of class options – perhaps an entire book full. While it may be tempting to just skim through the class list and just pick the things that interest you, you do need to be realistic about your choices. Just as important as the types of classes you choose are the number of classes. Only you can know how much you are able to handle when it comes to your class load, so don't be afraid to challenge yourself with a bit of hard work, but be realistic about how much time you have for studying and homework without completely sacrificing all of your free time. Different students learn and work at different rates, so be aware of your own abilities and limitations and take those things into account when scheduling classes.
You also need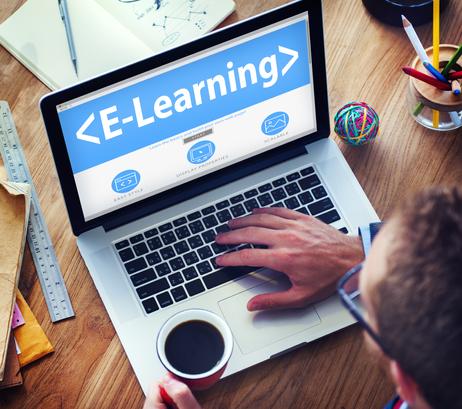 In today's age of modern technology, a large portion of education occurs online. But are online courses better than classroom courses? What are the differences?
Community colleges offer a wide array of benefits over traditional colleges and universities. Not only to community colleges appeal to a large variety of students, but they cater to different learning styles as well with the availability of online courses as well as traditional classroom courses. But how do online courses really compare?
How Prevalent is Online Learning?
According to a 2014 survey, approximately 46% of college students are taking at least one online course and it is estimated that at least half of all college classes will be offered online by 2019. Not only is online learning a benefit for community college students, but large corporations are also starting to use e-learning as a training method. Even graduate students are taking advantage of online options to pursue their degrees. According to an article published by U.S. News, of an estimated 2.9 million graduate students in the United States, more than 20% of them study exclusively online – that number of closer to 11% for undergraduates. Online learning is increasing in popularity each year and the disparity in quality between the two options grows ever smaller. In fact, many students have admitted that they do not see a significant difference in the quality or depth of education they received through online courses and that they received from traditional classroom courses.
What Benefits do Online Courses Offer Students?
Some students simply learn better when they have time to peruse the material themselves outside of a classroom environment. This is just one of the many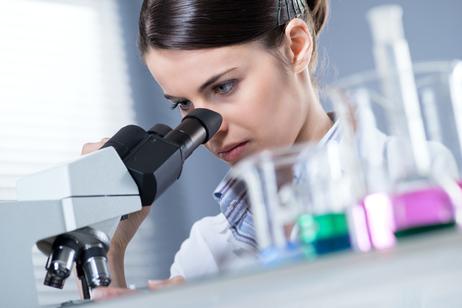 Many degree programs require students to take electives but what are the pros and cons of elective courses?
When it comes to taking college classes there is a certain degree of planning and forethought required. Different schools have different requirements in order to earn a degree and most colleges do not offer all of the required courses every semester. This is why you need to be very careful about planning your course selection to ensure that you get all the credits and core classes you need.
Core classes are the main part of any degree, but most colleges – both community colleges and universities – also require their students to take some elective courses. In some cases, students are required to take electives from certain categories but the beauty of elective courses is that you get to choose which ones to take. Even if your degree does not require any electives, however, you should still think about taking some because they can be very valuable for your education.
What Are Elective Courses?
The courses that you are required to take for your degree are typically referred to as core classes. These are the classes that every student must take in order to receive that particular degree. Elective classes are extra classes that may count toward your degree but which may not be directly related to the degree program you are in. You might choose to take elective courses that complement your degree or you could use them as an opportunity to explore another subject you think you might like.
For example, if you are going for a Bachelor of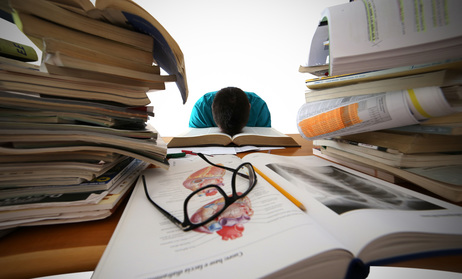 Not all community college students spend their winter and summer break on vacation. Some utilize that time to take a few extra classes and earn credits that can help them graduate early. Other students test out of courses and receive credit for work experiences in order to get ahead. In this article, learn about the various methods you can use to pursue extra college credits.
Most college students want to spend their winter, spring, and summer breaks relaxing and having fun with their friends and family. The grind of going to class, doing homework, and studying for tests can take its toll as the semester goes on. However, for students who wish to get ahead, for those that need to make up some credits because of a bad grade here and there, or for students that have work or family obligations, taking courses during these breaks is a smart choice.
Many community colleges recognize the appeal of taking courses while regular classes are not in session. Summer courses are obviously the most popular, with many community colleges offering just as many courses during the summer session as they do during the regular school year. In fact, some community colleges have seen
double-digit increases in summer enrollment
over the last few years, fueling an ongoing expansion of course schedules to accommodate increasing demand. But many colleges are also offering courses during shorter breaks, particularly those that occur during the spring and winter.
In recent years, colleges across the country have begun to offer alternative options for earning college credit as well. Some schools have opened pathways for students to receive credit for experiences they've had at work or in life in general. Other institutions allow students to test out of certain courses in favor of enrolling in higher-level courses instead. Still other colleges offer college credit to students that perform community service or who study abroad.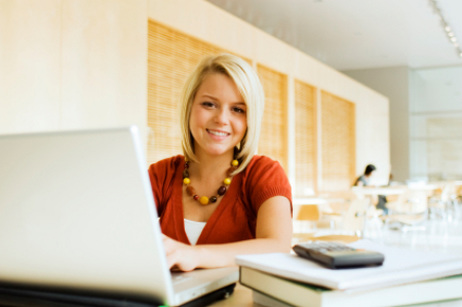 The Online Education Initiative will greatly expand course offerings for community college students, while making the transfer process between institutions much more smooth. The Initiative has its critics, however, who decry the loss of local control over education.
In an effort to boost graduation rates among community college students in their state, the California Community College Chancellor's Office, with funding from the state legislature, will implement the
Online Education Initiative
(OEI) this fall. The central tenet of the OEI is to expand course offerings and related online services to help students obtain a degree or facilitate transfer to another California institution for matriculation. For years, budget cuts have greatly impacted the course offerings of the state's community college system, leaving hundreds of thousands of potential students shut out of the system. State education officials hope that this new online portal will open the doors to those students. It is also hoped that expanded access to courses will improve student retention and thus lead to more degrees and certificates being conferred, particularly among underserved and underrepresented populations in the state.
Particulars of the California Community College Online Education Initiative
The OEI will operate under a single delivery modality called the Online Education Ecosystem. This centralized online portal would essentially leverage the power of all member institutions to deliver a highly robust online learning experience that would be difficult for individual institutions to develop and deploy on their own. The system will be built on the existing foundation of the
California Virtual Campus
, which provides information about online courses offered throughout the state. At present, the system
includes 24 of California's 112 community colleges
. Each of the 24 institutions is currently engaged in a pilot phase in which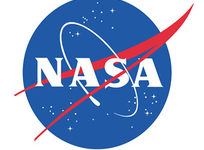 May 18, 2017
Some community college scholars have been selected by NASA to design robotic rovers. Learn about the program and some of the students selected.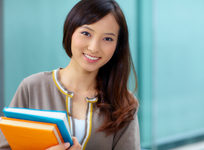 May 18, 2017
A recent study by Sallie Mae shows that many of the families choosing community college for their students today are in income brackets over $100,000. We'll explore possible reasons for the demographic change.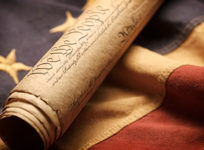 May 18, 2017
We examine the debate currently brewing in the Michigan legislature over whether to allow Michigan community colleges to offer four-year degrees. Are these degrees constitutional?