Community College Earnings in Arizona
Community college graduates in Arizona (10 years post graduation) earn approximately $32,900 per year (2023).
The community colleges in Arizona with the highest earning graduates are listed below (where sufficient data available).
Student Earnings Range:

$22,700
$45,700
Avg. Student Earnings:

$33,133
Community College Earnings in Arizona (2023)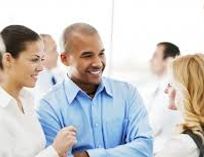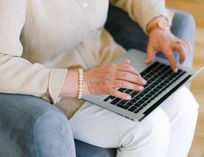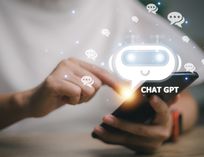 ChatGPT: A Powerful Tool With Many Uses
When your database is the entire Internet, you can answer just about any question lightning-fast. Here are some suggestions for using ChatGTP in your college studies.