Be inspired by the gamut of community college courses, from the arts to technical training. This section will cover everything from remedial classes to continuing education. Community colleges offer courses for youth and teens, individuals looking for a new hobby or skill, or those behind bars looking for a second chance.
View the most popular articles in Courses in College: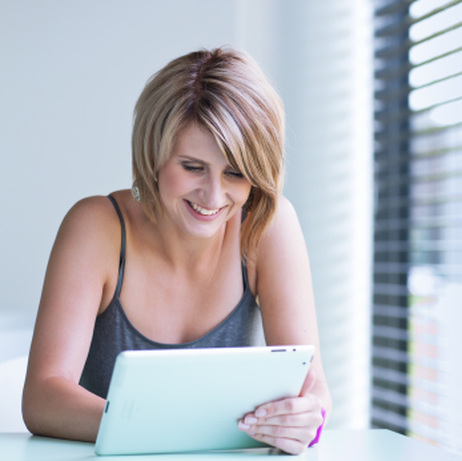 We look at the increase in online course offerings at community colleges across the country, and why this option is becoming more popular with some students.
Community colleges strive to operate as institutions of higher education that meet the needs of many today. Convenience and flexibility are the mantra of these schools that host adult students with a wide range of family and professional responsibilities. To achieve those goals, many community colleges across the country are increasing their selection of online and hybrid courses, allowing many busy students to get in at least a portion of their study time from the comfort of home. As the demand for
online coursework
continues to grow, community colleges grapple with how to provide ultimate flexibility to students without sacrificing instructional quality or
completion rates
to give students the education options they are asking for.
The Growth of Online Options
Online courses have been increasing at community colleges nationwide since 2005, according to a recent report at
Santa Ynez Valley News
. The publication cites a report, titled, "Going the Distance: Online Education in the United States, 2011," which showed that 32 percent more students took an online course during fall 2011 term. That means more than 6.7 million community college students took advantage of online opportunities during that semester alone.
The number marks a significant increase in online courses from the same semester in 2008, when just 4.6 million students at community colleges took an online course. The 2008 numbers were a 17-percent increase from 2007, suggesting an uptick in the demand for online courses overall. In fact, the
Marin Independent Journal
states that online courses have increased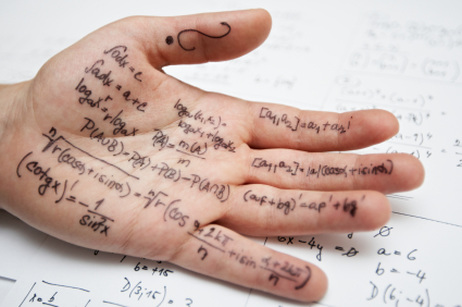 We examine how many community colleges are tackling the issue of remedial math to get students the help they need without compromising completion rates, as many remedial courses tend to do.
As community colleges across the United States strive to improve
dismal completion rates
, one factor stands out as a stark obstacle for degree-seeking students –
remedial math
. Many students find they need remedial math classes after taking
placement tests for community college
. However, semesters of remedial math prove to be costly and time-consuming for those students. Sadly, many community college careers both start and end with remedial math. Fortunately, schools across the country are devising new systems to give students the math instruction they need without jeopardizing their ability to earn the degree they want.
New Math Pathways Match Instruction to Needs
In California, community colleges are trying a whole new approach to remedial math classes. Instead of requiring students to take courses in subjects they may never need or use, math classes are customized to a student's specific major and area of interest. For example, aspiring engineers may need remedial algebra if they are to properly prepare for the math required in their degree program. However, English or history majors might be just as well suited to a class in statistics that teaches basic math concepts quickly and effectively.
According to a report in the
Sacramento Bee
, at least 16 community colleges across the state have adopted this approach to remedial math – so far with great success. The publication reports that students in the new pathways program are completing math classes at a rate two to four times higher than traditional curriculum. Similar models are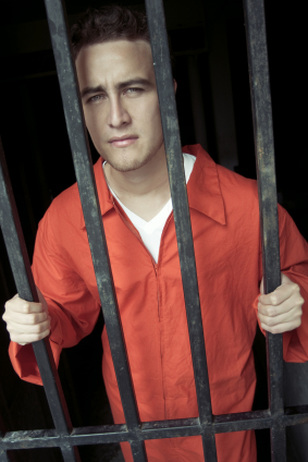 We'll look at a new program offered by Jackson Community College, as well as other programs around the country, that allow prison inmates to take community college courses to prepare for life after incarceration.
Community college has offered opportunities to many students throughout their history. In recent years, those opportunities have been extended to incarcerated populations, offering inmates the skills and training they need to find productive lives after prison. By
bringing education to those who are currently in the prison system
, the hope is that once they leave the system, they will never return. Does higher education in prison work as intended? Read on about the efforts by some colleges to transform incarcerated individuals for the better.
New College Program in Mississippi Aimed at Correctional Facility
A handful of inmates at the G. Robert Cotton Correctional Facility in Jackson, Michigan are getting a new lease on life. Fifteen of the prisoners at this institution are enrolled in a pilot program featuring college courses from Jackson Community College. The inmates are enrolled in four rounds of courses from the school, according to a report at mLive. Classes include a computer course, which is available through a grant from the U.S. Department of Commerce.
The rest of the classes are paid for by the inmates themselves. Some are using money they saved prior to incarceration, while others are relying on friends and family to foot the bill until they are released and able to begin earning their own living. Most
prisoners are ineligible for financial aid
from the government, and even those that have some eligibility have little chance of receiving financial assistance from Uncle Sam while they are still incarcerated.
Course options include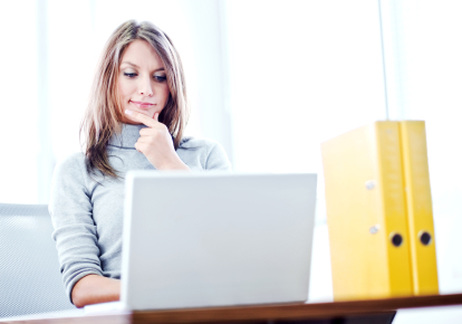 Consider some of the most popular online options at community colleges today that allow students to earn two-year degrees right from the comfort of home.
Looking for a new career but don't have the time for
re-training
? Think again. Community colleges across the country offer fully online degree and certification programs that allow you to hone your skills or train for a whole new profession right from home. These online programs are flexible without sacrificing quality training you need to move ahead in the professional world. Whether your interests lean toward education, law enforcement, business or manufacturing, check out these online degree programs that could launch you on a whole new career path.
Forensic Studies
Teaching Assistant
Another online option at Hudson Valley is training toward
certification as a teaching assistant
in New York. The 18-hour course is available fully online, in the classroom, or as a hybrid program combining both online and classroom learning. The program is focused on training educators to manage a diverse body of students in the classroom, with the option to transfer credits to a
Are you looking to learn and have fun at the same time? Be inspired by 10 interesting non-credit courses offered by community colleges that adults can take for personal enrichment and fun.
Community colleges have become the go-to place for
professional training
of all kinds, but the benefits of these local schools extend far beyond the professional realm. Many adults head to community college to hone a craft, discover a new hobby or simply learn something new. Whether your interests lie in writing, gardening or arts and crafts, a class at community college may be the perfect way to take your interest to the next level. Even if you want to delve into a subject you have never explored before, a community college course may open the door to a whole new field of interest. Check out these non-credit courses offered by community colleges to help adults in the community find new interests, hobbies and activities.
Grow Native Plants
Carroll Community College
in Maryland offers a non-credit course that teaches students to grow native plants to the area right in their own backyards. According to the
Eldersburg Patch
, the class is taught by a licensed landscape professional and includes the benefits of growing native plants, how to identify plant species and properly care for native vegetation. The course also teaches students how to incorporate native plants into their backyard landscape for an eye-pleasing look both homeowners and neighbors are sure to love. Finally, students will learn how to select plants that will attract natural wildlife right to their property.
Whip Up a New Dish
Cooking classes
abound at community college, whether you are an aspiring chef or simply a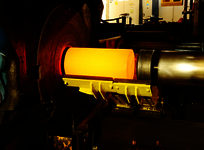 May 20, 2017
Corrosion technology is one of the hottest new industries community colleges are training for. Currently, only a handful of schools offer a program, but the field is open for new graduates.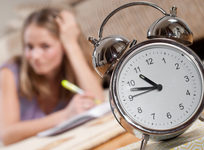 May 20, 2017
A recent report revealed that many California community college students take twice as long to get an associate's degree as is normally required. While community college is less expensive than attending a four-year institution, students who drag out their degree programs lose much of that savings in additional tuition, fees, textbooks, and lost wages. In this article, we examine the reasons why some students take so long to graduate.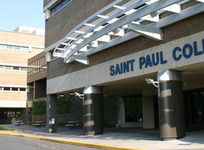 May 20, 2017
We take a look at the latest annual college rankings from Washington Monthly, which provide a list of the top community colleges in the country as well as four-year schools.