Degree Programs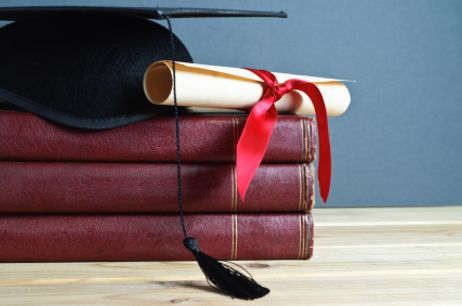 Learn about new programs in community colleges that allow students to graduate with an associate's degree in only one year.
Throughout his presidency,
President Obama
has lauded community colleges for their role in educating skilled workers in a short amount of time for a price far less than that of a four-year institution. In recent years, the President has encouraged community colleges to continue to grow by graduating 5 million more students by the year 2020. More and more institutions are finding creative ways to strengthen their student
graduation rate
in an effort to meet Mr. Obama's challenge.
One such institution,
Ivy Tech Community College
in Indiana, offers a program that helps students earn an
associate's degree
in just one year. Typically, this degree takes a minimum of two years to complete, thus the new program shaves 50 percent off the standard time commitment for an associate's. Ivy Tech's accelerated program, known as ASAP, has grown immensely in the four years since it's inception. The program began at just two Indiana locations, but is now offered at nine locations throughout the state, with more locations on tap to participate beginning in 2015.
Ivy Tech began its ASAP program in 2010, soon after many four-year institutions announced plans to compress bachelor's degree programs into a three-year curriculum. Colleges and universities all over the United States offer three-year bachelor's degree programs, including:
All of these accelerated programs are meant to help students who cannot afford a standard college education by cutting the time in school and making the entire process more affordable. For example, according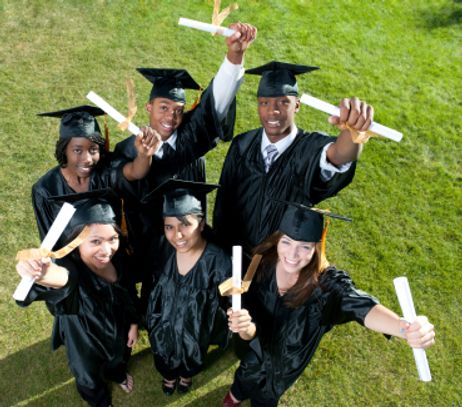 Learn about the growing trend of obtaining your bachelor's degree in community college.
In recent years, community colleges have been experimenting with baccalaureate degree programs. With great success, many states are now encouraging community colleges to offer bachelor's degree programs, as they promote the acquisition of higher education for the greater public, while also providing degree programs in an increasingly wide range of majors and subject areas.
The Growing Trend
While baccalaureate degrees were traditionally only earned through a university or four-year institution, a drastic shift began to occur in the 1990s. At this time, the
Community College Baccalaureate Association
(CCBA) sought to change this tradition, and devised the mission statement that they intended to: "promote the development and acceptance of the community college baccalaureate degree as a means of addressing the national problems of student access, demand, and cost." In support, The
American Association of Community Colleges
has also recognized the community college baccalaureate as, "an emerging development in higher education."
This video describes the University of Mississippi Medical Center's partnership with Mississippi's 15 community and junior colleges in a statewide effort aimed at increasing the number of health-care practitioners with baccalaureate degrees.
The reason community college baccalaureate degrees have become so popular is threefold. First, community colleges are able to respond to increased workforce needs more quickly than four-year institutions. For example, increased demand in recent years for qualified healthcare workers, such as nurses, has led to the explosive growth of bachelor degree programs in nursing at the community college level. Secondly, community colleges have been able to respond to
Community colleges are paving the way for exciting careers in robotics. Learn more about the programs that could train you to be a robotics professional.
The COVID pandemic forced airlines and all their related and ancillary businesses to shed employees. Consequently, as things ramp back up post-COIVD, there are tens of thousands of job opportunities in the sector. Your community college has the resources to prepare you and refresh your skills for new opportunities.
Want to be a teacher? Wondering what's involved and where to start? Your community college has answers to those questions and many more.