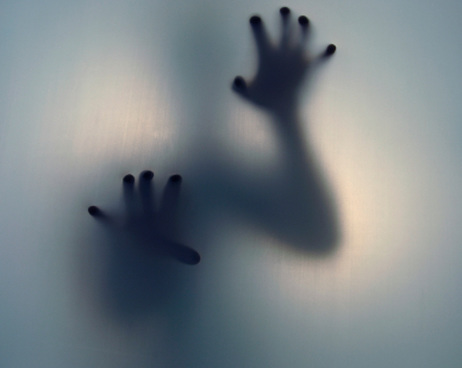 Ghostbusting may be as easy as taking paranormal investigation courses at your local community college. Learn about programs around the country that are piquing interest in the paranormal.
The teacher of the course, Al Taylor, is the PR director of Indiana Ghost Trackers. Taylor will lead students on an exploration of paranormal research that will include conduct and safety, as well as the proper use of paranormal equipment.
The courses are offered at two different Ivy Tech campuses and are done in collaboration with the Kokomo Region of the Department of Workforce and Economic Development. This organization offers provides career training solutions to help fill the needs of today's employers.
The course is taught by Heather Garner of Grahan, the head of TimeStoppers Paranormal and the author of the book, "Christian Psychic." Grahan states she has a PhD in parapsychology as well, making her amply qualified to teach the course at Almance.
Galera describes the state of many of the island natives to KITV, saying, "They believe everything, the rocks, the trees, everything has a spirit. All of that mana, all of that power, that belief is still saturated here." Both Galera and Atabay say the primary driving force behind their dedication to their organization is curiosity, plain and simple. The two spend much of their time researching alleged haunted areas and gathering as much evidence as they can.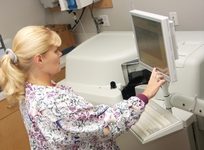 February 17, 2017
Did you know that you could be a certified nursing assistant in just three months? Learn about programs at community colleges that can have you trained for a nursing career in just weeks.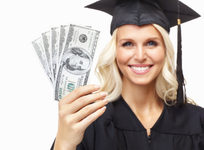 February 17, 2017
Looking for a six figure job? You've come to the right place! We list some of the highest paying jobs currently available with a community college degree.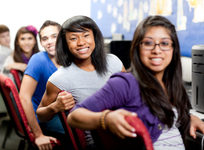 February 17, 2017
Learn about how community college programs can specifically help at-risk students achieve both academic and professional success.