Setting your class schedule with community colleges gives you flexibility and many options.
View the most popular articles in Class Schedules: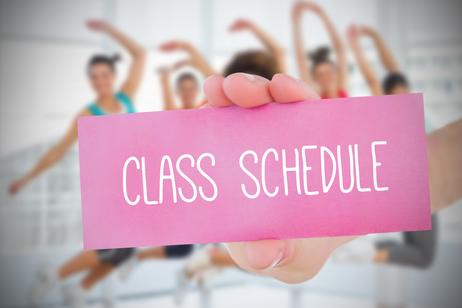 College is a time to explore new things and to think about where your future is going to take you. To make the most of it, be realistic about choosing your classes but don't forget to leave room for a new challenge!
Starting college is an exciting time. The world is full of new possibilities and you can't begin to imagine what the future holds. When you are just starting community college, it is easy to get caught up in the excitement but you do need to maintain a certain degree of practicality. For instance, you shouldn't just load up your class schedule with fun electives and "blow-off" classes if you want to graduate on time. Keep reading to learn some helpful tips for crafting the perfect class schedule that is the ideal mix of fun and functional.
Things to Think About Before Choosing Classes
Depending which community college you choose, you may be faced with a large number of class options – perhaps an entire book full. While it may be tempting to just skim through the class list and just pick the things that interest you, you do need to be realistic about your choices. Just as important as the types of classes you choose are the number of classes. Only you can know how much you are able to handle when it comes to your class load, so don't be afraid to challenge yourself with a bit of hard work, but be realistic about how much time you have for studying and homework without completely sacrificing all of your free time. Different students learn and work at different rates, so be aware of your own abilities and limitations and take those things into account when scheduling classes.
You also need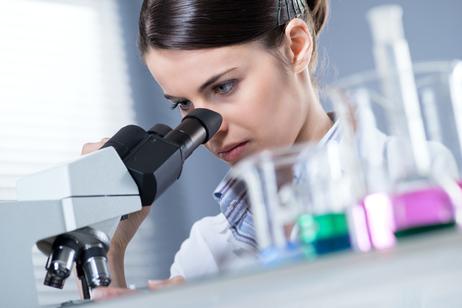 Many degree programs require students to take electives but what are the pros and cons of elective courses?
When it comes to taking college classes there is a certain degree of planning and forethought required. Different schools have different requirements in order to earn a degree and most colleges do not offer all of the required courses every semester. This is why you need to be very careful about planning your course selection to ensure that you get all the credits and core classes you need.
Core classes are the main part of any degree, but most colleges – both community colleges and universities – also require their students to take some elective courses. In some cases, students are required to take electives from certain categories but the beauty of elective courses is that you get to choose which ones to take. Even if your degree does not require any electives, however, you should still think about taking some because they can be very valuable for your education.
What Are Elective Courses?
The courses that you are required to take for your degree are typically referred to as core classes. These are the classes that every student must take in order to receive that particular degree. Elective classes are extra classes that may count toward your degree but which may not be directly related to the degree program you are in. You might choose to take elective courses that complement your degree or you could use them as an opportunity to explore another subject you think you might like.
For example, if you are going for a Bachelor of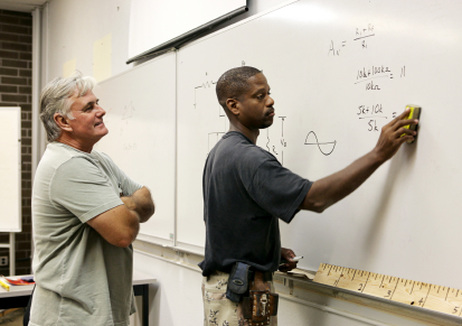 Even more midnight classes are launching at community college campuses across the country this year, in hopes of working around the demanding schedules of their students.
The famous "all-nighter" has been a mainstay at colleges for generations, particular during midterms and finals weeks, when students are cramming for exams. However, some community colleges across the country are now taking this popular college term to a whole new level. Instead of poring over books and lecture notes in the privacy of their bedrooms or dormitories, students are now hitting the road – and the books – to attend community college classes in the wee hours of the night. So who attends midnight classes and what is the point of offering them? While we reported on the
midnight-class phenomenon in 2009
, we'll take a closer look at how this trend has grown even more in the last two years.
Meeting Needs – and a Growing Demand – Head-On
Most community colleges across the country have seen enrollments grow by exponential numbers since the economy went south and more displaced workers began showing up on campus. The higher enrollment numbers have been difficult for some schools to accommodate, particularly in light of budget cuts that have also been a byproduct of a sluggish economy. The unfortunate result has been that many community colleges are forced to turn students away – an action these schools vehemently oppose. To help alleviate the problem, some schools are turning to unconventional approaches to the college experience.
"They would rather do anything than turn students away," Norma Kent, spokesperson for the American Association of Community Colleges told
USA Today
. "If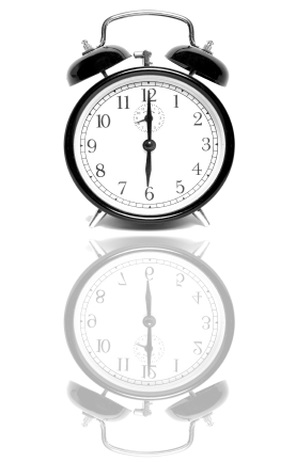 The school bell no longer rings just at 8 AM at some community colleges. Campuses are starting classes at 6 AM, but how effective could these early classes be?
As more students flock to community colleges today, the institutions are staying ahead of
rising enrollment
with creativity and flexibility. The newest offering at many community colleges across the country is early class times that allow for additional course offerings, as well as work around professional students' busy schedules.
However, do classes before dawn really make the grade? We looked at three different community colleges with early course offerings to find the answer.
"Early Bird" Classes at Gateway
Gateway Community College
in Connecticut is just one of the many colleges opening up their campuses for early birds. According to a report in the
Hartford Courant
, Gateway will begin offering its first set of "early bird classes" during its fall semester. The courses will begin at 6:30 in the morning, which will let out by 8 a.m., giving you plenty of time to make it to your day job.
"If you work the average day shift, this could be a simple way to get a class done before you go to work," Dean of Academic Affairs Mark Kosinski states on the
college's website
. Kosinski also told the Courant, "We are constantly looking for new ways to meet the needs of our diverse student body so we'll be looking closely at the results of this pilot to see whether it should be expanded beyond the fall semester."
In addition to adding flexible scheduling for professional students who are earning degrees while
working
full-time, the earlier schedules will provide more courses for
Learn about how budgetary constraints are prompting community colleges to only offer four-day school weeks.
While some community colleges are
cutting costs
by boosting
tuition rates
or reducing instructor positions, other campuses have found an alternative approach. In lieu of sacrificing community college resources, some schools are implementing
summer programs
that are only four days long.
Leaders of these programs assert that by closing the school one day early each week, the school will be able to save on common costs, such as electricity, water, air conditioning, security, and additional day-to-day expenses.
This new approach, however, is not taking effect without ruffling a few feathers. Opponents to this plan argue that both students and faculty will be overwhelmed with longer work hours that are crammed into a shorter time period. While leaders have not yet found the perfect solution, many community college students are awaiting the reports and results of these proposed schedule changes.
The Four Day School Week
Community colleges have been inspired by how the corporate world has minimized their expenses in the face of a recession. To strengthen their bottom lines, many companies have offered their employees with the option to work from home or work four days instead of the standard five. By allowing employees to complete their work in just four days, companies have discovered that their facility costs have dropped, while employees have also benefitted from saving money on fuel. This approach, however, does not leave all participants with a happy smile.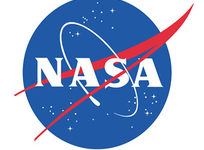 May 18, 2017
Some community college scholars have been selected by NASA to design robotic rovers. Learn about the program and some of the students selected.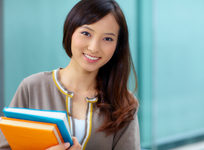 May 18, 2017
A recent study by Sallie Mae shows that many of the families choosing community college for their students today are in income brackets over $100,000. We'll explore possible reasons for the demographic change.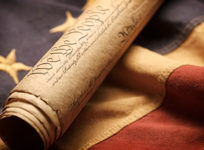 May 18, 2017
We examine the debate currently brewing in the Michigan legislature over whether to allow Michigan community colleges to offer four-year degrees. Are these degrees constitutional?