Grace Chen
While Grace has lectured for a variety of higher education institutions, ranging from the Haas School of Business to the Fashion Institute of Design and Merchandising, she sincerely believes in the power of community colleges to help anyone maximize their academic and professional potential. <br /> <br /> In a sharp contrast to other countries, where poor grades even in middle school thwart any chance of college admission, community colleges are uniquely American. Everyone can have a second golden chance at securing a lucrative future, whether they are high school dropouts or honor students. This beautiful, American opportunity is precisely why Grace is so passionate about community college and researching topics pertinent to this American phenomenon!<br /> Check <a rel="me" href="https://plus.google.com/110651331266533955988/posts">My Google Profile+</a>.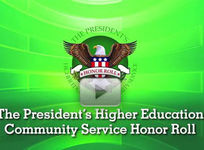 Learn about the community colleges being honored by President Obama for their stellar contributions to their local areas.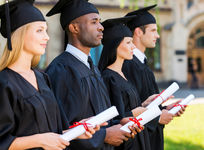 Choosing a college major can be tough, but you also need to think about choosing the right type of degree. Keep reading to learn about the five different types of college degrees and your earning potential for each one.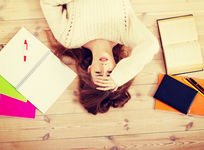 To a graduating high school senior, grades are everything. But how do colleges view bad grades and can you still get into college without a perfect GPA? Keep reading to find out.