Grace Chen
While Grace has lectured for a variety of higher education institutions, ranging from the Haas School of Business to the Fashion Institute of Design and Merchandising, she sincerely believes in the power of community colleges to help anyone maximize their academic and professional potential.
In a sharp contrast to other countries, where poor grades even in middle school thwart any chance of college admission, community colleges are uniquely American. Everyone can have a second golden chance at securing a lucrative future, whether they are high school dropouts or honor students. This beautiful, American opportunity is precisely why Grace is so passionate about community college and researching topics pertinent to this American phenomenon!
Check
My Google Profile+
.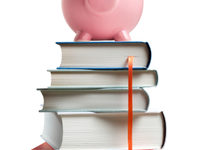 September 13, 2017
Learn about the different financial options you have for affording community college.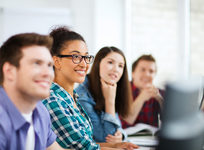 September 13, 2017
If you are starting community college as an adult, there are certain challenges you can expect to face. Understanding and anticipating those challenges will help you to face them head-on with the greatest chance for success.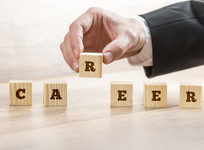 September 13, 2017
Do you feel stuck in a career you don't enjoy? Are you considering making a switch? If so, keep reading to learn about community college for changing careers.