Certifications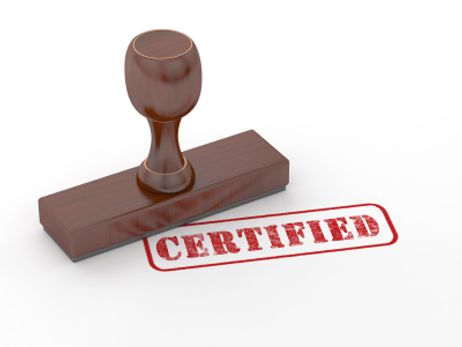 Forget the degree! Many community college students are landing good jobs with just a community college professional certificate.
While many college students today are opting for a
two-year degree over four years in school
, there is an even shorter option to consider. Community college students are finding that certificate programs can be completed in much less time, yet reap the same employment benefits as a full degree program. Check out these benefits of professional certification from your local community college.
Consider the Statistics
While many are still out of work in the United States, millions of jobs remain unfilled. Why? There are no skilled workers to fill the slots, according to a report at
CNN Money
. Employers need workers who can come right into a position with the necessary training and experience. However, much of that training is not available through four-year universities. Instead, students must turn to schools that are providing the specific training employers in the community require. This is the important void that community colleges are learning to fill – and often through certification and licensing programs.
This video compares a professional certificate vs. a master's degree.
Fast Turnaround
Community college degree programs typically take around two years to complete, but certification programs can take significantly less time.
AOL Jobs
estimates that most
certificate programs
range in length from six months to one year. In addition, coursework for these types of programs is often offered in the evenings or on weekends for students who are trying to juggle current family and professional responsibilities. In some cases,
classes can even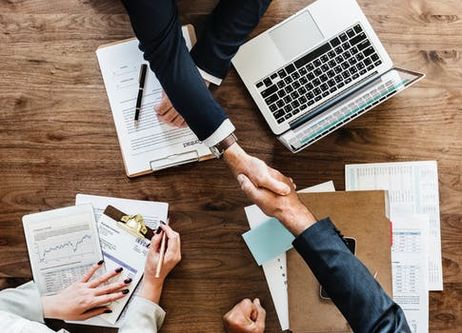 Learn about the numerous licensing and certification opportunities available at community colleges.
From careers in construction, electrical work, teaching, to even daycare employment, nearly all careers now demand that employees maintain professional certification. Furthermore, for individuals new to their particular field, even jobs that do not require a four-year degree now demand that applicants have met professional licensing standards.
Providing students and professionals with easy access to affordable opportunities,
community colleges
are now one of the top venues for
continuing education
and certifications for qualified advancement.
The Top-Paying Careers with Professional Licensure Requirements
According to DAS Human Resources, legislation was passed in 1996 that permitted the expansion of application requirements, resulting in the shift that requires many jobs to demand that all workers meet "professional licensure, degree, accreditation or certificate requirements." While the requirements for certification and licensure may have become more stringent, data from the U.S. Department of Labor and the Census Bureau, according to CNN, assert that some of the
top-paying jobs
in the country are careers that
do not require a four-year degree
.
Among the top-paying jobs are careers as an air-traffic controller, storage and distribution manager, transportation manager, and police/detective work—all of which boast of an average annual income above $60,000. The careers expand to include non-retail sales managers, real estate agents/brokers, and dental hygienists—which also average an annual income of over $58,000.
While the prospects for interested candidates in these careers are financially outstanding, CNN continues to assert: "Though a college degree is not a requirement for these positions, all require moderate to extensive on-the-job training or apprenticeship. In addition,
Community colleges are paving the way for exciting careers in robotics. Learn more about the programs that could train you to be a robotics professional.
The COVID pandemic forced airlines and all their related and ancillary businesses to shed employees. Consequently, as things ramp back up post-COIVD, there are tens of thousands of job opportunities in the sector. Your community college has the resources to prepare you and refresh your skills for new opportunities.
Want to be a teacher? Wondering what's involved and where to start? Your community college has answers to those questions and many more.