Robert Knox Kennedy graduated from McGill University with a Bachelor of Arts degree and Associate in Music diploma. He studied in London at the Royal College of Music and earned the diplomas of Associate of the Royal College of Music, Fellow of the Royal College of Organists and Choirmaster diploma.
He co-founded R-E-S-P-E-C-T Academy in Nassau, Bahamas and was its vice-principal and taught Latin, English and music at Tambearley School, also in Nassau. He computerized the three Anglican schools in the Bahamas.
Robert also hosts a weekly radio program devoted to sacred choral and organ music. It airs on The Classical Station.
Robert has written extensively about education since July 1997.
Check
My Google Profile+
.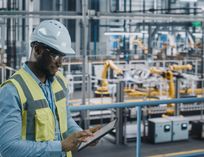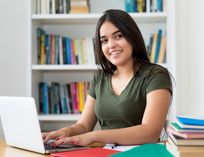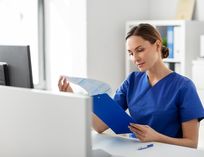 Spring 2023: Top 10 Job Fields
The job market is changing at warp speed. Find out which job fields are the most promising for community college graduates.