Kate Barrington
Kate Barrington is a talented freelance writer with more than 10 years of experience. She is an expert in the field of education, writing on topics ranging from public schooling to community college.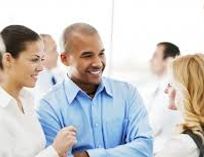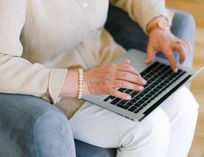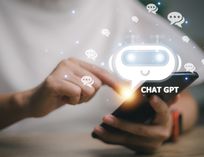 ChatGPT: A Powerful Tool With Many Uses
When your database is the entire Internet, you can answer just about any question lightning-fast. Here are some suggestions for using ChatGTP in your college studies.