Kate Barrington
Kate Barrington is a talented freelance writer with more than 10 years of experience. She specializes in the health/fitness and food niches but often ventures into other categories. You can view her portfolio at: www.katebarrington.com.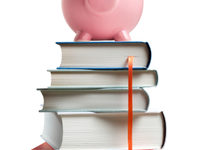 September 13, 2017
Learn about the different financial options you have for affording community college.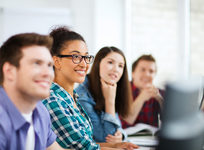 September 13, 2017
If you are starting community college as an adult, there are certain challenges you can expect to face. Understanding and anticipating those challenges will help you to face them head-on with the greatest chance for success.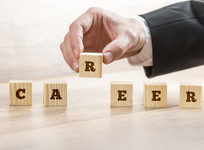 September 13, 2017
Do you feel stuck in a career you don't enjoy? Are you considering making a switch? If so, keep reading to learn about community college for changing careers.