Kate Barrington
Kate Barrington is a talented freelance writer with more than 10 years of experience. She specializes in the health/fitness and food niches but often ventures into other categories. You can view her portfolio at: www.katebarrington.com.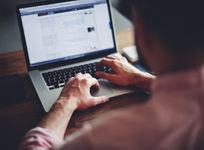 July 16, 2018
Online courses are an affordable and convenient alternative to attending a traditional university. With the advent of the first all-online community college in California, the world of community college is changing and changing quickly. Keep reading to learn more.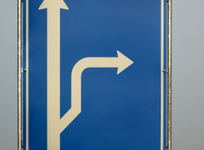 July 13, 2018
Valedictorians and honors students are increasingly choosing honors programs at community colleges instead of four-year institutions after graduating from high school. Learn about the trends and benefits of taking the honors track at a community college before transferring to a four-year institution.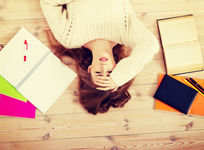 July 11, 2018
Read on to learn the ins and outs of crafting the perfect college application essay.