Kate Barrington
Kate Barrington is a talented freelance writer with more than 10 years of experience. She is an expert in the field of education, writing on topics ranging from public schooling to community college.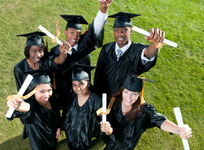 Learn about the growing trend of obtaining your bachelor's degree in community college.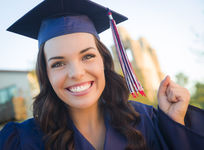 In recent years, community colleges have been granted permission to offer four-year degrees. For some, this represents a great opportunity to get an education at an affordable price. But for others, worry with regard to the quality of these newly established programs is a point of concern.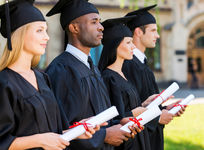 Choosing a college major can be tough, but you also need to think about choosing the right type of degree. Keep reading to learn about the five different types of college degrees and your earning potential for each one.