Kate Barrington is a talented freelance writer with more than 10 years of experience. She specializes in the health/fitness and food niches but often ventures into other categories. You can view her portfolio at: www.katebarrington.com.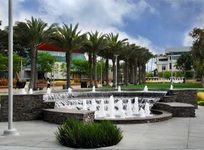 February 24, 2017
A new policy by Santa Monica College will charge higher prices for in-demand classes – more than four times the standard tuition rate! Scholarships are already being set up for low-income students to help them pay for those classes.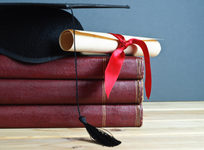 February 24, 2017
Which community colleges produce the greatest number of degrees? We analyze a report that details the top producing community colleges across the country.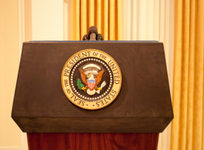 February 24, 2017
President Obama's call to community colleges in his recent State of the Union Address elicited reactions from community college officials across the country. We'll report on what some said and how some colleges are already the "community career centers" upon which Obama has called.