Kate Barrington is a talented freelance writer with more than 10 years of experience. She is an expert in the field of education, writing on topics ranging from public schooling to community college.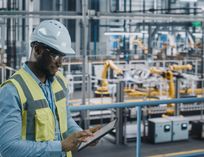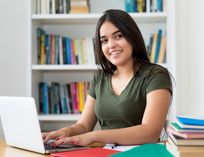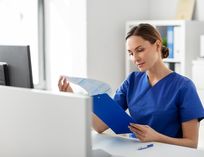 Spring 2023: Top 10 Job Fields
The job market is changing at warp speed. Find out which job fields are the most promising for community college graduates.