A lucrative career can start right at community college. Consider the many smart career options that await after completing community college training programs. From horticulture to the music industry, culinary arts to aerospace, we cover the latest hiring practices, job requirements and trends in the job market.
View the most popular articles in Career Training: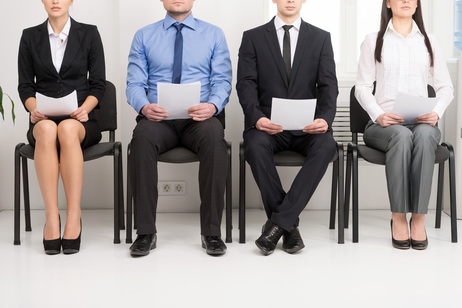 From nuclear medicine to physical therapy, consider 10 in-demand jobs for community college graduates. With salaries ranging from $50,000 to even $100,000, opportunities are ripe for those with the right training from community colleges.
Going to college represents a piece of the American dream. Students can expand their minds, learn new skills, meet new people, and enjoy intellectual, social, and cultural experiences they might otherwise not have a chance to experience. But it also represents an opportunity for students to improve themselves by preparing for post-collegiate employment.
The advantages of attending community college are numerous. You can graduate sooner, usually in just two years. The skills you acquire are often immediately applicable to the workplace, making you an attractive candidate for fast employment. There's also the cost –
community college is much less expensive
than four-year institutions, meaning that more of the money you begin to earn goes into your pocket and not towards paying off student loans.
The trick is to find something that you are both passionate about and that will allow you to earn a comfortable living. Unfortunately, not everyone's passion will be in a career area that is growing quickly, or that pays well. However, if you have an interest in a
job in the medical field
,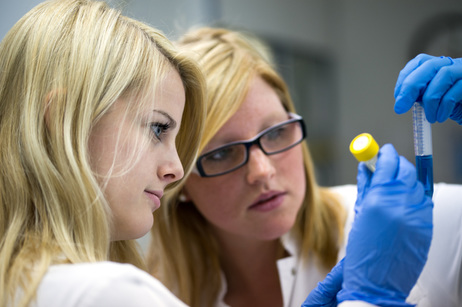 As careers in science, technology, engineering, and math become more prevalent, community colleges are shifting their focus to meet demand and secure their place in a rapidly changing educational landscape.
In 2012, the President's Council of Advisors on Science and Technology issued a dire warning that if the United States did not boost programming to produce one million more graduates in science, technology, engineering, and math (STEM), the nation would lose it's status as the leader in those fields. Since then, several national science organizations, including the National Research Council, the National Academies of Sciences, and the National Academy of Engineering have called on community colleges to lead the charge in STEM education in order to keep up with demand.
High on the list of priorities is preparing students early for STEM studies. Experts agree that children should be exposed to STEM career pathways in elementary school, and should have continued exposure through their middle school and high school years. Classroom experiences are important, but George Boggs, the CEO Emeritus of the American Association of Community Colleges,
posits
that visits to college campuses, involvement in research opportunities, advanced STEM studies in high school, science fairs, and summer camps are also necessary in order to get schoolchildren excited about careers in STEM.
According to Boggs, another critical component in devising successful STEM programs is developing curriculum articulation between high schools and community colleges to reduce the number of students who have to take remedial courses once they get to college. In math especially, community college students demonstrate a lack of preparedness that serve as a barrier to many of them pursuing careers in a STEM-related field. Additionally, Boggs points out that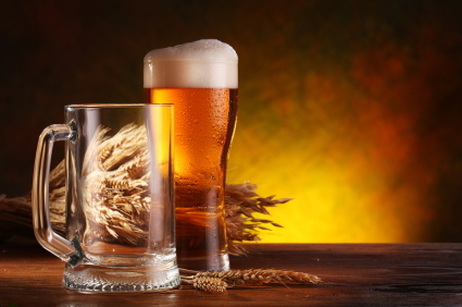 In addition to the new beer crafting program at a North Carolina Community College, we take a look at other schools around the country that teach the fine arts of beer and wine making.
One of the more popular and less conventional fields of study at community colleges today is a degree in
beer crafting
or
wine making
. While these programs may not seem like paths to lucrative professions on the surface, the truth is that the wine and beer industry is a booming one in the U.S. and beyond. Check out these community colleges that offer training in a long-standing craft that continues to be highly sought today.
The Booming Business of Beer Crafting
According to a report at
Blue Ridge Now
, craft beer is a U.S. industry that is growing by leaps and bounds. The article cites numbers from the Brewers Association that shows the $10 billion industry grew to 10 percent of the entire beer market in 2012. During that same year, more than 400 new breweries opened across the country, which brings the total number of breweries in the United States to more than 2,400.
"I think it's a great idea for a school to start this kind of program," Andy Cubbin, co-owner and head brewer at Southern Appalachian Brewery, told Blue Ridge Now. "I think [the craft beer industry] is growing about 15 or 16 percent a year."
The
Community College Times
reported earlier this year that providing a degree program in beer crafting gives community colleges another avenue to do what they do best – offer training for employment opportunities right in their own neighborhoods. The article uses
Rockingham Community College
in North Carolina as an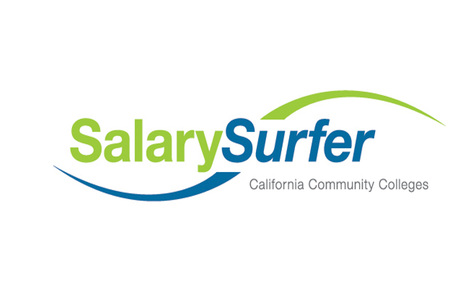 The California Community College System is providing a new tool known as "Salary Tracker," which shows students how much they could salary they can expect to earn based on the degree they earn.
Students entering into the
California Community College
system will now have another tool to help them choose a degree program and motivate them to complete that program. Through a new online tool, California students will be able to see how much they can earn with the various degrees offered through their school. The tool was recently unveiled by the California Community College Chancellor's Office.
Introducing Salary Surfer
The new website, dubbed
Salary Surfer
, will allow students to track a person's potential salary in California for five years after earning a two-year degree. The site uses data from graduates across the state, to compile significant information that can help students choose the best degree program for them. The
Huffington Post
reports that Salary Surfer shows the median annual incomes for 179 of the most popular community college programs in the state.
The website does not include data on students that
transfer to four-year institutions
. It does not have information on federal employees or self-employed graduates. Graduates that move out of state are also not included in the salary averages listed at Salary Surfer.
EdSource
reports that Salary Surfer is the first online database of its kind in the state. The website tracks average annual salaries for the various programs two years after graduation, and again five years after graduation. Students can see how much they might expect to make in their discipline and compare that to what they were making prior to graduation. They can also see the type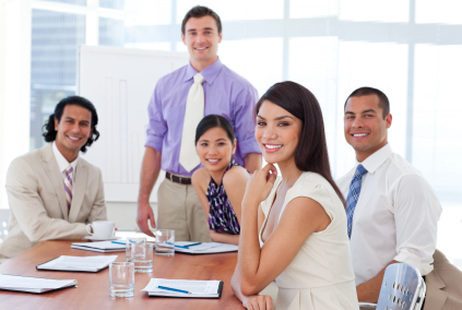 We look at some of the entrepreneur programs offered by community colleges today, including an expanded program coming to the Alabama community college system.
Entrepreneurship
has long been the backbone of the American economy, providing jobs and opportunities for U.S. residents across a broad spectrum of industries. To help budding entrepreneurs see their dreams of business ownership come to fruition, community colleges across the country are providing the training and education these aspiring capitalists need to succeed in their endeavors. Check out a sampling of what prospective and experienced business owners can find from their own
local community colleges
.
Entrepreneur Training through the California Community College System
Community college students and others in California looking for help in meeting their entrepreneur dreams can find the assistance they need through the Business and Entrepreneurship Center offered by the
California Community College System
. This program brings together business, industry and community leaders in the state to provide the information and budding entrepreneurs need to succeed. The center also serves as a resource for business improvements throughout the state.
The Business and Entrepreneurship Center works with a variety of partners, including non-profit, private and public organizations to build strong businesses throughout California. By strengthening local business, this center strives to improve the economic health of the state through job and wealth creation and retention. The centers include locations throughout California, including sites in Redding, Oceanside, Bakersfield, Napa, Santa Ana, Aptos, and San Luis Obispo.
Alabama Community College System Offers New Network for Entrepreneurs
Another state that is taking entrepreneur training to the next level is Alabama. The Alabama Community College System is building a network of entrepreneurs to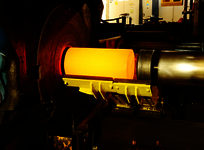 May 20, 2017
Corrosion technology is one of the hottest new industries community colleges are training for. Currently, only a handful of schools offer a program, but the field is open for new graduates.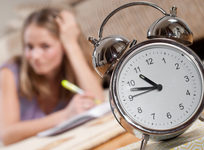 May 20, 2017
A recent report revealed that many California community college students take twice as long to get an associate's degree as is normally required. While community college is less expensive than attending a four-year institution, students who drag out their degree programs lose much of that savings in additional tuition, fees, textbooks, and lost wages. In this article, we examine the reasons why some students take so long to graduate.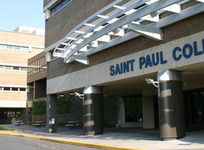 May 20, 2017
We take a look at the latest annual college rankings from Washington Monthly, which provide a list of the top community colleges in the country as well as four-year schools.