Community college graduates in Indiana (10 years post graduation) earn approximately $32,100 per year (2023).
The community colleges in Indiana with the highest earning graduates are listed below (where sufficient data available).
Student Earnings Range:

$24,900
$44,400
Avg. Student Earnings:

$31,564
Community College Earnings in Indiana (2023)
Frequently Asked Questions
What is the Indiana average community college earnings?

The Indiana average community college earnings is $32,100 for 2023.
What are schools with the highest average community college earnings in Indiana?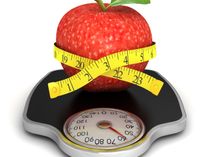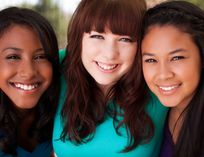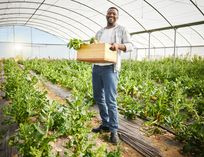 Careers: Sustainable Agriculture
Discover the promising world of sustainable agriculture and explore the diverse careers it offers for those passionate about building a greener future. From eco-friendly farming practices and cutting-edge agri-tech to impactful roles in supply chain management and impact investment, this article sheds light on how professionals in sustainable agriculture are shaping a more sustainable and resilient global food system.