Community college graduates in Kansas (10 years post graduation) earn approximately $34,000 per year (2023-24).
The community colleges in Kansas with the highest earning graduates are listed below (where sufficient data available).
Student Earnings Range:

$21,900
$40,400
Avg. Student Earnings:

$33,845
Community College Earnings in Kansas (2023-24)
Frequently Asked Questions
What is the Kansas average community college earnings?

The Kansas average community college earnings is $34,000 for 2023-24.
What are schools with the highest average community college earnings in Kansas?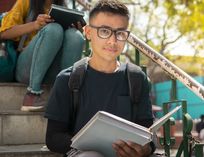 Beyond the High School Classroom: The Pros and Cons of Dual Enrollment
Explore the intricacies of dual enrollment, a growing educational trend that allows high school students to earn college credits. This comprehensive guide delves into its history, eligibility requirements, benefits, and drawbacks, offering valuable insights for both parents and students considering this path.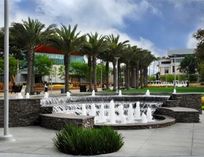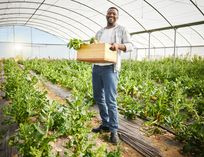 Careers: Sustainable Agriculture
Discover the promising world of sustainable agriculture and explore the diverse careers it offers for those passionate about building a greener future. From eco-friendly farming practices and cutting-edge agri-tech to impactful roles in supply chain management and impact investment, this article sheds light on how professionals in sustainable agriculture are shaping a more sustainable and resilient global food system.