Community college graduates in New Jersey (10 years post graduation) earn approximately $36,100 per year (2023-24).
The community colleges in New Jersey with the highest earning graduates are listed below (where sufficient data available).
Student Earnings Range:

$28,500
$51,500
Avg. Student Earnings:

$36,623
Community College Earnings in New Jersey (2023-24)
Frequently Asked Questions
What is the New Jersey average community college earnings?

The New Jersey average community college earnings is $36,100 for 2023-24.
What are schools with the highest average community college earnings in New Jersey?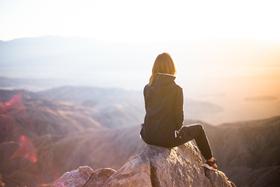 Should Graduating Seniors Consider a Gap Year?
The current state of the United States education system is up in the air as COVID-19 spreads across the nation. Graduating high school seniors may find it necessary to change their plans for the fall of 2020 and many are considering a gap year.