Enrollment: 6,321 students
In-state tuition: $9,120
Student:teacher ratio: 17:1
Minority enrollment: 64%
Source: Verified school update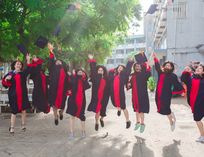 What is an Articulation Agreement and Why Should You Care?
Many students enter community college with the intent of transferring to a four-year college or university. Unfortunately, the path can be fraught with challenges. Articulation agreements between schools help students navigate the pitfalls to ensure an easier, more successful transition.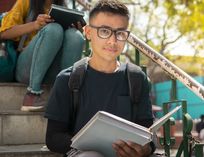 Beyond the High School Classroom: The Pros and Cons of Dual Enrollment
Explore the intricacies of dual enrollment, a growing educational trend that allows high school students to earn college credits. This comprehensive guide delves into its history, eligibility requirements, benefits, and drawbacks, offering valuable insights for both parents and students considering this path.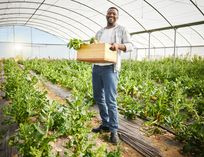 Careers: Sustainable Agriculture
Discover the promising world of sustainable agriculture and explore the diverse careers it offers for those passionate about building a greener future. From eco-friendly farming practices and cutting-edge agri-tech to impactful roles in supply chain management and impact investment, this article sheds light on how professionals in sustainable agriculture are shaping a more sustainable and resilient global food system.