Community college graduates in Kentucky (10 years post graduation) earn approximately $29,400 per year (2023).
The community colleges in Kentucky with the highest earning graduates are listed below (where sufficient data available).
Student Earnings Range:

$22,000
$40,200
Avg. Student Earnings:

$29,709
Community College Earnings in Kentucky (2023)
Frequently Asked Questions
What is the Kentucky average community college earnings?

The Kentucky average community college earnings is $29,400 for 2023.
What are schools with the highest average community college earnings in Kentucky?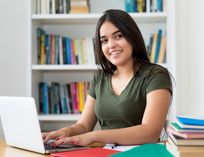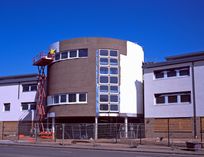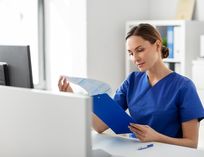 Spring 2023: Top 10 Job Fields
The job market is changing at warp speed. Find out which job fields are the most promising for community college graduates.