We take a look at the latest annual college rankings from Washington Monthly, which provide a list of the top community colleges in the country as well as four-year schools.
The fact that Washington Monthly provides a ranking of community colleges also sets this annual list apart from the rest. Although two out of every five college students opt for community college after high school, few ranking systems provide this type of information for these schools. However, as community colleges continue to increase in popularity among high school graduates and working adults alike, the need for this type of information grows as well.
Five categories of questions on the CCSSE annual survey were used to form five benchmarks for ranking schools. Those five benchmarks included:
Benchmarks taken from the U.S. Department of Education data for the Washington Monthly ranking included:
The rest of the top 10 schools in this year's Washington Monthly rankings include:
The new Washington Monthly rankings are timely, considering President Obama recently called for a new ranking system for postsecondary institutions. According to the Christian Science Monitor, President Obama has launched an initiative to tie federal funding of for student aid to school performance.
"There are schools out there that are terrific values," President Obama explained in the Christian Science Monitor. "But there are also schools out there that have higher default rates than graduation rates. And taxpayers shouldn't be subsidizing students to go to schools where the kids aren't graduating. We're going to start rating colleges not just by which college is the most selective, not just by which college is the most expensive, not just by which college has the nicest facilities – you can get all of that on the existing rating systems. What we want to do is rate them on who's offering the best value so students and taxpayers get a bigger bang for their buck."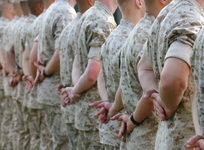 February 20, 2017
After serving our country in the Armed Forces, many veterans find themselves unsupported by community colleges. Thankfully, several campuses are hoping to change the landscape of support for veterans.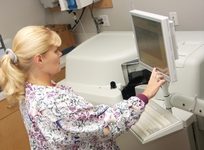 February 17, 2017
Did you know that you could be a certified nursing assistant in just three months? Learn about programs at community colleges that can have you trained for a nursing career in just weeks.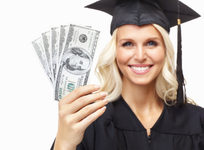 February 17, 2017
Looking for a six figure job? You've come to the right place! We list some of the highest paying jobs currently available with a community college degree.