This section provides an in depth look at choosing the right community college. We'll cover the reasons why community college is a good choice and the best steps to take when making your decision. Find tips and resources to aid in your search for the perfect school.
View the most popular articles in Getting Started:

In Arizona, the Rio Salado College bucks the national trend, boosting graduation rates and student success stories through innovative assistance for its community college students.
In the face of many difficulties, which include massive budget cuts, low graduation rates, and students that need an abundance of guidance and support to stay on track, community colleges throughout the nation are finding ways to keep their doors open and graduate students on time. No school has been more successful in making the most out of a less-than-ideal situation than
Rio Salado College
.
Rio Salado is part of the
Maricopa Community College District
, a ten-campus system in Phoenix that offers over 10,000 courses for it's 250,000 students on campus and online. It is one of the largest higher education institutions in the United States. Rio Salado accounts for roughly 60,000 of the system's students, many of which attend part-time in order to accommodate work schedules and family needs due to economic disadvantages.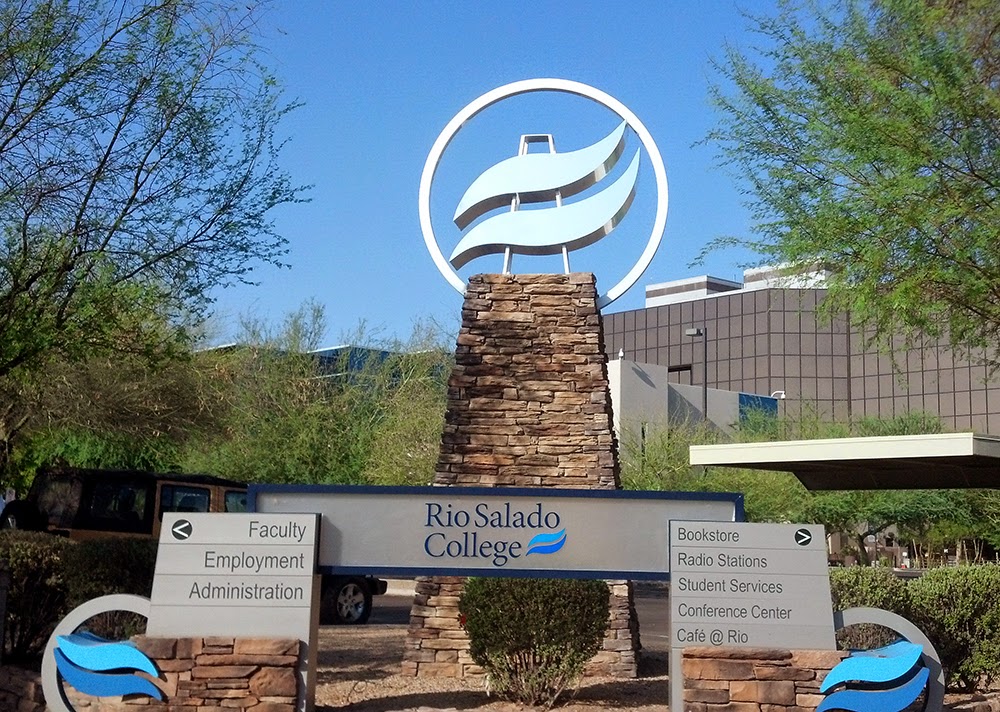 Students who come from poverty have the odds stacked against them with regard to graduation. The graduation rate for community college students in the United States is
at most 40 percent
, but that number falls drastically for poor and working-class students. According to the
New York Times
, only about one-quarter of college freshmen born into families in the bottom half of the income spectrum will go on to get an undergraduate degree within six years. Yet, 90 percent of students in the top one-quarter of the income spectrum will obtain their degree. Quite simply, socioeconomic status will greatly determine whether a student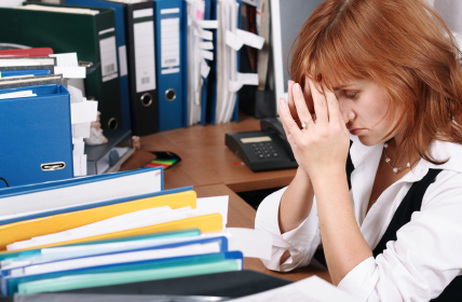 We look at a recent study by the National Center on Education and the Economy that indicates standards are too low at community colleges today. That low bar results in a high failure rate in the job market.
Disturbingly low standards at community colleges nationwide translate to lower chances of success in the job market after college, a new study finds. Researchers discovered that although community college instructors appear to be lowering the bar for first-year students, many were unable to even meet the lower academic standards in math and literacy. This dismal picture suggests multiple layers of reform may be necessary to ensure students are
ready for the professional workforce
at graduation time.
Report Gauges College and Career Readiness
The new report, titled, "
What does it Really Mean to be College and Work Ready?
" was compiled by the National Center on Education and the Economy. The non-profit groups studies academic standards, instructional systems and assessment. Researchers looked at seven community colleges in seven states, looking at tests, textbooks and assignments given to first-year college students. Colleges were chosen at random and school size ranged from 3,000 to 30,000 students, according to
Inside Higher Ed
.
The study focused on popular career training programs offered by community colleges across the country, including accounting and business, automotive technology, criminal justice, early childhood education and information technology. Researchers focused on first-year students in these programs, and focus was placed on reading, writing and mathematics skills necessary to master these early college courses.
Lower Standards Still Not Met by Many Students
Researchers discovered that the bar set by college instructors in first-year courses was fairly low in terms of both reading and writing expectations. However,
Education Week
reports that many students are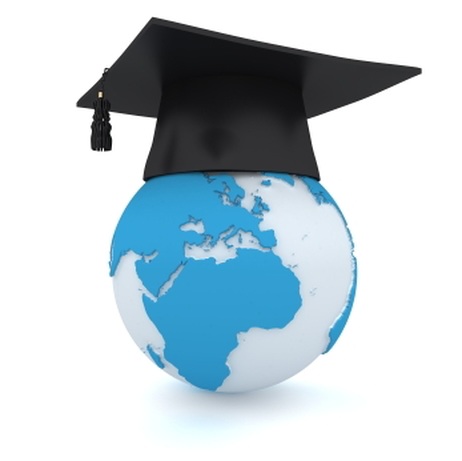 We explore reasons behind the increasing number of international students at community colleges across the country and what those schools are doing to accommodate students from overseas.
Community colleges have been diversifying their student populations in recent years to include students from other states and even other countries. As some two-year schools become known for specific programs,
transfer agreements with four-year institutions
and even
partnerships with local businesses
, their appeal is expanding as well. International students interested in a U.S. community college may enjoy a number of benefits, but face unique challenges in making their higher education dreams a reality.
Why International Students Choose Community College
There are a number of reasons why international students are looking at community colleges today, according to a report at
U.S. News
, including:
·
Lower Tuition Rates
– Students from a distance find
affordable higher education
through America's community college system. For example, U.S. News and World Report cites the average cost of 24 credits from
Diablo Community College
in California at around $6,000, while the same number of credits at San Jose State University, a neighboring four-year school, is around $16,500 for the same number of credits.
·
Transfer Options
– Many community colleges across the country now have
transfer agreements
with four-year schools, ensuring students that begin their education in a two-year program can finish their baccalaureate degree at a nearby institution.
·
Smoother Transition
– Students coming from other countries often find community college is an easier transition to the American way of life. Many community colleges provide
English language courses
and other services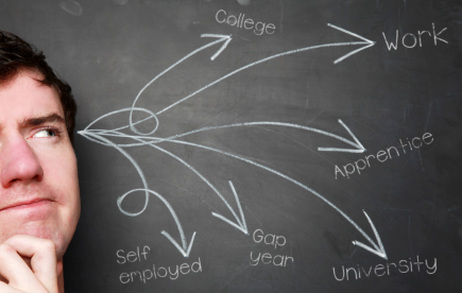 We perform an in-depth overview of the community college system, including their primary purpose, history, benefits, and their changing role in today's society.
Community colleges are not a new addition to the world of higher education, but they have certainly received more attention in recent years. As the current administration strives to increase college graduation rates across the country, community colleges are primed to play an important role in meeting that goal. For adults looking for an effective way to
make a career change
, or
high school seniors weighing all of their options
in the next phase of their academic career, understanding the full picture of community college can be an important component in the planning process. What are community colleges and what is their primary purpose? Read on to learn the basics of these essential institutions of higher education.
What is a Community College?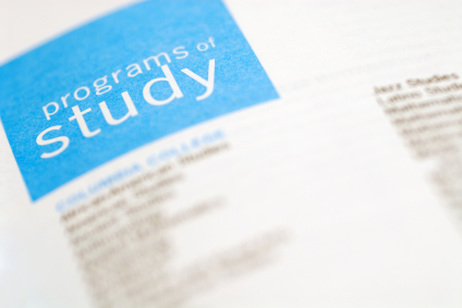 Students considering a community college should start first with this guide to ensure they choose a school that will meet their educational and professional goals.
Community college has become a viable option for many who want to expand their educational experience, but don't feel that a four-year university is the right fit for them. As
President Obama
continues to make community college a focus of his presidency, most potential students are giving these two-year schools a second look as well. There is a wealth of community colleges available today, and the broad spectrum of schools can make it difficult to know which institution will meet the specific needs of a student best. If you are about to embark on a journey into the world of higher education, we have the information you need to ensure you select the best school for you.
Reasons to Choose Community College
Cost
The average cost of tuition at a community college is significantly less than that at a four-year institution, even with
recent tuition rate increases at many two-year schools
across the country. Students who want a four-year degree can choose to begin their adventure into higher education at a community or junior college, where they can
earn credits for a lot less money
. If all the credits transfer to a four-year school after the first two years, students enjoy the same bachelor degree as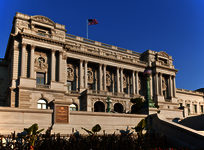 April 26, 2017
California's community college system has entered into an agreement with law schools throughout the state to provide community college students with mentoring, networking opportunities, access to law school faculty and more, all in an effort to encourage a more diverse range of students to apply for law school.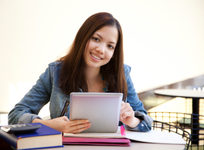 April 26, 2017
We'll report on the Benefits Access for College Completion Initiative, which will connect low-income community college students to much-needed public benefits for the purpose of improving college completion rates.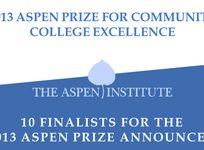 April 26, 2017
We report on the most recent results of the Aspen Prize for Community College Excellence, which recognizes community colleges nationwide for their commitment to high achievement. Is your community college part of the top 10 for 2013?