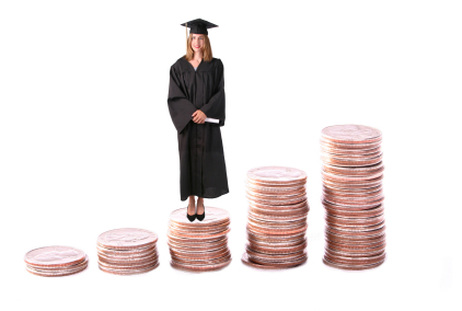 How much is an associate's degree really worth? We calculate and research the ROI of an associate degree specifically, and the results are interesting.
By the same token, the 2009 annual average tuition cost at a public four-year school for residents was just over $7,000, while the rate for non-residents was more than $18,500. Private schools ran approximately $26,000 per year. These rates translate to a significant amount of debt for most students once they graduate, while community college students often graduate with little or no debt.
· Computer Support Specialists: $46,000-$60,000
· Web Designer: $47,000
In addition to the higher salary many associate degree holders enjoy, there are other benefits of a community college education to consider as well. Some of these advantages include:
· Personal and professional mobility
· Higher quality of life for offspring
· Improved consumer decision-making
· More hobbies and leisure activities to enjoy
Career choice is another huge advantage to those who earn an associate degree. These degree programs are available for a myriad of industries, including:
· Medical and Dental Field
· Construction and Engineering
· Computers and Technology
· Business and Finance
· Criminal Justice and Law
· Social Services
· Hospitality
· Education
· Real Estate
Find out whether others in your industry are getting ahead with an associate degree or a four-year education before choosing your school. If a bachelor's degree will be required for you to remain competitive in your field, choose a community college program that will allow you to easily transfer credits to a four-year institution when the associate degree is completed.
Where do you want to go with your career? By determining where you want to end up, you will have a better idea of how to map out your path to get there. It might be an associate degree, with the ability to extend that education to a four-year degree later on.
While the cost of higher education may be on the rise, the value of a degree is still high. Your community college education can take you far in terms of landing a job and moving up the corporate ladder.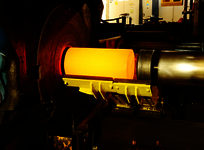 May 20, 2017
Corrosion technology is one of the hottest new industries community colleges are training for. Currently, only a handful of schools offer a program, but the field is open for new graduates.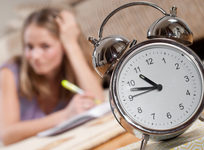 May 20, 2017
A recent report revealed that many California community college students take twice as long to get an associate's degree as is normally required. While community college is less expensive than attending a four-year institution, students who drag out their degree programs lose much of that savings in additional tuition, fees, textbooks, and lost wages. In this article, we examine the reasons why some students take so long to graduate.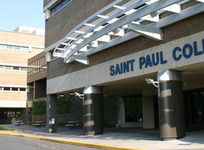 May 20, 2017
We take a look at the latest annual college rankings from Washington Monthly, which provide a list of the top community colleges in the country as well as four-year schools.