Everything you need to know about the earnings potential of a community college degree. From fast track training to careers suited for introverts, we'll cover a variety of career related topics. Learn more about a recession proof careers, casino dealing certification and theology programs at community college.
View the most popular articles in Career Training 101: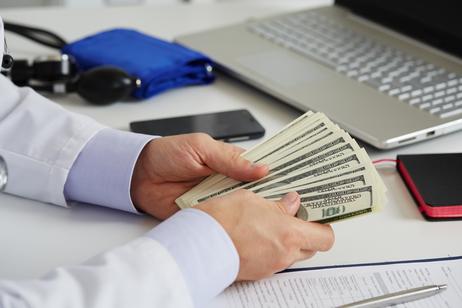 While you can certainly obtain a job with an undergraduate degree, many careers offer better jobs and higher salaries if you continue your education.
Before you apply to college you need to think about what kind of classes interest you so you know which major to focus on. With so many options, out there, however, it can be difficult to make a choice. While it is important to consider your interests and your skills, you also need to be practical – what career will earn you enough money to live the life you want?
What are the Highest Paying Careers?
When you start thinking about attending college, whether you choose a community college or a traditional university, you should have some idea what kind of career you are interested. What makes this so challenging is the fact that there are a nearly limitless array of options. With tuition costs ever increasing, leaving graduates with more debt than ever, it is worth doing a little research to see if the career path you are on will pay enough for you to pay back your loan debt while also covering your cost of living. If you want to make sure that you will have financial security, consider going into one of the highest paying careers which include the following:
Engineering – According to Bankrate.com, seven out of the top ten highest-paying majors are within various engineering fields. Not only are engineering jobs some of the highest paying jobs out there, but engineers can increase their rate of pay by obtaining additional certifications and licenses such as a Professional Engineering (PE) license. The median starting salary for a career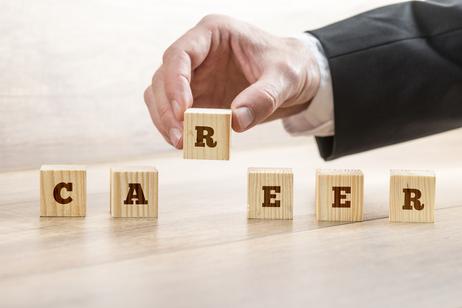 Finding a job after graduation can be tough but using the tips and helpful information in this article you can achieve success.
No matter where you choose to attend college you will eventually be faced with the challenge of finding a job. Some schools do a better job of preparing their students for life after college than others, but in the end it is really up to you do determine the course of your future. The more effort you put into your job search, the easier it will be to find a job you love.
Going to community college is not the right choice for everyone, but it does have a number of important benefits. For one thing, many students find that community college is much more affordable than a traditional university. Class sizes may be smaller and students may receive more one-on-one mentoring from academic advisors in community college. Still, finding a job after community college can be just as tough as finding one after attending university. In this article you will receive some useful tips and helpful information to help you find a job after graduation.
What are the Top Community College Degrees?
When it comes to choosing a degree program it is important to select something that you have an interest in. After all, it will likely be what you are doing for the rest of your life. In addition to choosing a field you love, you should also consider the job market in that particular field. As much as you love a particular subject, if there are no jobs available in that field you might be better off choosing another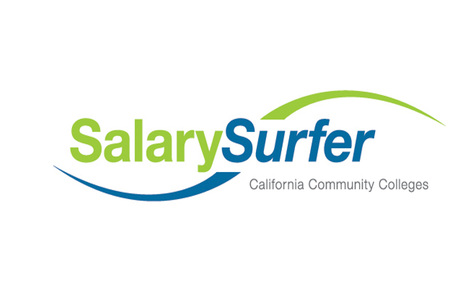 The California Community College System is providing a new tool known as "Salary Tracker," which shows students how much they could salary they can expect to earn based on the degree they earn.
Students entering into the
California Community College
system will now have another tool to help them choose a degree program and motivate them to complete that program. Through a new online tool, California students will be able to see how much they can earn with the various degrees offered through their school. The tool was recently unveiled by the California Community College Chancellor's Office.
Introducing Salary Surfer
The new website, dubbed
Salary Surfer
, will allow students to track a person's potential salary in California for five years after earning a two-year degree. The site uses data from graduates across the state, to compile significant information that can help students choose the best degree program for them. The
Huffington Post
reports that Salary Surfer shows the median annual incomes for 179 of the most popular community college programs in the state.
The website does not include data on students that
transfer to four-year institutions
. It does not have information on federal employees or self-employed graduates. Graduates that move out of state are also not included in the salary averages listed at Salary Surfer.
EdSource
reports that Salary Surfer is the first online database of its kind in the state. The website tracks average annual salaries for the various programs two years after graduation, and again five years after graduation. Students can see how much they might expect to make in their discipline and compare that to what they were making prior to graduation. They can also see the type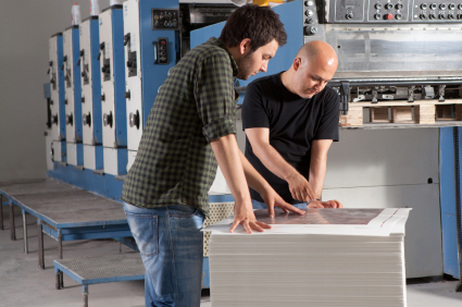 For those who want to explore a career with growth potential, we introduce several high demand jobs that can be jump-started at community college.
Ready to kick your dead end job in favor of more lucrative prospects? A
community college degree
might be just the ticket. Many of the jobs in the U.S. that were hot at the end of the 20
th
century are barely simmering today. Now might be the perfect time to make a career change with the help of the two-year school in your area. Check out these jobs gaining ground and alternatives that might put you back on a positive career track once again.
Desktop Publisher
This job was a hot one at the end of the last century, as many small business owners turned to pros to turn out their marketing material and newsletters. However, new and improved software has made the job significantly easier, which makes the job of the desktop publisher less cost-effective today. Some companies are also outsourcing this type of work to save a buck. According to
Yahoo Finance
, this field is expected to decline by more than 14 percent over the next decade, as businesses turn to other sources for their publishing needs.
Instead of stagnating in the fading world of desktop publishing, Yahoo Finance suggests an alternative career in
drafting
. Drafting takes you from published designs to manufacturing designs, creating technical drawings and plans for everything from the cardboard holder for your coffee cup to full-size building structures. Many community colleges across the country offer two-year degree programs to help you launch a new drafting career. Average annual pay for drafters is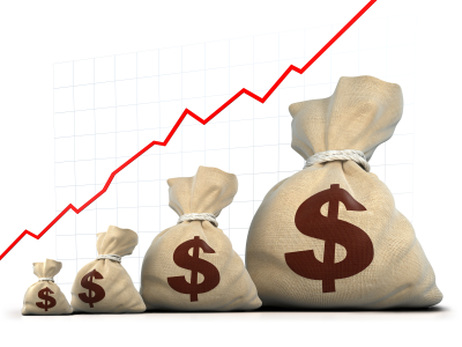 We'll list some of the jobs you can land with a two-year degree that offer some of the greatest growth potential today.
A two-year degree can launch a
lucrative career
in a variety of industries today. For those looking for the best job stability and security after college,
high-growth careers
are a good option. These fields are predicted to enjoy faster than average growth over the next few years, ensuring more jobs will be available for those trained to move into positions. Check out these high-growth jobs you can land with a two-year degree to determine which career is right for you.
Nurse
The field of
nursing
is one of the hottest in terms of growth right now, according to
Yahoo Education
. The U.S. Bureau of Labor Statistics (BLS) predicts this field while grow by 26 percent through 2018. As the
baby boomer population
ages, the need for
health care workers
, particularly nurses, with continue to increase. Many enter this field with an associate degree in nursing and vocational certification. The average annual salary for a registered nurse is $60,010.
Dental Hygienist
Yahoo Finance
states that the predicted job growth for
dental hygienists
through 2018 is a whopping 38 percent. This field also offers excellent income potential, with an average annual salary of around $68,000. Many earning that amount work part-time hours. More dental hygienists will be needed as the demand for high quality dental care increases across the United States. Most dental hygienists enter the field with a two-year associate degree.
Medical Coder
Medical coders and medical information technicians maintain patient records for doctors' offices, clinics and hospitals.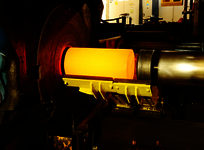 May 20, 2017
Corrosion technology is one of the hottest new industries community colleges are training for. Currently, only a handful of schools offer a program, but the field is open for new graduates.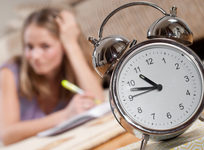 May 20, 2017
A recent report revealed that many California community college students take twice as long to get an associate's degree as is normally required. While community college is less expensive than attending a four-year institution, students who drag out their degree programs lose much of that savings in additional tuition, fees, textbooks, and lost wages. In this article, we examine the reasons why some students take so long to graduate.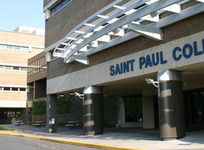 May 20, 2017
We take a look at the latest annual college rankings from Washington Monthly, which provide a list of the top community colleges in the country as well as four-year schools.