Business Careers
Jump start a career in business right at your community college. Explore the various business degree programs available, from marketing to human resources, these articles will provide you with valuable information on business career opportunities for community college graduates. Many famous entrepreneurs started their careers at community college, add your name to the list.
View the most popular articles in Business Careers: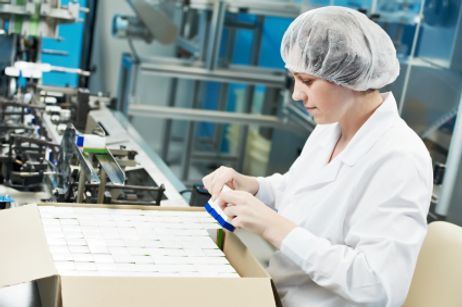 If you are looking for a highly demanded, stable career with excellent growth potential, consider starting with "middle skills" training at your local community college.
While our economy is slowly digging its way out of the current
financial crisis
, many are wondering whether jobs will come back to a nation that faces one of its highest
unemployment
rates in history. Financial and employment experts are predicting that there will be a resurgence of employment in the not so distant future – but it may be in career fields we don't expect. The "middle skills" positions are predicted to become the wave of the future, and community colleges are ready across the country to prepare individuals of all ages for lucrative, stable careers in these industries.
What is a "Middle Skill" Job?
"Middle skill" is the new term coined for jobs that require more education than a high school diploma, but less than a four-ear degree. These jobs are found in healthcare, IT and electronics, and they are touted as some of the up and coming careers over the next decade. Community colleges are perfectly poised to handle the training for such positions, with highly specialized programs that educate students while preparing them for a rewarding career after graduation.
A report at Connected California explains that the term "middle-skill" refers specifically to the level of training required for the job, and should not be confused with the competence or experience of the employees who work in these positions. Many of the employees working in these positions have had highly specialized training, and some even boast years of work experience that has helped them to hone their
What states are home to the most diverse and least diverse community colleges? In our exclusive diversity report, we analyze our data to determine how much diversity there is on community college campuses throughout the United States. In addition, learn about the benefits of attending a community college with a diverse student body.
As the third wave of TAACCCT grants are issued, we take a look at how community colleges are using this federal money to beef up job training programs across the country.
We take a closer look at the Upward Bound program, which is designed to prepare students for college whom might not otherwise succeed due to economic or family factors.