Throughout his presidency, President Obama has lauded community colleges for their role in educating skilled workers in a short amount of time for a price far less than that of a four-year institution. In recent years, the President has encouraged community colleges to continue to grow by graduating 5 million more students by the year 2020. More and more institutions are finding creative ways to strengthen their student graduation rate in an effort to meet Mr. Obama's challenge.
One such institution, Ivy Tech Community College in Indiana, offers a program that helps students earn an associate's degree in just one year. Typically, this degree takes a minimum of two years to complete, thus the new program shaves 50 percent off the standard time commitment for an associate's. Ivy Tech's accelerated program, known as ASAP, has grown immensely in the four years since it's inception. The program began at just two Indiana locations, but is now offered at nine locations throughout the state, with more locations on tap to participate beginning in 2015.
Compressing Education
Ivy Tech began its ASAP program in 2010, soon after many four-year institutions announced plans to compress bachelor's degree programs into a three-year curriculum. Colleges and universities all over the United States offer three-year bachelor's degree programs, including:
All of these accelerated programs are meant to help students who cannot afford a standard college education by cutting the time in school and making the entire process more affordable. For example, according to Ivy Tech, their accelerated program costs about $7,000, or one-fourth that of a traditional two-year program for the same degree.
Requirements for Admission
In order to be admitted to the ASAP program at Ivy Tech, students must meet several criteria. First, a high school guidance counselor must nominate them to the program. Counselors are encouraged to look for low-income students who would likely qualify for state or federal grants to cover the costs of the program. Second, students must have at least a 2.5 GPA and demonstrate a good attendance record with little or no class time missed, as well as a demonstrated interest in academics. Third, students must be under 21 years of age. Lastly, applicants' parents or guardians must pledge to provide room and board to their child for the duration of the ASAP program.
Parental support is vital to the success of the ASAP program because participants are required to think of school as an occupation. As such, students pledge not to work during the week, and instead focus entirely on their studies. Students attend class full-time and must commit several additional hours each day to studying. Since students are at school for a full day five days a week, they must rely on their parents or guardians for assistance with housing, food, and other associated expenses.
Students admitted into the program must show potential for strong academic achievement and a financial need. Students will most often receive financial aid in the form of a Pell Grant to pay for tuition, books and even a weekly stipend to help offset their costs of living. The program highly discourages students from taking out loans to pay for their schooling.
More about the Project
Initially, the ASAP program was backed by a $2.3 million grant from the Lumina Foundation for Education and a $270,000 grant from the Indiana Commission for Higher Education. Since the program's inception in 2010, Lumina has kicked in an additional $2.2 million. Ivy Tech has plans to expand the program statewide by 2015, with a target of graduating 1,000 students each year.
In addition to helping students get into college who would otherwise be unable to afford the costs of college attendance, the program is also designed to improve graduation rates among community college students. Currently, only about 31 percent of students enrolled in an associate's degree program actually graduate. Three ASAP classes have now graduated, with approximately 70 percent of enrolled students get their degree in just one year. Clearly, Ivy Tech is doing something right with a graduation rate far better than the national average.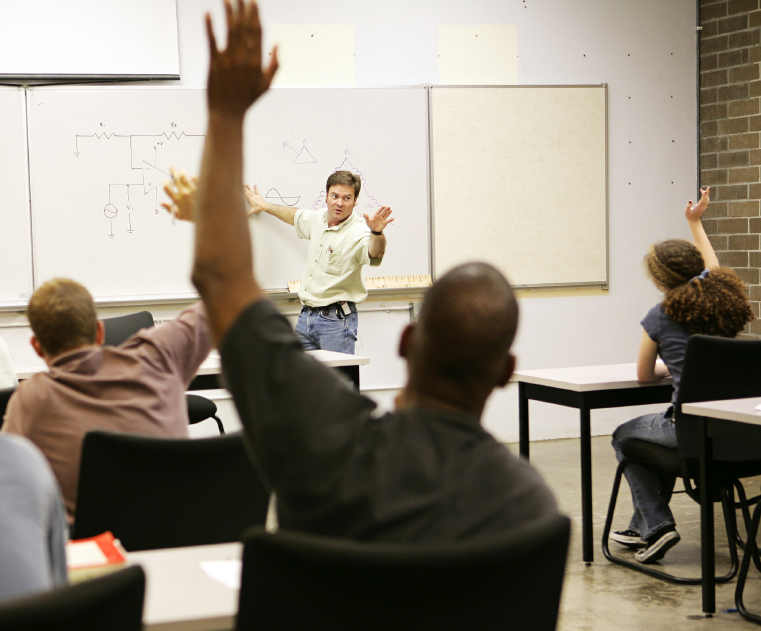 To keep students engaged and on track to graduate, Ivy Tech places ASAP students in small classes with other ASAP students and provides designated study space for program participants to get their schoolwork done. Faculty mentors also monitor student progress closely. Those who maintain the rapid pace during the 11-month program are rewarded with their degree in just one year's time. Some program participants enter the workforce immediately, while others transfer to a four-year institution to complete their undergraduate studies. Students who elect to transfer do so with two years worth of credits, meaning they can graduate with their bachelor's degree after just three years of total time in college.
About Ivy Tech Community College
Ivy Tech Community College is one of the fastest growing institutions of higher education in Indiana. The college also touts itself as the state's largest workforce training provider. The college focuses on high-priority fields to keep Indiana's economy strong, such as:
Health care
Advanced Manufacturing
Logistics
Life Sciences
Students admitted into the one-year associate's degree program receive training and education specifically designed to prepare them for the workforce – in fields of health care, information systems and other high-demand career areas. Classroom learning and hands-on experiences bolster student knowledge and understanding of their area of study.
Other Programs in the Works
While Ivy Tech may be the first community college in the country to have implemented the one-year program, other colleges have followed suit. A posting at Best Colleges Online says, "Currently, one-year associates degrees are pretty limited to specific fields, but the next few years will probably witness a shift from the two-year program to the one-year program." As the focus shifts from merely earning a degree to getting out into the workforce as quickly as possible, it stands to reason that one-year degree options may very well be the wave of the future.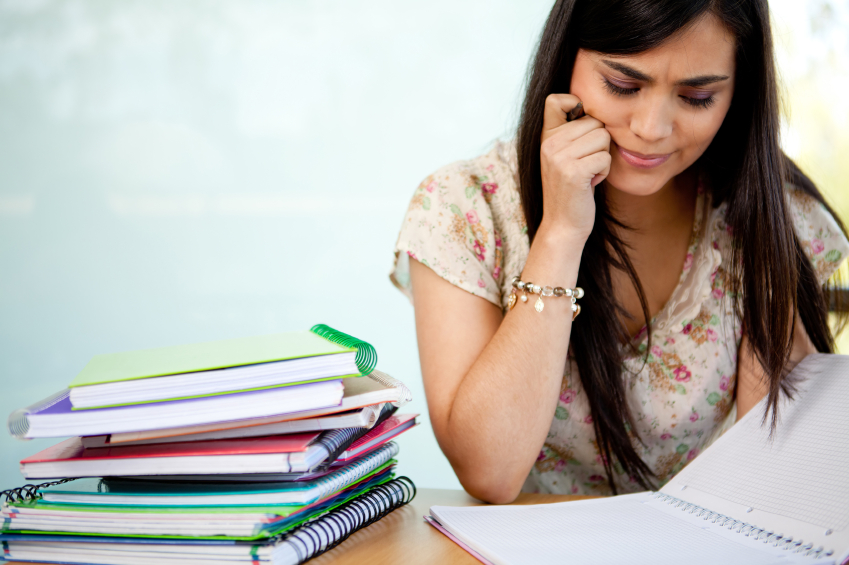 In the meantime, the success of programs like that at Ivy College, as well as the three-year bachelor's programs at various schools across the country, indicate that accelerated programs are in high demand, both from students and from employers who need qualified workers sooner rather than later. As the economy continues to grow and more and more jobs become available, it's a good bet that accelerated degree programs will become even more popular.
Questions? Contact us on Facebook @communitycollegereview.