Whether you are a high school student, an adult student, or someone looking for retraining, we have all the resources you need to make an educated choice about the right community college for you. We'll compare community colleges to other institutions of higher education, explore college rankings and the accreditation system, and provide useful tips to ensure your community college credits transfer easily.
View the most popular articles in Choosing a School: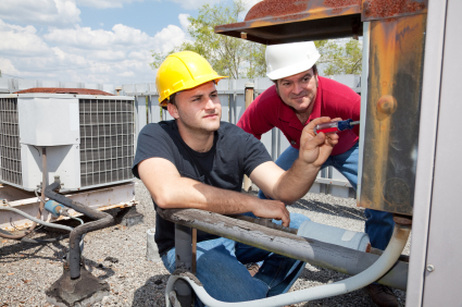 We analyze a recent report from U.S. News that states politicians and business leaders are urging high schoolers to look at community college as a viable step after high school.
While four-year colleges and universities have traditionally been the path to the future for many high school graduates, business leaders and lawmakers are presenting a new option for today's youth. Community colleges are becoming more than an alternative means of education; they are quickly advancing as a core element in a competitive 21
st
century workforce. As the
need for highly skilled employees
continues to increase, many are beginning to recognize the fact that community colleges may be the solution that meets that need best.
The President's Take on Community Colleges
In 2010, President Obama stated that jobs requiring an associate degree were expected to grow at twice the rate of positions that could be obtained without any college experience in the coming years. The President also said that if community colleges could not train a sufficient number of workers to fill open positions, the jobs would have to be filled by
outsourcing
, according to a report at the
White House website
. To meet the needs of the workforce and prevent outsourcing, the President set an ambitious
goal to graduate an additional five million students from community colleges by 2020
.
Today,
U.S. News and World Report
states that the need for community college graduates continues. According to the report, around 600,000 jobs remain unfilled in the United States because companies cannot find skilled workers to hire. Jay Timmons, president and CEO of the National Association of Manufacturers, stated in written testimony to the House Committee on Education and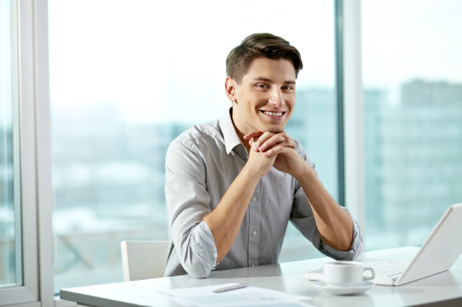 We'll examine research that supports the success of transfer programs between community colleges and four-year schools, as well as the attraction of such an arrangement for students.
Community college has traditionally been seen as a
second-rate postsecondary education
– the 13
th
grade, according to some high school seniors. However, numerous changes to the system and the economy have dramatically altered the ways these institutions are viewed today. Students are now using community colleges as
viable stepping stones for four-year degrees or rewarding careers
. Even students that have earned their baccalaureate are returning to community college to pursue practical career training. Statistics appear to be supporting the idea that community college has become an accepted mode of higher education used to help students reach their goals.
Studies Support Community College Start
The Cavalier Daily reports on recent findings from the National Student Clearinghouse involving four-year completion rates for community college students. The results showed the majority of students who transferred from a community college to a four-year school finished their baccalaureate degree. This negates previous concerns that community college students were less apt to succeed in their pursuit of four-year degrees.
According to
Inside Higher Ed
, the National Student Clearinghouse found that 60 percent of community college students who transferred to four-year schools earned a bachelor degree within those four years. Students that earned their associate degree prior to transfer performed even better, with 71 percent earning a four-year degree during that same time frame. Additional community college grads remained enrolled in their four-year institution after four years, indicating they were still on track for a completed degree program.
"It shows that community colleges have an important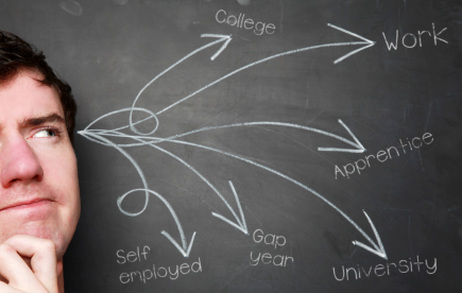 We perform an in-depth overview of the community college system, including their primary purpose, history, benefits, and their changing role in today's society.
Community colleges are not a new addition to the world of higher education, but they have certainly received more attention in recent years. As the current administration strives to increase college graduation rates across the country, community colleges are primed to play an important role in meeting that goal. For adults looking for an effective way to
make a career change
, or
high school seniors weighing all of their options
in the next phase of their academic career, understanding the full picture of community college can be an important component in the planning process. What are community colleges and what is their primary purpose? Read on to learn the basics of these essential institutions of higher education.
What is a Community College?
According to the Department of Homeland Security, community college is a "two-year school that provides affordable postsecondary education as a pathway to a four-year degree." These schools also offer industry specific training that helps graduates land jobs in the community directly after graduation. As the economy in the U.S. has changed in recent years, the quest for affordable, practical education has been on the rise. Community colleges tend to fit that bill to a "T" from trade-specific training to higher education that can stand alone or take the student directly into a four-year program.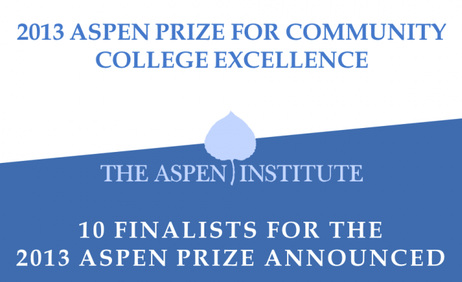 We report on the most recent results of the Aspen Prize for Community College Excellence, which recognizes community colleges nationwide for their commitment to high achievement. Is your community college part of the top 10 for 2013?
The Aspen Prize for Community College Excellence
The Aspen Institute initiated its award program last year, in response to calls by the White House to raise the bar on higher education. Community colleges serve as a practical place for many students, from those graduating from high school unable to afford a four-year university to professionals looking for additional career training. With so much focus placed on the role of community colleges over the past four years, the Aspen Institute established a plan to recognize and reward those schools that set the example and the standard for the rest of the community colleges nationwide.
The Aspen Prize for Community College Excellence recognizes one winner each year, as well as four finalists. Those chosen by the Aspen Institute will split a prize package of $1 million. Last year's winner, and the first recipient of the Aspen Prize, was
Valencia Community College
in Orlando, Florida. This year, two more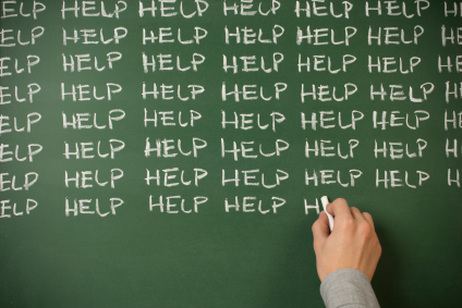 City College isn't the only school in the state in serious trouble – we'll take a look at some other California community colleges facing an accreditation crisis.
Community colleges in California are struggling
, and at this point, it's anybody's guess how the problems with higher education in the state will eventually shake out. While much of the focus on California community colleges of late has centered on
San Francisco City College's accreditation threats
, this isn't the only school getting low marks by the Accrediting Commission for Community and Junior Colleges. Many of the two-year schools around the state appear to be in trouble, although some are currently in hotter water than others. Can these schools, which are so vital to the student population and the employment outlook of the state, pull themselves out of the holes they are slowly sinking into?
Accreditation Sanctions Running Rampant
According to a report at the Sacramento Bee, numerous California community colleges across the state are in trouble with the accreditation commission. Three of these schools, including San Francisco City College, are facing the most severe "show cause" sanctions. In addition, 10 campuses have been placed on "probation" status and another 14 have received "warning" status. All of the schools have been given specific guidelines they must follow if they want to improve their status by the next accreditation evaluation; however, the three schools in the most dire circumstances also have the most work to do.
"The problems colleges have run into with accreditation are abnormally acute at this point in time in California," David Baime, senior vice president with the American Association of Community Colleges, told the Sacramento Bee.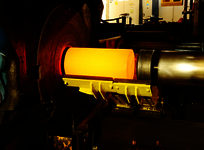 May 20, 2017
Corrosion technology is one of the hottest new industries community colleges are training for. Currently, only a handful of schools offer a program, but the field is open for new graduates.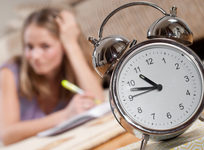 May 20, 2017
A recent report revealed that many California community college students take twice as long to get an associate's degree as is normally required. While community college is less expensive than attending a four-year institution, students who drag out their degree programs lose much of that savings in additional tuition, fees, textbooks, and lost wages. In this article, we examine the reasons why some students take so long to graduate.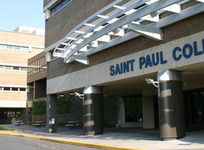 May 20, 2017
We take a look at the latest annual college rankings from Washington Monthly, which provide a list of the top community colleges in the country as well as four-year schools.