Whether you are a high school student, an adult student, or someone looking for retraining, we have all the resources you need to make an educated choice about the right community college for you. We'll compare community colleges to other institutions of higher education, explore college rankings and the accreditation system, and provide useful tips to ensure your community college credits transfer easily.
View the most popular articles in Choosing a School: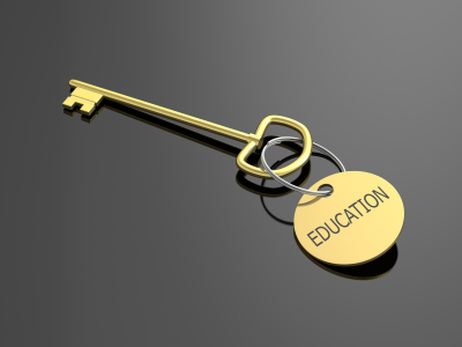 How well is your community college ranked? We analyze the Aspen Institute's top 10% community college rankings to see where your current or prospective campus stands.
Community colleges have come to the forefront of higher education in recent years, since
President Obama
has made them one of the priorities for his administration. To help the process along, the Aspen Institute College Excellence Program recently published a list of what it calls the nation's 120 best community colleges – which is the top 10 percent of all community colleges in the country. This list comes after extensive data collecting and analysis that attempted to accommodate the broad variations within community colleges while adhering to a general standardization that accurately compares schools.
The Contest for Top Spot
Now that the top 10% college list has been completed, the Aspen Institute hopes to continue the process by choosing 10 colleges out of the original 120. From the list of 10, the organization will select a single, top-performing school to award a $1 million for excellence in school performance. According to the Aspen Institute's website, the purpose of the contest is to raise awareness of the value of community colleges, as well as reward those institutions that are committed to maintaining the highest standards of excellence in their educational pursuits.
To help them achieve this goal, the Aspen Institute recently appointed a high-profile jury to select the 10 finalists for the prize. The co-chairs of the jury are former Michigan Governor John Engler and former Secretary of Education Richard Riley.
Second Lady Dr. Jill Biden
and Secretary of Education Arne Duncan attended the announcement event. The Aspen prize had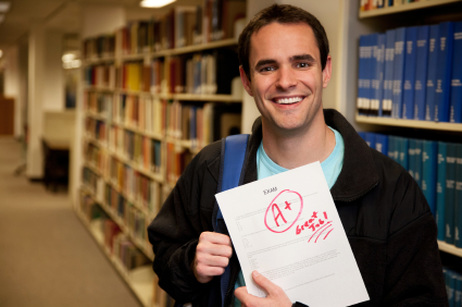 After transferring to a four-year institution, how do community college students fare? Learn about the reports and studies that shed light on community college student performance at the university level.
Students enter community college with plans to eventually
transfer to a four-year university
for a number of reasons. The student may have limited funds and will try to
save money
by getting lower division courses out of the way at community college, before heading to a university to complete major requirements. Some students may not have a high enough GPA at graduation to move directly into the university of their choice, so they take the first year or two of classes at community college until their GPA is high enough for a successful transfer.
No matter what your reason for transferring from community college, success in your academic endeavors is surely your ultimate goal. This article will explore the success rate of community college students that transfer to a four-year institution, as well as some of the factors that help determine performance after transferring.
What is Transfer Shock?
One concern for community college students transferring to four-year institutions is something commonly referred to as "transfer shock" in higher education circles. According to a report at the
National Academic Advising Association
(NACADA) website, transfer shock refers to the dip in grade point average that is experienced during the first or second semester at a new school. Transfer shock is a concern for educators as well as students, and it may impact the number of transfer students a university may be willing to accept in any given year.
Transfer shock is a very real phenomenon that affects many transfer students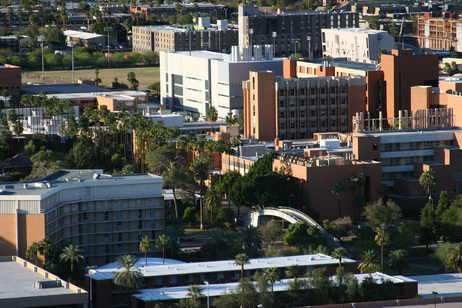 Which four-year universities embrace the highest numbers of community college transfer students? Read this article to find out!
For many community college students, the end goal is not simply an
associate degree
from their current school, but the ability to
transfer to a university
and earn a bachelor's degree. However, many community college students are dismayed to discover that the classes they paid for and worked hard in at their community college don't always make the transfer to the next step. To ensure the hard work completed at the community college level does not go by the wayside, we analyze the latest US News and World Report study that discusses the 10 most transfer-friendly universities around the country.
Transfer Rates
According to the
US News and World Report
study, more than a half-million community college students transferred into four-year colleges in 2009. There are a variety of reasons why students may choose to take this path to completing their education. Some like the more
affordable tuition rates at community colleges
and get as many of their credits at these less expensive schools as possible before completing their education at a university. Others find that after earning their associate degree, they want to pursue additional training and education in their field.
No matter what the reason for completing a transfer, students in this situation may discover that universities vary significantly in the amount of transfer students they accept and the
resources provided to transfer students
. For those who want to join this number in the future, it pays to research the best universities for transfer students, so they can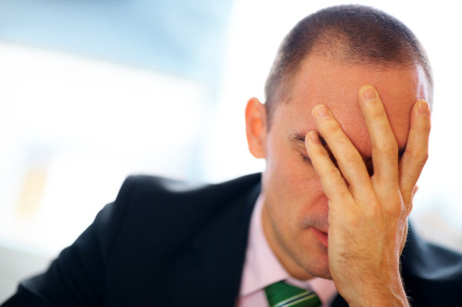 Not all community colleges are created equal, and some may just be on the verge of losing their accreditation. Witness the turmoil and recovery in the battle for accreditation at several community colleges.
Community colleges are available in nearly every city across the United States, helping
high school graduates
and
professional adults
alike get the training and education they need to succeed in their chosen careers. A key component in a quality education from a community college is the school's
accreditation
that ensures the degree and education received will be recognized by other schools and professional industries. However, not all community colleges successfully keep their accreditation status intact, leaving students and faculty scrambling to legitimize the education process without this important stamp of approval.
What is Accreditation?
According to the Maryland Higher Education Commission, accreditation is "a voluntary process of self-regulation and peer review adopted by the educational community." This means that educational institutions have agreed to evaluate one another to determine whether each has successfully achieved its stated educational goals.
When a school is accredited, it has been proven to provide a quality of education recognized by the educational community at large. Accredited schools are better recognized for their coursework and credits earned, and students who attend these institutions are more likely to be able to receive
financial aid
or
transfer credits
to another college or university.
It is important to note that while there are a number of different types of accreditation available to colleges today, the only legitimate accreditation organizations are recognized by the United States Department of Education. Not all colleges that are approved by their states are accredited as well. Prospective students should always ask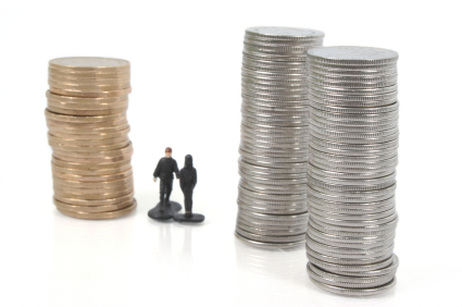 A recent report found that graduates from Florida community colleges earned more than their state university counterparts. Learn more about the interesting results and their implications for your future earnings.
Since he took office,
President Obama
has been pushing to raise the
community college graduation rate
as an answer to our currently sluggish workforce and economy. A recent study on the earnings of college grads proves that the president might be right on track – at least in the state of Florida. The study, reported in the
Miami Herald
, shows that community college graduates tend to earn a
higher average salary
after school than students graduating from state universities.
What the Numbers Show
According to figures that were included in a report to the Florida State Board of Education Meeting held in December, community college graduates who earned associate in science degrees from Florida community colleges earned an average annual salary of $47,708 right out of school. By the same token, students who graduated from one of the state's 11 public university earned an average annual salary of just $36,552. The difference, around $11,000 per year, is not insignificant for those just starting out in the professional world, particularly those who might be graduating with a decent amount of student debt.
Graduates of vocational programs offered through community colleges also seemed to do well after graduation, with much less time invested up front. According to a report at
Community College Spotlight
, students who graduated from programs that took six months or less to complete earned an average annual salary of $37, 356. Those who completed
certificate training
in a specific industry earned an average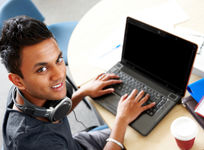 May 26, 2017
Learn how online courses broaden the options of a community college education.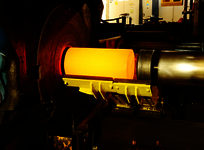 May 20, 2017
Corrosion technology is one of the hottest new industries community colleges are training for. Currently, only a handful of schools offer a program, but the field is open for new graduates.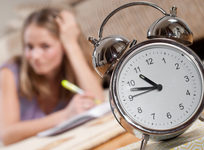 May 20, 2017
A recent report revealed that many California community college students take twice as long to get an associate's degree as is normally required. While community college is less expensive than attending a four-year institution, students who drag out their degree programs lose much of that savings in additional tuition, fees, textbooks, and lost wages. In this article, we examine the reasons why some students take so long to graduate.