Get helpful tips and expert advice on boosting your GPA. This section will provide valuable tips on studying, mentor programs and how to avoid academic probation. Examine the latest trends in student motivation techniques, take a good look at online learning, and find resources to guide you on the path to success.
View the most popular articles in Improving Learning: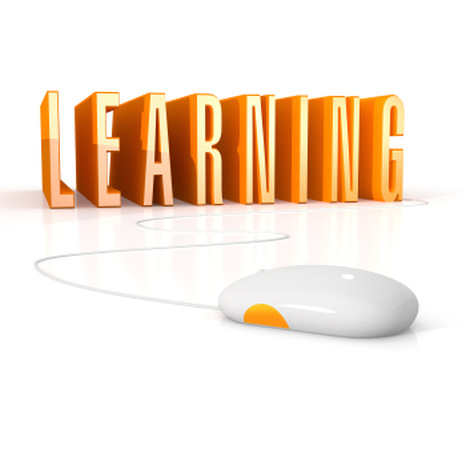 We examine the advantages and disadvantages of using online classes to earn your two-year degree.
Online learning
is developing a more widespread presence at community colleges across the country. The ability to offer classes via the Internet allows for a greater number of students to take the courses on their own time. Flexibility is the big buzzword, with online options providing students the ability to work higher education around work and family responsibilities. However, these new online offerings have their drawbacks as well as their benefits, which have prevented students from embracing them as a full-time college choice.
Study Shows Online Learning Works in Some Situations
A recent study from the Community College Research Center and Columbia University's Teachers College found that students prefer online classes in some situations, but not all the time. According to
Inside Higher Ed
, students preferred face-to-face contact with instructors if the classes were especially challenging or the subject matter was complex or important. Students told researchers they did not feel they learned the material in a class as thoroughly when the class was taught online.
For the study, researchers talked to 46 students at two different community colleges in Virginia. Students surveyed had taken both online and face-to-face classes on their college campus. While the number of students included in the study was relatively small, researchers believe they demonstrated a valid representation of community college students across the country.
U.S. News
reported that the students interviewed in this study told researchers they would be willing to take online classes for certain subjects. However, most preferred the face-to-face classroom experience,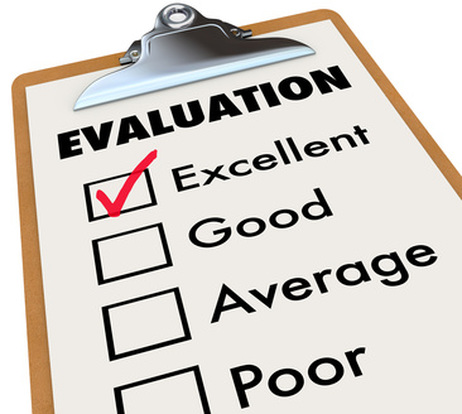 We examine the new scorecard system developed by community colleges in California, which provide data on student performance in community college and after. How do California schools stack up?
Interested in learning how community colleges throughout the state of California are performing? Now, it is easier than ever before to check on the progress of these schools, through a new scorecard system, that provides measurable date regarding student performance and success. The new web-based scorecards, which were recommended by the Student Task Force, provide statistics on
completion and persistence rates
, as well as other significant data.
About the New System
According to
Inside Higher Ed
, the new scorecard system was created in the midst of a series of reforms to improve the
California Community College System
overall. The scorecards represent an effort by community colleges to become more transparent to the general public, so that students considering higher education will be able to make more informed choices about schools in the state. There is also a hope that the accountability associated with the scorecard system will motivate schools to raise the bar on student performance and completion rates.
Community colleges have traditionally provided a cost-effective means of pursuing higher education for students of all backgrounds and income levels. However, reports of dismal completion rates, coupled with the system's inability to accommodate all students in recent years, has placed greater scrutiny on the value of these schools. The current administration's focus on community college as a means of turning out more college graduates has also created a need for more accountability for these schools.
The Purpose of the Scorecards
Brice W. Harris, chancellor of the California Community College System, told Inside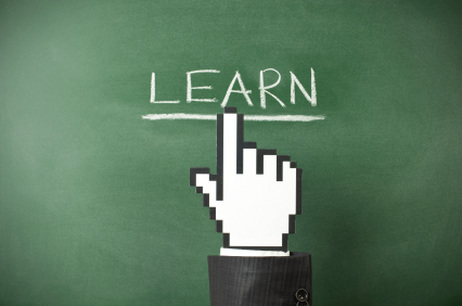 We'll explore the many online resources available for community college students, offering everything from time management strategies to online tutoring in specific subjects.
Community college can be a busy time for students, whether they are adults juggling work and
family responsibilities
, or
recent high school graduates
adjusting to the next phase of their academic careers. The good news is there are many resources available to help community college students succeed, and many are as close as their laptops. Take a peek at 10 valuable online resources that community college students can use to their benefit.
Equipping Students for Online Adventures
Before you can take full advantage of all the wonderful online services available to community college students today, you need to be sure your computer is up to the task. There is even online services for this purpose, helping students outfit their PCs and laptops with all the hardware and software necessary to connect with their schools. For example, Richland Community College in Illinois offers remote tools to help students with both Windows and Mac systems get connected.
Obtaining and Using Administrative Information
Navigating the administrative maze of higher education has become significantly easier with online tools to guide the way. At
Edmunds Community College
in Washington, students can use their computers to do everything from registering for classes to ordering transcripts. In addition, the school's website offers students the opportunity to check out the school calendar, upcoming school events and the latest from the athletics department.
Getting a Jump on Textbook Tutoring
Shopping for textbooks has always been a somewhat stressful and expensive event for college students, but not any longer. Thanks to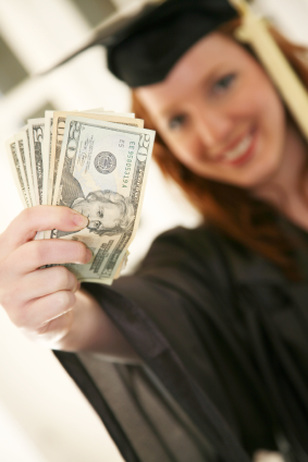 We look at the recommendations for improving completion rates in a new report issued by the Complete College Ohio Task Force, which includes financial incentives.
Getting kids to college is only a part of the equation when it comes to higher education. Whether a student enrolls in community college or a four-year school, the goal is to get that student to leave the institution with a degree firmly in hand. Unfortunately, that event does not occur nearly as often as educators would like. As the quest to
improve college completion rates
kicks into high gear, a task force in Ohio has some recommendations for schools looking to get more of their students on the path to graduation.
About the Complete College Ohio Task Force
College completion rates in the state of Ohio are some of the lowest in the country, with Ohio ranking 38th on the spectrum of graduating college students, according to the Ohio Higher Ed website. To determine why completion rates are so low – and what can be done to improve them – the Ohio Board of Regents partnered with the university system in the state, which includes community colleges and adult education centers as well as four-year institutions.
The newly formed Complete College Ohio Task Force was given the responsibility of studying the reasons behind the dismal graduation rates. The committee then put forth a list of recommendations to improve those rates. While the recommendations were specifically for Ohio colleges, the recommendations are equally relevant for other colleges across the country.
When the task force began their work, the Ohio Higher Ed website reports that the group was divided into three subsets: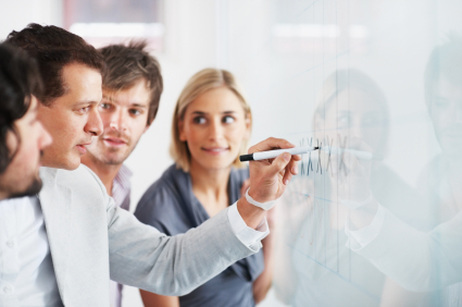 We explore the various ways students can take full advantage of learning opportunities at community colleges today, from high school programs to worker retraining and transfer agreements.
Institutions of higher education are just that – places where students can continue to learn, grow and develop professionally and personally. Community colleges are particularly adept at this task, offering a wide range of learning opportunities for students of all ages and walks of life. From
young students
still years from their college years to
senior citizens
who never want to stop discovering new things, these campuses offer a wealth of learning opportunities. Check out these 10 ways you can make the most of the programs found at your local community college.
Get Ahead in High School
Running Start is a program available through many of the community colleges in the state of Washington. According to the Tacoma Community College website, this program allows high school juniors and seniors to get a head start on college credits by taking college-level courses while they are still in high school. The program offers a wide range of benefits, including the ability to save on college tuition and choose from a broader course selection. Other states offer similar programs to aspiring college students.
It is important to note that these dual-credit programs are not without their share of requirements as well. Students are typically expected to maintain a high GPA in their high school courses to even qualify for the program. In addition, they will be required to achieve a prescribed GPA in their college coursework as well. College classes may also be offered on weekends and during school holidays,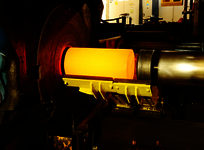 May 20, 2017
Corrosion technology is one of the hottest new industries community colleges are training for. Currently, only a handful of schools offer a program, but the field is open for new graduates.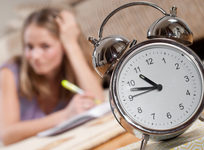 May 20, 2017
A recent report revealed that many California community college students take twice as long to get an associate's degree as is normally required. While community college is less expensive than attending a four-year institution, students who drag out their degree programs lose much of that savings in additional tuition, fees, textbooks, and lost wages. In this article, we examine the reasons why some students take so long to graduate.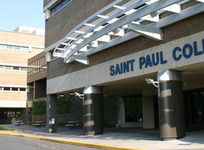 May 20, 2017
We take a look at the latest annual college rankings from Washington Monthly, which provide a list of the top community colleges in the country as well as four-year schools.