- Do you need child care? Are you employed full-time? Community colleges offer a variety of scheduling options, allowing most students to easily integrate continued education into an already busy schedule. From weekend classes to courses at midnight, we cover the gamut of flexible class schedules at community college.
View the most popular articles in Class Schedules: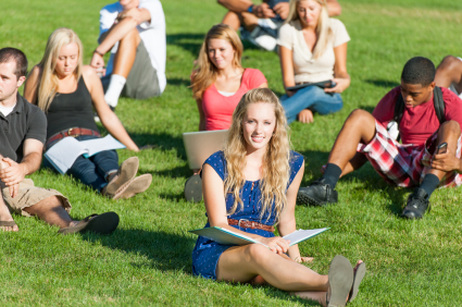 We take a look at some of the non-credit classes and special programs on tap and community colleges to bring in members of the community during the summer months.
While most students are getting to wind down for the summer months, community colleges are gearing up with a whole new set of learning opportunities for college students and community residents. From camps for kids to summer school for struggling college students, these campuses continue to bustle with activity all summer long. Check out how some community colleges across the country are planning to spend their summer "vacation" this year.
Summer School Comes Back to California Schools
It wasn't that long ago that community colleges in California were forced to cut summer school options due to dismal bottom lines. The good news is that summer school is back in action for California students this year, according to
The Business Journal
. Thanks to additional funding from Prop. 30, schools across the state will be offering a handful of courses to students who want to continue their studies during the summer months.
College of the Sequoias
will be offering around 40 classes this summer, including many basic courses students are required to take for degree completion programs. While the number may not be close to the dozens of courses available prior to the budget cuts, it will ease the strain on many students who have had difficulty getting into classes required for graduation. Because of the high demand for summer classes, wait list and priority registration have already been established.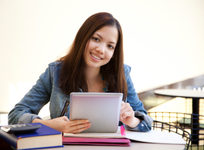 May 19, 2017
We'll report on the Benefits Access for College Completion Initiative, which will connect low-income community college students to much-needed public benefits for the purpose of improving college completion rates.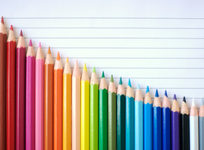 May 19, 2017
We analyze some of the ways in which community colleges have changed and improved over the years, from online classes to new degree programs.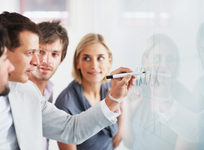 May 19, 2017
We explore the various ways students can take full advantage of learning opportunities at community colleges today, from high school programs to worker retraining and transfer agreements.