J. Mountain
J. Mountain has taught for more than ten years as both a public school teacher of ELA and as an instructor of composition and British literature at several universities.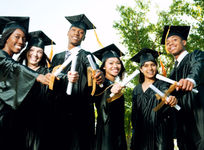 Learn more about the factors that can influence whether you graduate from community college.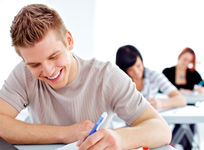 We offer smart advice to students entering community college this fall to ensure they reap the greatest benefits from their time at the college.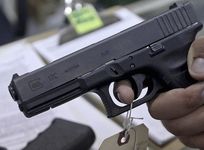 Although Governor Jan Brewer vetoed the bill last year, Arizona lawmakers plan to introduce a new bill allowing guns on college campuses in 2012