J. Mountain has taught for more than ten years as both a public school teacher of ELA and as an instructor of composition and British literature at several universities.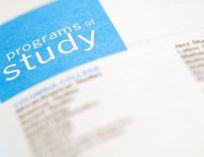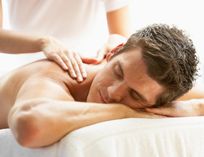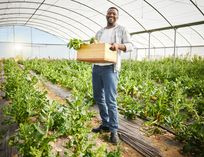 Careers: Sustainable Agriculture
Discover the promising world of sustainable agriculture and explore the diverse careers it offers for those passionate about building a greener future. From eco-friendly farming practices and cutting-edge agri-tech to impactful roles in supply chain management and impact investment, this article sheds light on how professionals in sustainable agriculture are shaping a more sustainable and resilient global food system.