J. Mountain
J. Mountain has taught for more than ten years as both a public school teacher of ELA and as an instructor of composition and British literature at several universities.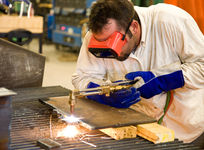 February 19, 2018
We look at concerns about the skilled worker shortage and alternative views about the problem. We'll also explore how community colleges play a key role in building up the workforce, if a shortage does indeed exist.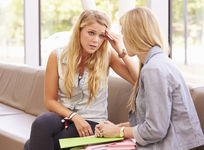 February 19, 2018
College is a stressful time but, for students with mental illness, there are some additional challenges. Keep reading to learn more about mental health problems in community college students and how to manage them.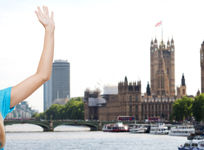 February 19, 2018
Studying abroad is a wonderful experience for college students, but is it an option for community college students? Keep reading to find out!