Get helpful tips and expert advice on boosting your GPA. This section will provide valuable tips on studying, mentor programs and how to avoid academic probation. Examine the latest trends in student motivation techniques, take a good look at online learning, and find resources to guide you on the path to success.
View the most popular articles in Improving Learning: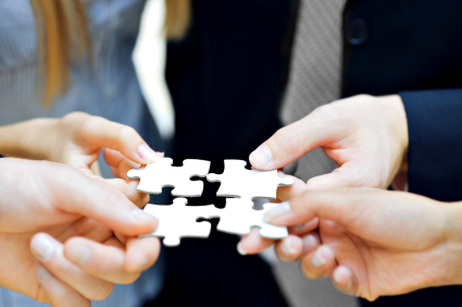 A new report from the Center for Community College Student Engagement provides insight into assessment criteria community colleges can use to improve completion and student success rates.
President Obama highlighted the important role community colleges play in today's workforce in his
recent State of the Union address
, but to achieve the lofty goals set by the President, colleges need tools in place to ensure students entering their doors can succeed. A recent report from the Center for Community College Student Engagement discovered that most schools know what is needed, but not all have successfully implemented those tools on a broad enough scale to help the majority of their students. Check out what community colleges nationwide are striving to offer their students now, and what they can add to give their students even better odds of success.
A Matter of Degrees: Promising Practices for Community College Student Success
The CCCSE report, titled, "A Matter of Degrees: Promising Practices for Community College Student Success," consolidates four different surveys into a single, comprehensive report. According to a report at the University of Texas website, the report includes data from the Survey of Entering Student Engagement (SENSE), the Community College Survey of Student Engagement (CCSSE), and the Community College Faculty Survey of Student Engagement (CCFSSE). The report also included preliminary findings from the Community College Institutional Survey (CCIS).
The report compiled information from 75,000 entering students and 440,000 experienced students throughout 2011. Approximately 35,000 faculty members also provided data for the report, and information was collected from a total of 228 community colleges. The data was compiled and analyzed by CCCSE, where it was consolidated into the single "Matter of Degrees"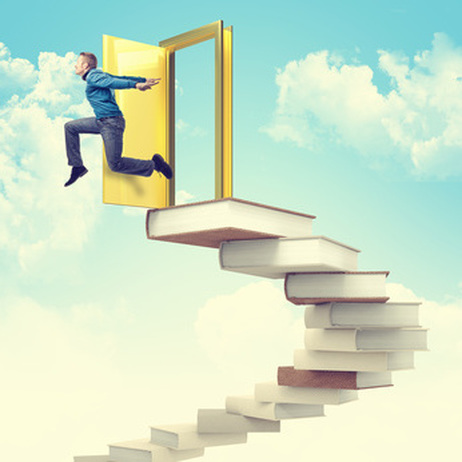 Take advantage of this in-depth guide to help you achieve success at community college through making the right financial aid decisions, college readiness assessments, and class taking strategies.
Community college has come a long way in recent years, especially with the focus these schools are getting from the current administration.
President Obama
has labeled these institutions as the hope for American's economic future and the way this country will remain competitive in a global marketplace. To that end, President Obama has announced a lofty goal of
adding 5 million more community college graduates by 2020
. He also hosted the
first community college summit at the White House
last year, which served as the starting point for finding new ways to support these institutions so they are able to meet this ambitious goal.
In this struggling economy, community college has become the go-to place for
displaced workers
looking for
training in a new field
and
high school graduates
who are unable to afford the skyrocketing tuition rates at four-year institutions. However, the path from enrollment to graduation is not always an easy one. We have tips to help incoming students get the most from their community college experience, so they can use it as an effective starting point for a successful and lucrative career.
Are You Ready?
The first step toward community college success is proper preparation before the enrollment process even takes place. Whether you are coming to college right out of high school, or have been out of the world of academia for some time, you can determine your college readiness with a relatively simple process.
First, find a readiness assessment online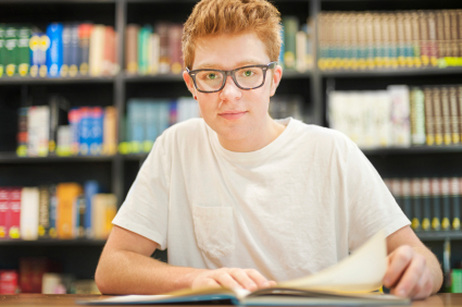 As community colleges continue to grow in popularity, some campuses are experimenting with how they can improve learning. Be inspired by three case studies that follow the successes of community colleges in their quest to take learning to a new level.
The significant role community colleges will play in the country's economy has been underscored by the White House over the past few months with the
first annual community college summit
taking place in Washington this fall. However, in order for community colleges to become the relevant player that
President Obama
wants them to be, the current dismal
graduation rates at community colleges
across the country will need to increase. To that end, the initiative known as "Achieving the Dream" has been implemented to recognize community colleges performing above national standards and use those tools to elevate other colleges to a higher level as well.
Achieving the Dream
is committed to assisting community colleges better serve their students so more students can realize academic and professional success. Colleges participating in the movement agree to carefully analyze their current procedures and student outcomes and develop and implement new strategies to improve student outcome overall.
In addition, participating colleges agree to monitor their progress and report their findings to Achieving the Dream so that other colleges can benefit from their knowledge and experience. This year, the organization learned three important lessons on improving learning from two of the participating community colleges in their pool.
Reducing Achievement Gaps = Increased Student Retention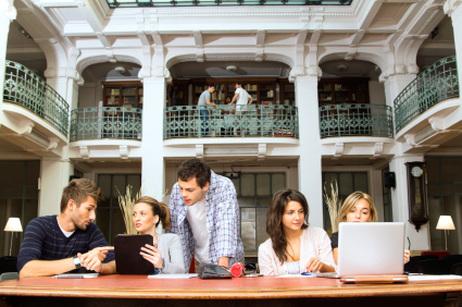 Making the dean's list at your community college may earn you scholarships, recognition, and improved job prospects. Learn about effective strategies that can help get you onto the dean's list.
Nearly every community college and university across the country includes a dean's list, a roster of students who have performed particularly well during the previous semester or school year. The dean's list has traditionally been a prestigious honor for which to strive during your years of higher education because it demonstrates a commitment to academic excellence and the ability to rise to the workload, however heavy it might become. Whether you are just entering the hallowed halls of academia, or are currently working through your
degree program
, we have a list of reasons to strive for the dean's list and tips to help you get there.
What is the Dean's List?
According to
Wikipedia
, the dean's list is "a category of students in a college or university who achieve high grades during their stay in an academic term or academic year." The term is primarily used in North America, but some European institutions offer a dean's list as well.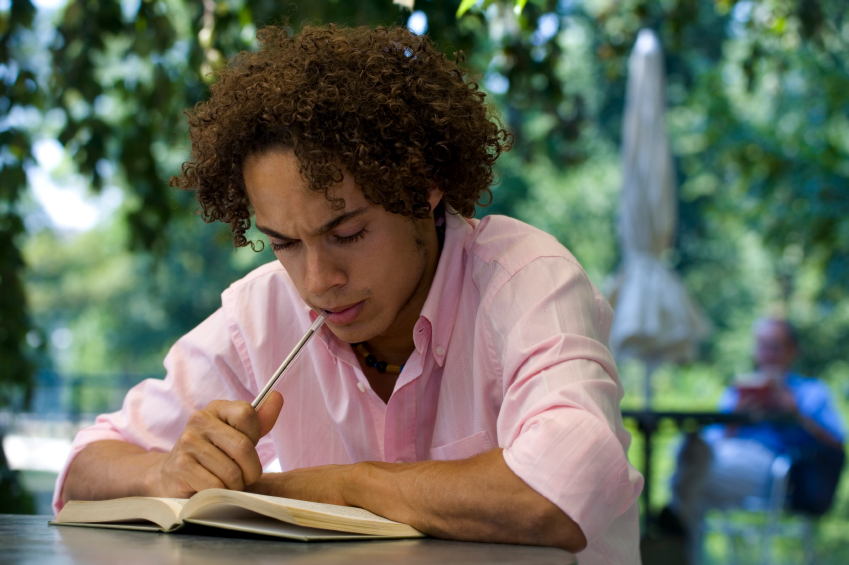 Requirements for making the dean's list vary from institution to institution, but most mandate a specific number of course hours to be taken and a set
GPA
to be maintained during the term or school year. It is important to inquire with the advisement center or your academic counselor regarding the specific requirements for the dean's list at your college.
Benefits of the Dean's List
The benefits of making the dean's list also vary from school to school, with some colleges even offering additional
financial aid
to students who make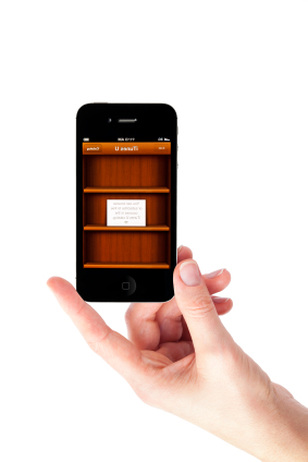 Your iPod can stream so much more than simply music! Learn about how you can view your community college lectures on your iPod, using this small piece of technology to improve your grades and academic experience.
Gone are the days when iPods were strictly limited to playing music. Since iTunes launched iTunes U in 2007, iTunes and iPods have become powerful tools for community college students, teachers, and lifelong learners of all ages. Students can select from a wide variety of video and audio lectures to download and then play these lectures on their computers, iPods, or other mp3 players.
Best of all, all iTunes U content is available to the public free of charge. You may not have realized it, but your iPod can become a learning resource that will
improve your grades
at community college!
ITunes U, which
Apple
describes as "possibly the world's greatest collection of free educational media," is a section of the iTunes store in which research universities, four-year colleges, and community colleges can post audio and video files. Apple's website lists the current number of audio and video educational files at over 200,000, and the number continues to grow as more and more colleges begin podcasting their most popular courses.
iTunes U and Community Colleges
Community colleges are rapidly joining the ranks of iTunes U participating institutions – and with good reason. Community college students often work in addition to going to school, and the ability to
make learning more mobile
is often highly coveted. A recent article in
Community College Week
noted that although it is unlikely that a community college will have the funds to give every student an iPod as Duke University did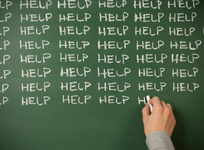 May 19, 2017
City College isn't the only school in the state in serious trouble – we'll take a look at some other California community colleges facing an accreditation crisis.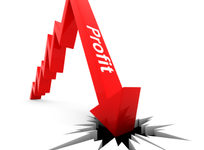 May 19, 2017
The newly released Harkin Report shows that for-profit schools are often high in tuition costs but relatively low in ROI compared to public schools and community colleges.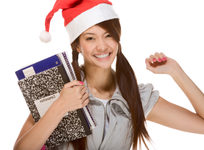 May 19, 2017
We are inspired by some of the special holiday events and service projects scheduled at community colleges around the country.