Fashion Careers Start at Community College Runways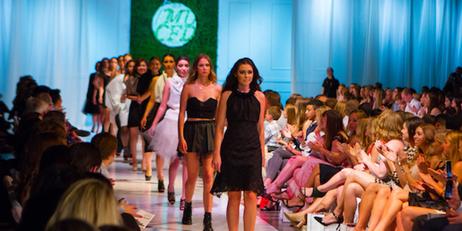 Learn about how you can embark upon a fashion career starting with the fashion design, merchandising and buying courses available at local community colleges.
This video is one of dozens describing the college's apparel making classes.
This video celebrates the 25th Anniversary of NCC's Fashion Program.
For students who are interested in other forms of fashion, NCC also offers a degree in Fashion Buying and Merchandising. With this focus, students learn about import buying, textiles, publicity, fashion coordination techniques, and even advertising. Students in this focus area have the opportunity to participate in internships and cooperative work experiences, providing all NCC students with hands-on experience and in-depth training. Upon graduation, students with a degree in this area will be able to apply for jobs in designer showrooms, fashion publications, fashion firms and manufacturers, retail stores, or even in resident buying offices.
This video offers a look at Pima Community College's fashion design program.
Ultimately, all of the required courses in this academic pathway prepare students to earn an Associates of Applied Arts degree. Upon graduation, students can immediately enter into the fashion career industry or transfer to continue their studies at a four-year university. If students choose to pursue immediate employment, PCC states that graduates can pursue entry-level positions with clothing manufacturers, tailors, or specialty clothing shops.
Questions? Contact us on Facebook. @communitycollegereview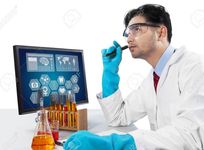 Learn how community college can be a great start for becoming a scientist or engineer.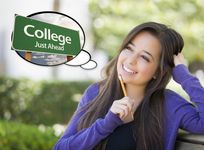 Community college enrollment is in decline, but some schools are refusing to roll over. Read on to learn the factors impacting enrollment rates and what some schools are doing to stay afloat.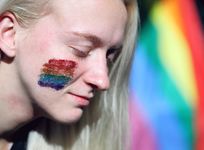 In a time of change, the LGBTQ community is receiving more support than ever and the world is changing with each passing year. As a young adult member of the LGBTQ community, you have unique opportunities to take advantage of when preparing to enter college if you choose to. Keep reading to learn what you can expect to see during your college search and how best to prepare for your freshman year.