A scholarship is a great way to pay for part or all of your community college education. Whether you have a special talent, have outstanding grades, are a member of a minority group, or have a financial need, there's a good chance that you may qualify for one or more scholarships that will help you pay for your education. There are a number of different types of scholarships available. For example, some scholarships are awarded to students for volunteering and for performing community service. Other scholarships aim to help students going into specific areas of study, such as education. Still other scholarships seek to help students who have experienced some kind of hardship, such as the loss of a job.
Many scholarship sponsors look at various outstanding qualifications as their award criteria, so you don't have to be a straight-A student to qualify for some scholarships. In fact, there are a number of unconventional scholarships out there, such as ones for creativity, charity work, as well as skills in writing, photography, or dance. Exceptional scholars and average students alike should consider applying to those scholarships that best fit their grades, needs and talents.
Merit-Based Scholarships
Merit-based scholarships are awarded to students with a track record of outstanding academic performance. In order to be considered for a merit-based scholarship, a student must meet certain requirements such as a minimum GPA or minimum standardized test scores. This type of scholarship tends to be highly competitive, however, some community colleges offer automatic scholarships to encourage high achieving students to attend their institution. For example, students at
Metropolitan Community College
(MCC) in Kansas City, Missouri who are seeking to transfer to a four-year institution to finish their degree have dozens of automatic scholarship options. Although scholarships vary widely in terms of their award amount and requirements, generally speaking, a MCC student who has maintained at least a 3.5 GPA is eligible for a scholarship that provides up to $6,500.00 per year.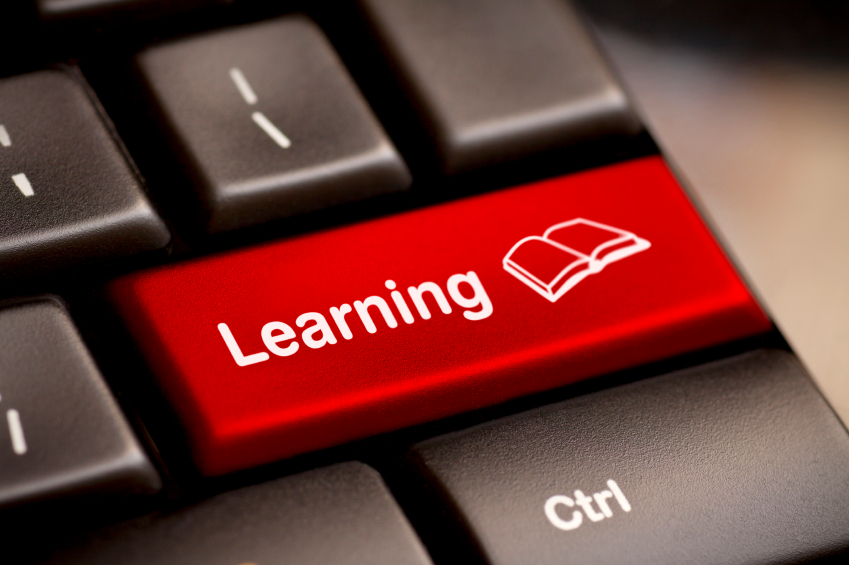 Some states have implemented merit-based scholarship programs to encourage students to attend college. In Wyoming, the

Hathaway Scholarship

is available to any student in the state who meets varying levels of criteria. To quality for the top award, the Hathaway Honors Scholarship, students must take four years of high school math, language arts and science, three years of social studies, and two years of foreign language. Additionally, students must maintain at least a 3.5 GPA and score better than a 25 on the ACT. Any student who meets these criteria is awarded a scholarship worth $3,200.00 per year, which can be used at any post-secondary institution in Wyoming.

Need-Based Scholarships

Need-based scholarships are awarded based on a student's financial situation. Eligibility for these scholarships can vary somewhat, but if a student can demonstrate that he or she has exceptional financial need, chances are they will qualify for a need-based scholarship of some kind. Need-based scholarships are available from a number of sources, from local foundations and non-profits to state and federal government agencies. For example,

Wor-Wic Community College

in Salisbury, Maryland provides a listing of need-based scholarships provided by local citizens, businesses and organizations. Most community colleges in the country provide a listing like this, so students have information about locally funded scholarship options.

explains merit and need-based scholarships for community colleges.

In 2005, the North Carolina legislature began the

Education Lottery Scholarship

in order to encourage low-income students to pursue a post-secondary education. The state-funded program provides awards from $100.00 per year to $3,100.00 per year. In order to be considered for the award, students must be residents of North Carolina and must show sufficient academic progress while taking at least six credit hours towards a degree program. Not all states have need-based scholarship programs, but if you think you might qualify for need-based assistance, be sure to inquire about what options might be available from the state in which you live.

Unique Scholarships

If you have a unique talent you might be able to put it to good use by finding a scholarship that rewards students for weird and wacky things they do. For example, the "

Stuck at Prom

" scholarship contest awards students for making the best prom attire out of duct tape. Students who are particularly adept at duck calling can compete for the

Chick and Sophie Major Memorial Duck Calling Scholarship

. The

American Association of Candy Technologists

also offers a scholarship for students who seek to become a confectioner. Scholarships are available for just about any interest area and talent, it's just a matter of engaging in a scholarship search to find them.

Finding Scholarships

There are many ways you can find out about scholarships. If you are currently in high school, visit your school's guidance office and talk to a counselor about scholarships that might be available to you. For high school students, as well as those who have already graduated from high school, consider visiting the financial aid office at your college of choice, as they will have an abundance of information regarding scholarships at their institution. Other excellent sources for scholarship information are:

There are also a number of free, online scholarship searches that can help you in your quest for a scholarship. By using certain criteria to search for a scholarship, you can narrow down the field to the few that are the best match for you. However, don't use fee-based scholarship searches! Unfortunately, a large number of

scholarship scams

are out there, and you should be extremely careful not to fall for one of them. Doing so could cost you hundreds, if not thousands of dollars. A good rule of thumb to follow is this: if you have to pay money to get money, it's probably a scam. Additionally, since a scholarship is not guaranteed until it is actually awarded to you, be wary of agencies trying to sell you a guaranteed scholarship matching service. By investing your time into a careful search for appropriate scholarships for your talents and abilities, your education and your future are sure to win in the end.

Isa Adney shows you how to win scholarships for community college.

It is very important to start your scholarship search early, even months ahead of when you will actually enter your local community college as a student. Most scholarships are highly competitive, especially those that are merit-based. Having plenty of time to prepare your application, gather all the necessary documents, and possibly even raise your grades a bit will make all the difference when it comes time for the selection committee to review your scholarship application packet. The more time and effort you put into the search and application process, the more likely you are to get the scholarships you need to pay for your education.

Questions? Contact us on Twitter. @communitycollegereview