The average community college in Maryland has approximately 5,505 students (2023-24).
The community colleges with the largest student enrollments are listed below (where sufficient data available).
College Size Range:

78 Students
20,037 Students
Avg. College Size:

5,505 Students
Largest Maryland Community Colleges (2023-24)
Frequently Asked Questions
What is the Maryland average community college student size?

The Maryland average community college student size is 5,505 for 2023-24.
What are schools with the highest average community college student size in Maryland?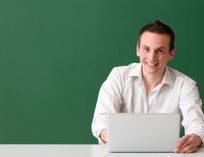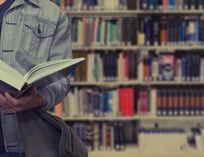 A Nontraditional Student's Guide to Community College
Going to college is hard work but it's even more challenging for nontraditional students who are working or raising a family at the same time. If you're considering community college to improve your life or further your career, here's everything you need to know.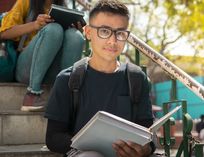 Beyond the High School Classroom: The Pros and Cons of Dual Enrollment
Explore the intricacies of dual enrollment, a growing educational trend that allows high school students to earn college credits. This comprehensive guide delves into its history, eligibility requirements, benefits, and drawbacks, offering valuable insights for both parents and students considering this path.