Get information on the latest trends and issues affecting community colleges today. Explore the impact of community colleges on the global economy, get information on how community colleges have changed over the years, and see how the latest technologies are being employed on campus.
View the most popular articles in Trends and Current Issues: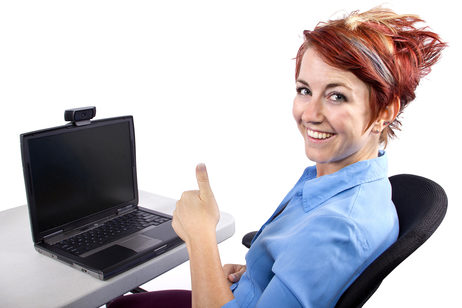 Community colleges have responded to the needs of working adults with online options.
Working adults have long struggled with the challenges of balancing their careers, their families, and their educational goals. Community colleges offer traditional and non-traditional students the opportunity to work toward their educational goals without the lifestyle changes that come with a traditional four-year college experience. But, even with the flexibility of early morning, evening, and even Saturday classes, adult students can find it difficult to attend even local college campuses.
Convenient, Expensive, Private On-line Universities
Private online universities, sometimes called for-profit universities, actively market the convenience of attending college courses online, anytime, from anywhere. While online universities offer a convenient option for working students, they are typically far more expensive than public community colleges. For example, the total cost of a two-year degree at the online University of Phoenix is approximately $22,000, while the same two-year degree from a community college in New York would cost an in-state resident about $9,000. Community Colleges Respond to a Need for Convenience
Community college administrators understand that students often choose much more expensive college options because of convenience. As a result, they are taking steps to make community college more accessible to all students by introducing new modalities for online learning, including:
Blended courses
Online asynchronous courses
MOOCs (Massive Open Online Courses)
Blended Courses
Sometimes called hybrid classes, blended classes combine traditional on-campus classroom instruction with online components, such as project groups, discussion boards, or recorded lectures. Students still attend scheduled on-campus classes, but not as frequently as they would with traditional classes. There are many advantages for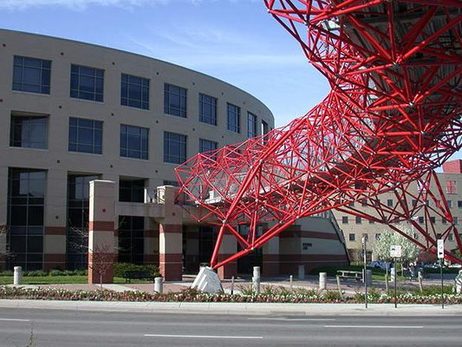 Figure out if community college is the right move for your education, your career, and your life.
How to Tell if Community College is Right for You
So you're ready to make a big decision about your next step in life – is community college the right choice for you?
A community college offers students a wide range of benefits and is a good choice for many people. Some students go through a lot of preparation to determine what they want to do after they graduate and where they want to go in life. Adults too may find themselves at a cross roads where they have the option to return to college for a degree or further training. Thousands of students, in every state, enroll in community college and find the experience to be very worthwhile. Community college might be especially good for you if you can answer yes to any of these points.
1. Cost is a major factor in your decision.

Tuition is usually a lot cheaper at a community college than it is at a four year college or university. You can save money by taking classes at a community college, and even if you transfer on to another college for a higher degree, those first few years of education will cost you less at the community college. Two years at a four year school could cost you $40,000 but those same two years at a community college may cost half that or less! This option is great for recent high school graduates, adult students, and returning college students who need more education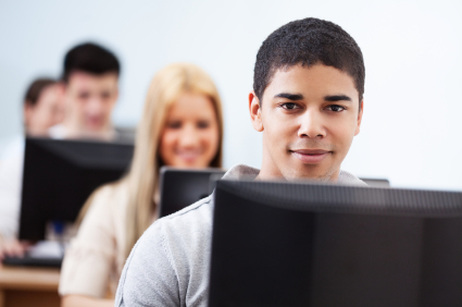 Check out the new features waiting for community college students heading back to school, from new security procedures, to campus housing, classes and degree programs.
Students heading to community college this fall may see some new features at their otherwise familiar campuses. Many schools have spent the summer months getting ready for the next academic year adding a wide range of options designed to attract students from all demographics. Check out five new features community college students may discover when they head back to the ivied halls this fall.
New Technology
As community colleges strive to bring their training in line with 21
st
century workforce needs, more technology is coming to schools across the country. For example,
Diverse Issues in Higher Education
reports that
Prince George's Community College
has added innovative technology to the school's state-of-the-art nursing program. The school invested $43 million into a new Center for Health Studies in an effort to accommodate a growing population of
STEM
(science, technology, engineering, mathematics) students at the school.
Simulated mannequins are now used inside the center to teach nursing students the finer points of diagnosis and patient care. The nursing lab also boasts transparent mirrors where professors can observe students during diagnosis trials. Updated equipment, including sonography and surgical tools, are similar to those used at nearby hospital facilities in the Prince George area.
"Since nursing and health fields in general are among the fastest growing jobs, we really wanted this building to help make room for more health science students," Angela Anderson, dean of the division of Health Sciences at Prince George's Community College, told Diverse Issues in Higher Education.
More Classes
Other community colleges across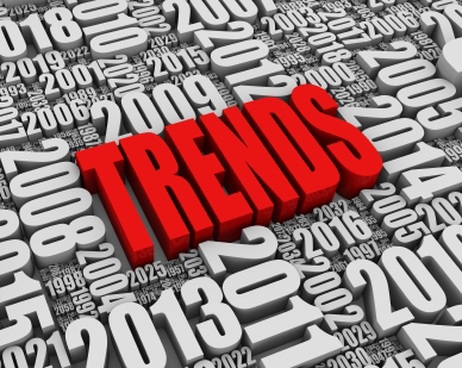 We look at some of the most prominent trends in community colleges, as schools work to redefine their place in the world of higher education.
Community colleges are a vital part of the world of higher education in the United States. With a long and illustrious history, these institutions have seen
more than their share of trends
over the decades. Check out these important trends in community colleges that are expected to continue throughout 2013.
More High School Students Taking Community College Classes
High school students interested in getting a head start on higher education are discovering the benefits in
dual enrollment in community college classes while still in high school
. The
Wall Street Journal
calls these head start programs a low-cost way for students to gain college credits, which makes it that much easier for them to attain a two or four-year college degree in the future. Community colleges are also now partnering with local high schools to provide
remedial education
that prepares them for college-level work prior to high school graduation.
More Traditional Students on Community College Campuses
Additional Campus Housing Available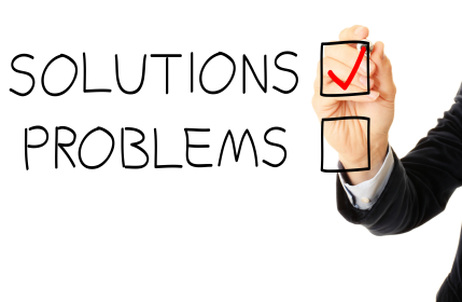 We examine a recent report by the 21st Century Commission on the Future of Community Colleges, which cited many of the problems these schools still face and what can be done to improve the experience for students.
The latest report from the American Association of Community Colleges "tells it like it is," calling the American Dream imperiled and asking two-year colleges across the country to
raise the bar on higher education standards
. While the new report does offer some positive feedback on the current condition of community colleges in terms of growth and success, it also provides feedback on where schools are lacking and what can be done to bring these institutions to the place where they can serve students and the business community most effectively. There are seven problems and seven solutions, providing a blueprint colleges can use to improve the quality of education and professional training across the board.
Shifting the Focus
"This is a brutally honest report," Walter Bumphus, president of the American Association of Community Colleges, told the Chronicle. "For years we have been focused on access, and now we need to turn our attention equally to student access. It takes courage to say we can do better."
The report offers a new perspective to the condition of community colleges, beyond their commitment to an open-admission policy and providing access to students who are typically underserved. Once the students are enrolled in the school, their success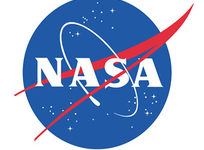 May 18, 2017
Some community college scholars have been selected by NASA to design robotic rovers. Learn about the program and some of the students selected.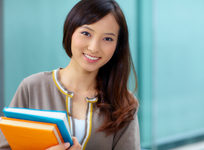 May 18, 2017
A recent study by Sallie Mae shows that many of the families choosing community college for their students today are in income brackets over $100,000. We'll explore possible reasons for the demographic change.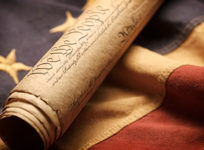 May 18, 2017
We examine the debate currently brewing in the Michigan legislature over whether to allow Michigan community colleges to offer four-year degrees. Are these degrees constitutional?