What is a community college and why are more students turning to them? Who are some of the most famous community college graduates? Here you'll find the answers to these questions and more.
View the most popular articles in Overview: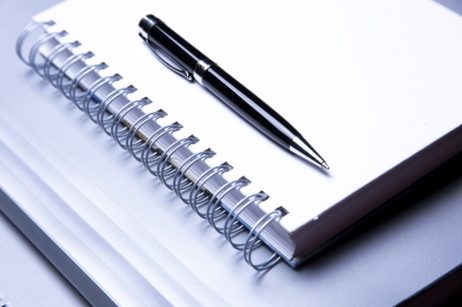 More and more, students are choosing to go to community college over traditional four-year universities but community colleges still have a bad reputation. Learn why in this informative article.
Choosing a college is a huge decision – one that will affect your career options for the rest of your life. Not only is selecting a college a life-changing decision, but it can be a very challenging decision to make simply because there are so many options. Between state colleges, private colleges, and community colleges, your options are nearly limitless but, for many people, community colleges aren't even on the radar. Why is it that community colleges get such a bad rap and is the bad reputation deserved?
The Benefits of Community College
Before getting into the reason behind the bad rap community college often receives, it would benefit you to learn some of the reasons why someone might choose community college over a state or private institution. You will find a list of benefits associated with community colleges below:
Lower Tuition Costs – The main benefit of attending community college over a state or private institution is reduced tuition costs. While a private college might charge $30,000 or more for a single year, community colleges might charge the same amount (or less) for four years of education. Not only are tuition costs lower at community college, but the associated fees are lower as well.
Off-Campus Housing – One of the major costs associated with state and private colleges is the cost of housing. If you choose to attend community college you don't have to pay for on-campus housing and you may even be able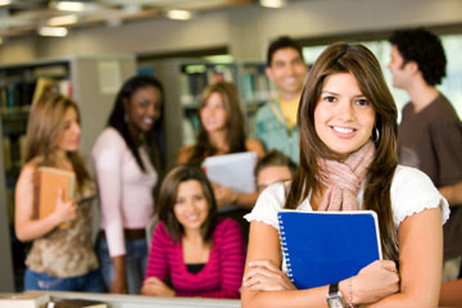 Many common myths about community colleges exist, but as they continue to diversify and offer cutting-edge programming, two-year institutions are fighting back against these long-held stereotypes.
It's seen by some as the "easy way out." Minimal entrance requirements, open enrollment, and a wide variety of basic and remedial courses give some people the impression that the community college experience is one that is not academically rigorous. Although there might have been some element of truth to this stigma a few decades ago, community colleges of today are on the leading edge of education, particularly for new and emerging career areas that are experiencing explosive growth. Yet, many myths about community colleges still exist.
Myth #1: Students Rejected from Four Year Colleges
Perhaps the most pervasive stereotype about students that attend community college is that they are there out of academic necessity, not choice. Some people assume that the more stringent entrance criteria held by four-year institutions is just too much for 'those students' to meet, forcing them to study instead at a local junior college. While academic necessity is a reason for some students to attend a two-year institution, the overarching reason why students choose to attend a community college is cost effectiveness.
The per-year cost of a university education is roughly
three times that
of the per-year cost of attending a two-year school. With many 21
st
century careers needing only an associate's degree and increasingly smooth transfer procedures from community colleges to universities, completing the first two years of one's education at a two-year institution makes a lot of financial sense. The flexible nature of community college scheduling combined with the availability of scholarships and grants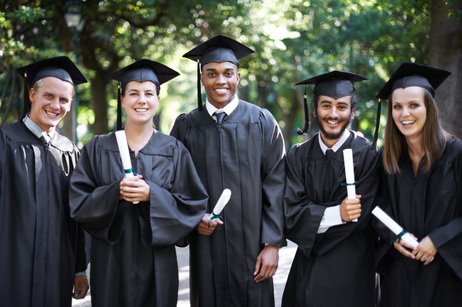 A recent study reveals that job applicants with a credential or associate's degree from a community college have slightly better chances of getting a job interview than students who attend a for-profit college or university. Since community colleges are much more budget friendly than for-profit institutions and have much better job placement results, community colleges are a much better option for employment-minded students.
A
recent report
by the National Center for the Analysis of Longitudinal Data in Education Research found that employers show little preference between a job candidate with an education from a for-profit institution such as DeVry or the University of Phoenix, and one with an education from a public community college. In a study in which researchers tracked the callbacks to 9,000 fictitious job applications, 11.6 percent of employers responded to applications listing a community college education, while 11.3 percent responded to faux applications of students from for-profit colleges. Companies also requested interviews of community college students more often – 5.3 percent – compared to 4.7 percent for applications listing a for-profit college education.
The fabricated applications were submitted with similar credentials, either an associate's degree, certificate, or some college education, so applicants would not be called because of an imbalance of qualifications. What the study's findings suggest is similar to what other studies on for-profit education have discovered: When it comes to applying for a job, community college students are as much, if not more attractive to employers as students from for-profit schools.
It is important to note that this particular research does not delve deeper into the process of hiring a new employee and only examines employers' initial responses. Differences between a community college-educated applicant and a for-profit college applicant are not accounted for here. However,
researchers at Boston University
have found that there are negligible labor market benefits for graduates of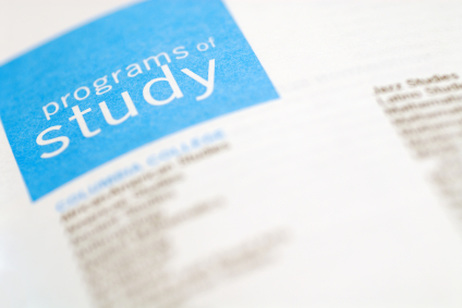 We look at why millions of Americans are choosing community college over a traditional four-year school today.
Community college enrollment
has increased across the country in recent years, and there are many reasons for the influx of students. A sluggish economy, lower tuition rates and
high quality education
are just a few of those reasons. With community colleges finding a new role in educating students in America today, there are numerous compelling reasons to give these two-year schools another look.
Lower Rates, Less Debt
One of the top reasons students are considering community colleges over four-year schools today is an issue of cost. According to
Yahoo Finance
, the average annual cost to attend community college during the 2010-2011 school year was $8,734, which included tuition and books, room and board and living expenses. In contrast, the annual cost to attend a four-year school during the same year was $18,133. Even public institutions, which are supposed to offer a more budget-friendly option to four-year students, had an average annual cost of $13,297.
Tuition costs for two-year institutions hover at around $2,000-$3,000 per year. That amount is
much more affordable than the tuition at four-year schools
, which can run as high as $8,000 or more for public institutions and up to $50,000 or more for private schools. Students that qualify for significant
scholarship
money may find the four-year schools affordable, but those who don't get any financial help may be out of luck.
Debt is another concern for students heading to four-year schools. Yahoo also cites the average amount of debt a student is saddled with after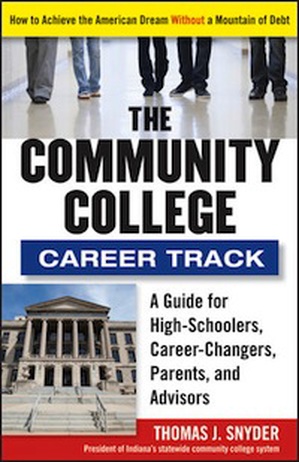 A new community college guide written by Ivy Tech president Thomas Snyder provides the ins and outs of navigating the community college system.
While libraries and book vendors are teeming with information about preparing for a four-year college, there is relatively little available to help students prepare for the community college experience. Thomas J. Snyder, president of
Ivy Tech Community College
, hopes to fill that niche, with his new guide titled, "The Community College Career Track: A Guide for High-Schoolers, Career-Changers, Parents and Advisors." Snyder uses his experiences in both the academic and corporate sectors to offer community college-bound students and their parents the help they need to navigate the community college system adeptly. The guide focuses on helping students get on the right career track, using community college as a launching pad.
A Different Path to Opportunity
Snyder believes that community college can be an effective path to a rewarding,
lucrative career
, additional education, or a combination of the two. Snyder told the
Northwest Indiana Times
that with many four-year students graduating with as much as $80,000 in debt and no job prospects, the middle class is now looking at the possibility that a four-year degree may not be the most cost-effective path right out of high school. As Snyder interviewed numerous community college students in preparation for writing his guidebook, he realized that the majority were landing good jobs right out of school, with little or no debt to worry about.
"Whether it is a traditional student or a
displaced worker
, community colleges offer an opportunity to pursue a degree or certification that leads directly to employment," Snyder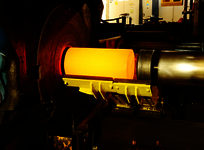 May 20, 2017
Corrosion technology is one of the hottest new industries community colleges are training for. Currently, only a handful of schools offer a program, but the field is open for new graduates.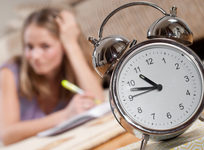 May 20, 2017
A recent report revealed that many California community college students take twice as long to get an associate's degree as is normally required. While community college is less expensive than attending a four-year institution, students who drag out their degree programs lose much of that savings in additional tuition, fees, textbooks, and lost wages. In this article, we examine the reasons why some students take so long to graduate.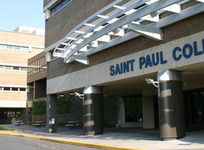 May 20, 2017
We take a look at the latest annual college rankings from Washington Monthly, which provide a list of the top community colleges in the country as well as four-year schools.