There's nothing better than free money, and these articles can help you get grants and scholarships for your community college education. Acquire information on Pell grants and why you should take advantage of them, learn how you can earn money through community college writing and get the latest news on scholarships and funding.
View the most popular articles in Grants & Scholarships: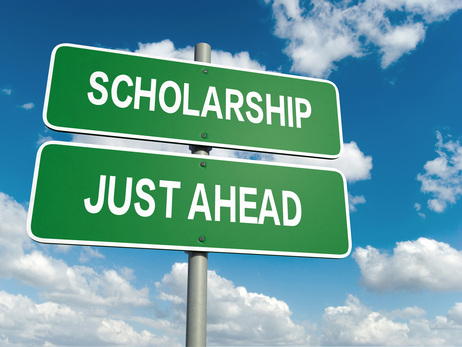 Are you taking full advantage of scholarships? Use these 7 smart tips when applying for your scholarships, whether need or merit-based awards, as well as those for individuals from certain ethnic, religious, or socioeconomic groups. Increase your chances of being awarded scholarships!
Getting college scholarships is a process that involves much more than filling out applications and writing essays. There are both practical and creative steps that must be taken that can help you win as many scholarships as possible. As a current or future community college student, you're already one step ahead by choosing a school that is far less expensive than four-year or private school options. With a little work, you can make your community college expenses even less.
It's never too early to start searching for scholarships. As surprising as it may sound, there are many college scholarship programs available for students in their freshman, sophomore, or junior years of high school, as well as for
students in elementary and middle school
! That being the case, waiting until your senior year to locate and apply for scholarships puts you at risk because you could be missing out on all kinds of scholarship opportunities.
It's also vital to start your scholarship search early because it's a time consuming process and one that requires a healthy
commitment of time and energy
. Each application will have its own unique requirements, and the time it takes to gather transcripts, letters or recommendation, and other required materials can be up to several weeks. And while there are thousands of students who receive scholarships each year, not everyone will get something in return for all their hard work on their application materials. Although it can be discouraging to not receive
Learn about a recent endowment to California community colleges that will provide financial support to thousands of students in need.
About the Scholarship
Three years ago, the Bernard Osher Foundation gave the Foundation for California Community Colleges a gift of $25 million to begin a scholarship fund for community college students. According to a press release on the Foundation for California Community Colleges website, the Bernard Osher Foundation was founded in 1977 by Bernard Osher, as a means of supporting higher education and the arts. In addition to the initial gift, the foundation also promised to match funds raised by the colleges themselves.
Amidst major immigration controversy in the country, some community colleges are in the spotlight for giving undocumented immigrants scholarships. Learn more about both sides of the debate.
As the illegal immigration debate continues to rage, another aspect of the issue comes into light. A community college in California has set up a scholarship fund that is available to
illegal immigrants
, as well as legal residents of the United States, according to a report on
Fox News
.
While the foundation responsible for the scholarship is receiving a considerable amount of flack, it turns out there are other
scholarship
avenues for illegal immigrants to explore as well.
The Immigration Question
Most immigrant students seeking scholarship money hold green cards or have permanent residency in this country. However, there are also numerous illegal immigrants who have been brought into this country by their parents and grew up as Americans, even if they don't have the documentation to prove it. Much discussion has begun over whether these students are entitled to any type of
financial aid
to help pay for their higher education.
The immigration debate has been fueled by both new Arizona legislation and increasing concerns over border security. Fox News reports on a recent alert sent out by the Department of
Homeland Security
regarding a Somali man with terror ties who the agency believes is trying to cross the Mexican border into the United States.
The recent announcement of a new memorial scholarship at
Santa Ana College
in honor of former student Tan Ngoc Tran has sparked additional furor. Tran was a student leader and immigrant-rights activist who graduated from
Learn about the millions of unclaimed Pell Grant dollars that could help fund your community college education. Find out if you qualify and how you can apply for the free funds.
Are you taking full advantage of your
financial aid
opportunities? If you have not yet applied for the Pell Grant, then you may be missing out on millions in federal funding that is currently being unused. In fact, in
California
alone, more than 500,000 community college students were eligible for the Pell Grant, but simply did not apply for it, according to the Institute for
College Access and Success
.
As a grant, the Pell Grant does not need to be repaid, making it one of the best financial aid opportunities. In addition, the
Obama administration
plans to inject another $40 billion into the program, as reported by the
Washington Post.
Understanding the Pell Grant
According to the
U.S. Department of Education
, the Federal Pell Grant is a needs-based program that provides financial aid to low-income undergraduate students. You are eligible for the grant if you have not yet received a
bachelor's degree
or another professional degree, and if you meet financial criteria based upon several factors:
Expected family contribution
Family size
Student's income
Cost of attending the community college
Enrollment status and timeline
In roughly evaluating whether or not you would qualify for the Pell Grant, 57% of Pell Grant recipients in 2005 – 2006 had family incomes of less than $20,000 annually, while 90% of Pell Grant recipients in 1999 – 2000 were from families with income less than $41,000 per year. However, if your family income is less than $60,000, you are technically eligible for Pell Grants.
As "free" money, the Pell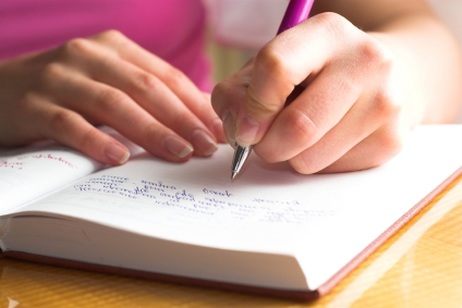 Students who enjoy writing can earn published recognition, cash prizes and scholarships through community college writing competitions. Learn about local and national contests, as well as how you can find local writing competitions near your community college.
If you have a passion for prose, you can earn money by putting your
writing
talents to good use - even while you attend
community college
. Whether you enjoy composing essays or creative pieces, autobiographies or non-fiction work, community college students can participate in writing competitions to not only be published, but to earn accolades, gifts, and monetary prizes as well. Some national competitions exist, but many more local competitions are available at community colleges across the country.
National Contest - Norman Mailer Community College Writing Award
Each year, the Norman Mailer Center, the Writers Colony, and the National Council of Teachers of English co-sponsor a national
essay contest
for community college students. The contest is specifically for authors of creative non-fiction writing. The competition is open to all full-time students at community colleges, technical schools, and junior colleges across the nation. The winner of the contest receives a $2,500 cash award, as well as free travel and lodging to attend the Writers Colony award ceremony.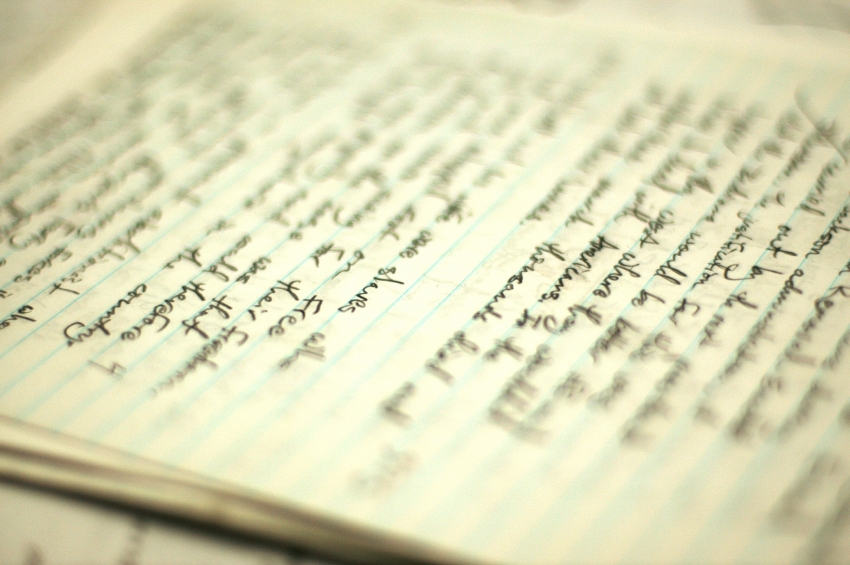 Contest submissions are reviewed by a panel of teachers and writers who judge the entries on the artful treatment of originality, subject matter, voice, and style. Additionally, judges examine the entry's overall aesthetic and emotional impact. Finalists selected by the panel will have their work reviewed by a distinguished author or panel of authors who will make the final determination of the winner.
Local Contest - John F. Kennedy Profiles in Service Essay Contest
John F. Kennedy University created the
Profiles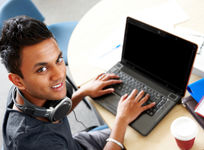 May 26, 2017
Learn how online courses broaden the options of a community college education.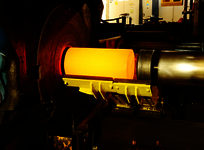 May 20, 2017
Corrosion technology is one of the hottest new industries community colleges are training for. Currently, only a handful of schools offer a program, but the field is open for new graduates.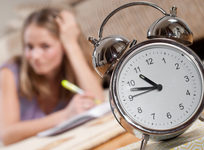 May 20, 2017
A recent report revealed that many California community college students take twice as long to get an associate's degree as is normally required. While community college is less expensive than attending a four-year institution, students who drag out their degree programs lose much of that savings in additional tuition, fees, textbooks, and lost wages. In this article, we examine the reasons why some students take so long to graduate.