Grants & Scholarships
There's nothing better than free money, and these articles can help you get grants and scholarships for your community college education. Acquire information on Pell grants and why you should take advantage of them, learn how you can earn money through community college writing and get the latest news on scholarships and funding.
View the most popular articles in Grants & Scholarships: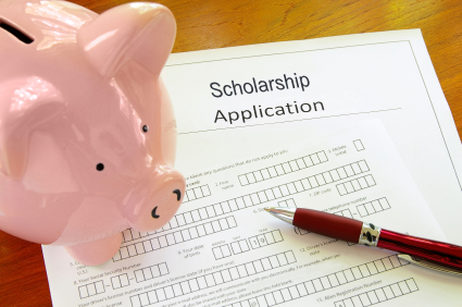 Learn how scholarships work and how they can help pay for your community college education.
A scholarship is a great way to pay for part or all of your community college education. Whether you have a special talent, have outstanding grades, are a member of a minority group, or have a financial need, there's a good chance that you may qualify for one or more scholarships that will help you pay for your education. There are a number of different types of scholarships available. For example, some scholarships are awarded to students for volunteering and for performing community service. Other scholarships aim to help students going into specific areas of study, such as education. Still other scholarships seek to help students who have experienced some kind of hardship, such as the loss of a job.
Many scholarship sponsors look at various outstanding qualifications as their award criteria, so you don't have to be a straight-A student to qualify for some scholarships. In fact, there are a number of unconventional scholarships out there, such as ones for creativity, charity work, as well as skills in writing, photography, or dance. Exceptional scholars and average students alike should consider applying to those scholarships that best fit their grades, needs and talents.
Merit-Based Scholarships
Merit-based scholarships are awarded to students with a track record of outstanding academic performance. In order to be considered for a merit-based scholarship, a student must meet certain requirements such as a minimum GPA or minimum standardized test scores. This type of scholarship tends to be highly competitive, however, some community colleges offer automatic scholarships to encourage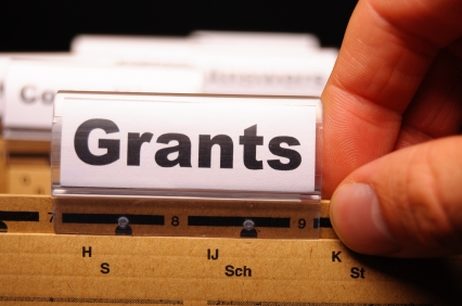 What are college grants? Learn how they work and how you might obtain them for your college education.
The burden of financing your community college education can be eased slightly by the various Grants that are offered by the Federal Government. Unlike loans, grants do not have to be repaid once you have completed your community college education. Grant money is, essentially, free money. It can be used to cover tuition costs, books, and other school-related expenses. Navigating through the federal Grant world can be time-consuming, but it is well worth it as an investment in your education and your future.
The federal government gives Federal Pell Grants as a gift to those students who qualify based on need. The amount of the Federal Pell Grant varies from student to student, and depends partially on the cost of tuition. Many students will also be happy to learn that eligibility for the Federal Pell Grant does not depend on your GPA or any other achievements. It does, however, depend on these other factors:
Recipients must have a US Citizenship
Male recipients must show proof of their Selective Service registration
Recipients must have their high school diploma or a GED
Recipients must be enrolled in any undergraduate school
Recipients may only be awarded one Pell Grant in any year (Schweitzer 2007 - 1).
The financial aid office of your community college is likely to administer certain aid programs, all aimed at reducing the financial burden on students. In addition, most states also have a need-based grant program that is administered through the local colleges. Your local community college may also have certain grant programs that are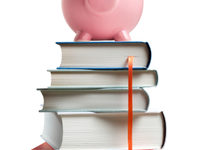 September 13, 2017
Learn about the different financial options you have for affording community college.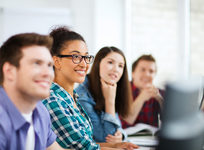 September 13, 2017
If you are starting community college as an adult, there are certain challenges you can expect to face. Understanding and anticipating those challenges will help you to face them head-on with the greatest chance for success.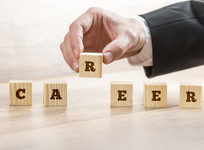 September 13, 2017
Do you feel stuck in a career you don't enjoy? Are you considering making a switch? If so, keep reading to learn about community college for changing careers.