This section will help you prepare for the costs of attending community college and any future increases. Explore pricing plans, learn where you may be able to attend community college tuition-free, and examine the latest initiatives to make higher education more affordable.
View the most popular articles in Tuition: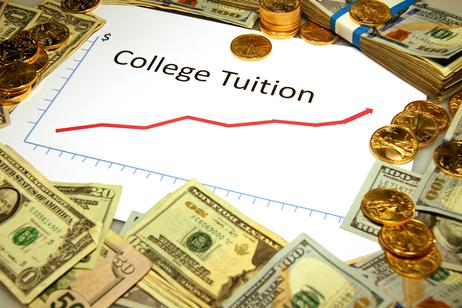 With the cost of tuition increasing each and every year, more students are looking for jobs to help cover the cost of their education.
In 1975, the total cost of tuition at a private non-profit college was just over $10,000. In 2015, that total more than tripled to an average cost of more than $32,000. With the cost of tuition rising with each passing year, it is becoming more and more difficult for students to pay for their education. If you are worried about the cost of your own tuition, you may be considering taking a part-time job while you are in school. Traditional jobs come with set hours, however, which can be difficult to work in around your class schedule. One option you might consider is an online job – there are plenty of online jobs for students that pay $15 an hour or more!
Online Jobs for Students to Earn Tuition Money
Several decades ago when college tuition was still fairly affordable, it was possible for students to earn enough money with a summer job to pay their tuition during the school year. Today, however, this is not the case. More and more, students are graduating from four-year universities with a crippling amount of debt and many of them never make their way out from under it. Attending community college for part or all of your education can save you a lot of money, but the cost is still significant. To help cover their tuition costs, many students are taking online jobs both during and outside of the school year. Below you will find an overview of some of the top online jobs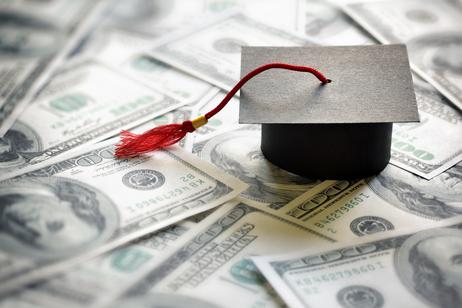 Tuition expenses continue to rise each and every year, forcing students to find ever more creative ways to raise money. In this article you will find plenty of creative ways to raise money for school.
The average published yearly tuition for a private 4-year college is about $31,000 and, for a public university it is about $23,000 for out-of-state students. For many people, paying this much for college simply isn't possible – the cost of tuition in many cases is more than the average person makes in a year. For this reason, more and more students are turning to community colleges because they are generally more affordable than traditional 4-year colleges and universities.
Even if community college is cheaper than traditional 4-year schools, tuition is still a major expense. Many students take out loans to finance their education but they are still left with the cost of books, supplies, and fees. If you are struggling to pay your community college expenses, you will be glad to know that there are some options out there that don't involve taking out more loans.
Money-Saving Tips Before Enrollment
To ensure that you save as much as possible on community college tuition, there are a few things you can do while you are still in high school. For one thing, you should take full advantage of any opportunities you have during high school to earn college credits – this may include taking Advanced Placement classes so you can skip low level college courses. You should also keep an eye out for scholarship opportunities. Many charitable organizations offer scholarships that can help you save money for college even if you don't qualify for need-based aid. Talk to your school counsellor to see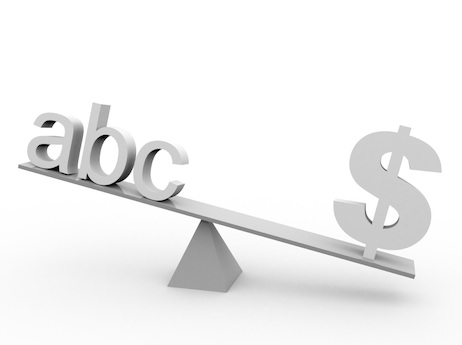 To encourage students to pursue higher education, some states are considering plans to offer zero-tuition programs at public community colleges. These programs could make college a reality for many young people, however, critics argue such programs would cost taxpayers a significant amount of money.
It's no secret that Americans are lagging behind other industrialized nations in terms of attaining a post-secondary degree. Losing the brain battle is concerning in and of itself, however, many politicians are also concerned about a workforce that may not have the necessary knowledge and skills to compete in the global market. To address this issue, legislators in some states are proposing plans that would make tuition at public community colleges free for all students, regardless of income.
Advantages of Zero-Tuition Programs
Clearly, free tuition makes college much more affordable for students. At a time when
college tuition costs are higher than ever
, being able to take advantage of such savings could encourage untold numbers of college hopefuls to enroll in classes at their local community college. Of course, with a college education comes improved knowledge, an expanded skillset, and better marketability for jobs.
Additionally, getting young people to go to college is a means to reverse the trend of
income inequality in this country
. With more and more of the nation's wealth concentrated in the hands of a few, getting a college degree can help improve the economic situation of millions of young people that are the future of this country's workforce. The better educated they are and the more skills they have, the more in-demand they will be and the more money they will make. As a result, upward mobility becomes much easier and the middle class expands.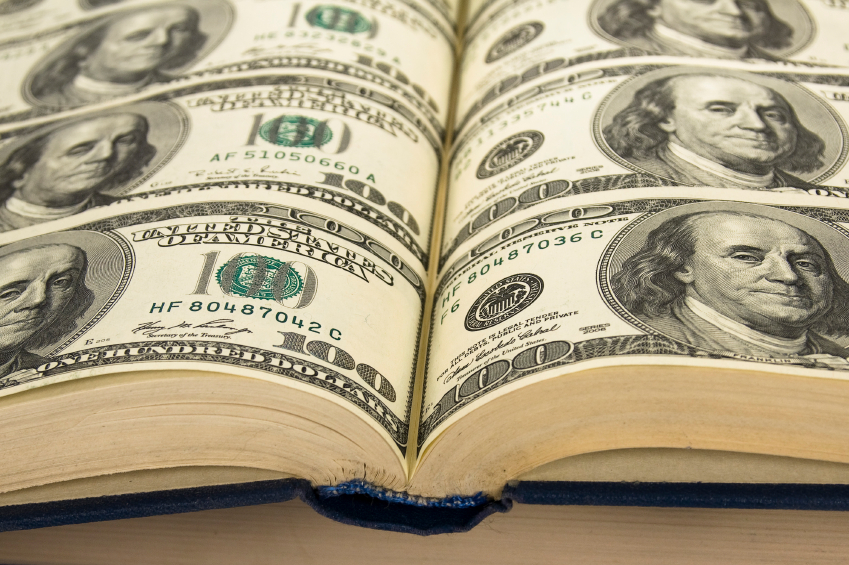 Furthermore, providing a tuition-free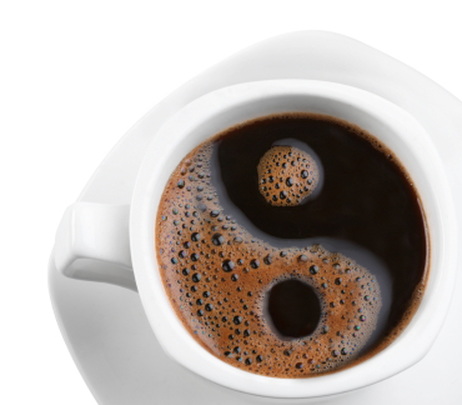 We explore an innovative idea coming to Oregon community colleges that will allow students to attend school tuition-free, with an agreement to pay back the state with a portion of their income after graduation.
As federal lawmakers appear unable to make progress in the student debt crisis, state lawmakers in
Oregon
are moving ahead with a plan to make higher education more affordable and debt-free. The proposal, known as "Pay it Forward, Pay it Back," is a unique approach to footing the climbing bill of postsecondary education today. The bill has been approved by the state legislature and is expected to be signed into law by Oregon Governor John Kitzhaber later this month.
What is Pay it Forward, Pay it Back?
According to the website for the Oregon Working Families Party, this new piece of legislation, officially dubbed House Bill 3472, offers access to a higher education without the accumulation of large amounts of debt. Students attending public universities and community colleges would be able to do so without paying any tuition up front. After the student leaves the college or university and enters the workforce, these students would pay a percentage of their income directly to the state's higher education funding.
Under the current proposal, students graduating from a four-year public school would pay 3 percent of their income. Those graduating from a community college would pay 1.5 percent of their income. Payments would be deducted directly from the individual's payroll, much like social security taxes. The payments would increase or decrease according to the individual's income amount, and would continue for a full 24 years.
Pay it Forward, Pay it Back was the brainchild of a group of students at Portland State University, in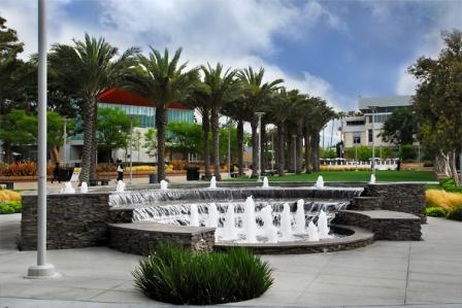 A new policy by Santa Monica College will charge higher prices for in-demand classes – more than four times the standard tuition rate! Scholarships are already being set up for low-income students to help them pay for those classes.
Community colleges across the country have been faced with serious budget cuts that have forced them to make difficult decisions regarding the best ways to serve their students. In the case of
Santa Monica College
, a proposal to change the pricing structure of certain classes has been met with both applause and protest. Should community colleges be able to charge different prices for their more popular courses? Santa Monica is dealing with that issue right now.
Program Completion Delayed Due to Insufficient Course Offerings
According to a report at FOX News, Santa Monica College has been forced to reduce class offerings over the past three years, due to significant California budget cuts that have left the school, like others around the country, scrambling to find enough resources to adequately meet student need. Unfortunately, the practice of cutting classes has left many students in a serious bind. Students who were poised to complete degree programs or transfer to a four-year university have not been able to get the core classes they need to complete their requirements.
"Demand is huge across the board," Bruce Smith, a spokesman for Santa Monica College, told FOX News. "The question is can we continue to keep cutting and cutting classes. It's pretty devastating."
Since budget woes began for community colleges in 2008, Santa Monica has been forced to cut 1,100 of its 7,430 classes. This means students are not able to schedule the courses they need to graduate in a timely fashion. In some cases,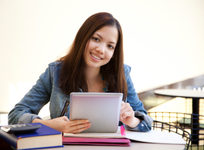 May 19, 2017
We'll report on the Benefits Access for College Completion Initiative, which will connect low-income community college students to much-needed public benefits for the purpose of improving college completion rates.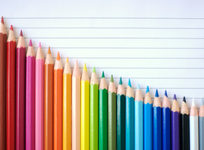 May 19, 2017
We analyze some of the ways in which community colleges have changed and improved over the years, from online classes to new degree programs.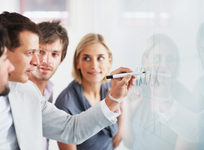 May 19, 2017
We explore the various ways students can take full advantage of learning opportunities at community colleges today, from high school programs to worker retraining and transfer agreements.