Mobile apps are providing information on the go for a host of subjects today. Now, community colleges are getting in on the technology action, with their very own apps designed just for their students and faculty. Whether you are looking for information about extracurricular activities available on campus or where to go for financial aid assistance, these apps are ready to get you the information you need in a flash – no matter where you might be. Check out how some community colleges across the country are using the latest technology craze to make campus life easier for their student body.
Two Mobile Apps Available to Montgomery County Community College Students
Montgomery County Community College students now have their campus in the palms of their hands – quite literally – with two new mobile apps available. According to a report at the Upper Moreland-Willow Grove Patch, the school now features MOX, an application by Datatel's Mobile Access that offers a wealth of information about the college. The app includes general information about both the Blue Bell and Pottstown campuses, including current campus events, contact information for school administrators, class schedules and locations, and even overdue library books. The app is linked to the campus portal, allowing users to sign in with their usual MC3 username and password. Information from the portal that is also included in the app gives students access to important information from anywhere on campus. Currently, Montgomery County is the only college in Pennsylvania to offer this app to students and community members.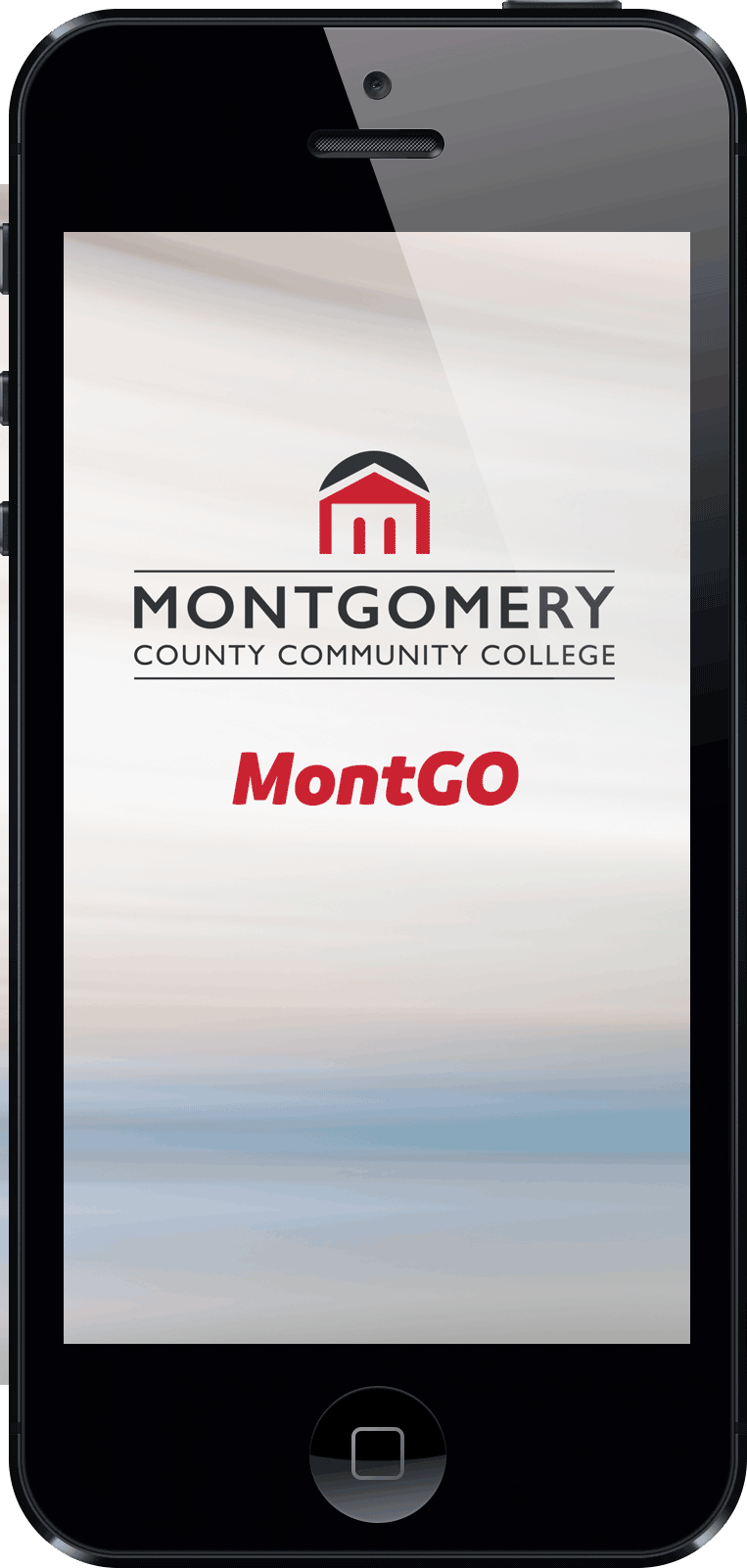 Montgomery County also has a second app available; since summer, students have enjoyed free access to Blackboard Mobile Learn, which provides information about grades, assignments, and discussion boards. While the first app puts students in touch with general campus information and happenings, the Blackboard app is more geared toward enhancing student success in the classroom.
"The Blackboard app is primarily used by students who are currently enrolled in credit classes," Celeste Ward, vice president for information technologies at Montgomery County told the Patch. "The mobile app enables students to view assignments, grades, discussions, and announcements on their smartphones. They can also respond to discussions and assignments to the extent that they are comfortable doing so on the phone. Faculty members use the app to keep up with student questions and discussion posts for their classes."
The apps have been a hit with students thus far. Joshua Schwartz, a student representative on the college's Information Technology All-College Committee, told the Patch,
As a student who is constantly on the go, I rely on my cellphone as a primary source of communication – especially when taking multiple courses. The Blackboard Mobile Learn app has made it possible to check in on discussion boards, find out when assignments are due, and even check my grades for a class. The new mobile app has definitely kept me in the loop while I'm on the go."
Orange County Schools Add App with GPS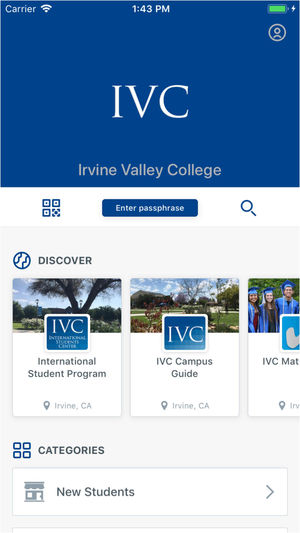 Irvine Valley College and Saddleback College students now have GPS capabilities at their fingertips with a new app created just for them. According to the Orange County Register, the free app offers maps of both the Irvine and Mission Viejo campuses, as well as a directory of professors' phone numbers, class schedules, and campus events. The app also includes a Blackboard Mobile Learn tile that allows students to log into their own portal to view assignments and grades and join in on discussion groups.
"It's a whole new level of service we can offer our students," Jim Gaston, associate information technology director for the South Orange County Community College District, told the Register. The schools are also working on mobile websites, so students can access the school sites from any location.
Grand Rapids Community College Planning to Bring Real-Time Information to Students
Grand Rapids Community College is already on the cutting edge of technology, bringing the free Blackboard app to students who want to access their personal academic information. However, this college is looking to take the process even further, by providing an app with real-time information that will make navigating the sometimes confusing maze of a college campus a bit more efficient. According to a report at mlive.com, school spokesman Derek Devries has announced plans by the college to offer students up-to-the-minute information on available parking spots in the campus garage and current wait times for student shuttles. Devries said this particular design is unique to Grand Rapids Community College at this time, but once the app is up and running, other schools may be able to implement a similar design in their own apps.
Bunker Hill App Available Now for Online Students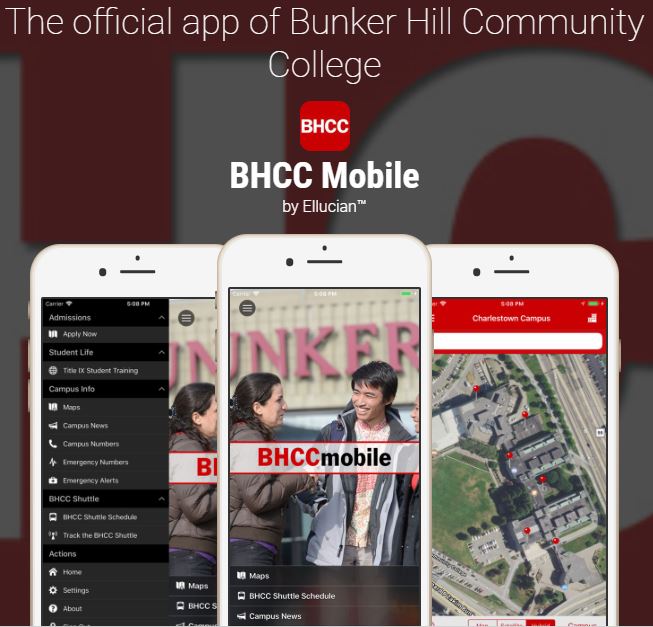 Bunker Hill Community College is another campus teaming up with iTunes to offer an app to students. The Bunker Hill app is specifically designed for online and distance students with features like student testimonials, college readiness assessments, and the Blackboard app. The app is primarily used by current students and faculty at Bunker Hill but can prove quite useful to new enrollees as well, according to the Dirk Weiss website.
Everyone seems to be going mobile today, and community colleges are no exception. Known for their ability to appeal to students of all ages, these schools are now using mobile apps to make the education process even easier and more efficient. Talk to your community college to find out whether mobile apps are available that could enhance your own college experience.
Questions? Contact us on Facebook. @communitycollegereview