This section will help you prepare for the costs of attending community college and any future increases. Explore pricing plans, learn where you may be able to attend community college tuition-free, and examine the latest initiatives to make higher education more affordable.
View the most popular articles in Tuition: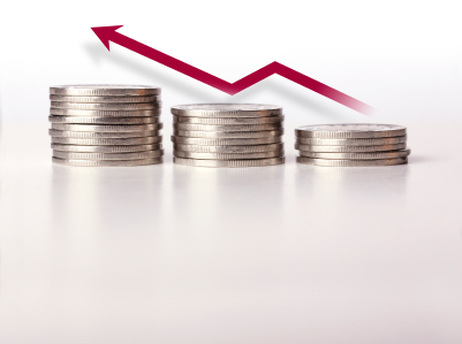 Learn about how the community college tuition hikes in the next year may be greater than the rate of inflation.
According to recent press release from the College Board, the cost of college courses during the 2008-2009 school year did not rise faster than the Consumer Price Index. As reporter Kim Clark from the US News and Report reports, "In the academic year starting in the fall of 2008, for the first time in six years, most college prices rose by less than inflation. Even better: After subtracting out the typical amount of scholarships and tax breaks, the average community college student paid only $101 for a year's worth of classes, down from $122 last year."
Although the dwindling economy poses new struggles for academic institutions and students, the silver lining may be seen more clearly as the analysis of tuition hikes and the rate of inflation is evaluated.
How to Handle Potential Tuition Increases
Investigating Reports
Although the rise in college costs poses challenges to students and families, Gaston Caperton, the College Board President, asserts that understanding "information in the trends reports will help families to make better educational decisions." As Gaston further reveals, "'A college education is the passport to opportunity and success in today's global economy. In this time of financial uncertainty, it is essential that students and families have the most up-to-date information on the true costs associated with making this important investment in their future.'"
Caperton advocates that families should review and evaluate information in the College Board publication "Trends in College Pricing 2008," as the trends report will help inform individuals and families with greater details regarding issues of higher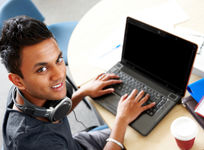 May 26, 2017
Learn how online courses broaden the options of a community college education.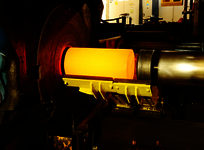 May 20, 2017
Corrosion technology is one of the hottest new industries community colleges are training for. Currently, only a handful of schools offer a program, but the field is open for new graduates.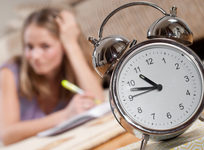 May 20, 2017
A recent report revealed that many California community college students take twice as long to get an associate's degree as is normally required. While community college is less expensive than attending a four-year institution, students who drag out their degree programs lose much of that savings in additional tuition, fees, textbooks, and lost wages. In this article, we examine the reasons why some students take so long to graduate.