This section will help you prepare for the costs of attending community college and any future increases. Explore pricing plans, learn where you may be able to attend community college tuition-free, and examine the latest initiatives to make higher education more affordable.
View the most popular articles in Tuition: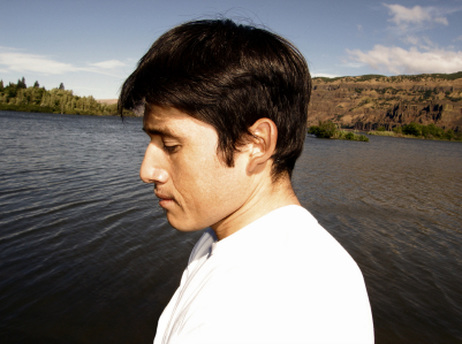 Hot on the heels of the Dream Act, many states are debating whether illegal immigrants should qualify for in-state tuition rates at community colleges. Learn about the current law, Supreme Court rulings, and what several states have to say.
As the immigration debate rages on, a new aspect of the controversy has come to the forefront: should illegal immigrants qualify for in-state tuition at state colleges? A federal law on the books prohibits the practice, but many states have overridden that law to allow those who have grown up in their public schools to move on to higher education after graduation. Others oppose the idea of allowing people who are in the country illegally – and as such, are disqualified from becoming a member of the workforce – to reap benefits not available to legal residents of the country. We will take a look at both sides of the debate, and how some states are deciding to handle the issue of illegal immigration in their own education systems.
What the Law Says
A federal law passed in 1996 prohibits
illegal immigrants
from paying in-state
tuition
at public institutions of higher education, according to an article at
FinAid
. The law reads:
"An alien who is not lawfully present in the United States shall not be eligible on the basis of residence within a state for any postsecondary education benefit unless a citizen or national of the United States is eligible for such a benefit (in no less an amount, duration and scope) without regard to whether the citizen or national is such a resident."
Since the federal law was passed, several states have passed state laws allowing in-state tuition to illegal immigrants residing in those states, if the student has attended high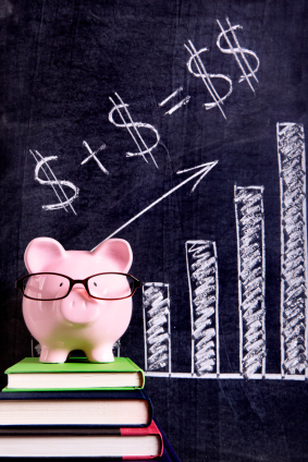 While community colleges are a very affordable option over four-year universities, some campuses are increasing their tuition either across the board or for popular degree programs.
However, community college is becoming a little less affordable in some areas, with the current
economic slowdown
forcing many schools to hike up tuition rates in an effort to combat rising costs and
decreased funding
.
In Tucson, Arizona,
Pima Community College
is considering
increases in tuition rates
for some of their more popular programs. The school is facing financial shortfalls after having state appropriations cut by more than 30% over the past two years. Roy Flores, the college's chancellor, told
Inside Higher Ed
, "It looks like we'll have budget cuts for the foreseeable future…As we get squeezed from every corner, I'm concerned about the future of our occupational programs and our ability to respond to people who get
laid off
and need new skills to get back on their feet."
Instead of raising actual tuition rates, Pima is considering a premium charge of 10-30% on popular programs like
nursing
and avionics. The charge would be phased in slowly, rather than getting assessed in a single expensive bill. Flores does not believe the addition of a premium charge would price many students out of the opportunity to pursue a degree through Pima.
In a time of economic uncertainty, more community colleges have begun to offer reduced or free tuition. Learn about the national movement and proposed legislation that may make all community colleges tuition-free for the unemployed.
As a response to the weakened economy, workplaces across the country are cutting back on their employees and salaries. While this may come as a devastating and unexpected surprise for many workers, some community colleges view this unfortunate downturn as a potential time for new opportunities.
Some community colleges are providing students with "insurance" against unemployment, while others are outright giving free tuition to students. While many community colleges have independently been offering residents
free or reduced tuition
, federal legislation may give unemployed individuals across the nation free access to further education.
Pending Legislation for Greater Support
In light of recent job cuts across the United States, many residents and leaders support plans to offer reduced or free tuition for unemployed citizens. As The Pittsburgh Gazette reports, Pennsylvania's U.S. Senator Bob Casey is one of the many senators and government officials proclaiming that
reduced tuition
may help foster an improved workforce for the future. Casey hopes to pass legislation that would create an Unemployment Tuition Assistance Program in the Department of Labor, wherein individuals who are receiving unemployment payments will be automatically notified as to whether or not they could also receive tuition assistance. If all goes as planned, the legislation could help reimburse schools a maximum of $1,000 per student.
While this plan sounds optimistic, many experts opposed to the plan argue that there are not enough funds to cover the costs of free tuition. Casey, however, argues that the proposed legislation would force the Labor Department to reimburse colleges that are registered with the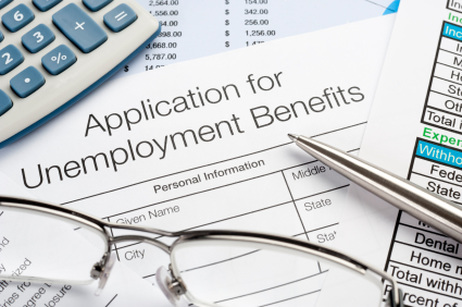 Learn about the free and reduced-fee tuition offered at many community colleges, who are hoping to help unemployed individuals advance their job skills to re-enter into the workforce.
As individuals across the country struggle to cope with layoffs in a dwindling economy, many workers are finding that their once-desirable resume is no longer up to par in the fiercely competitive job market.
The main goal of this program is to provide high quality, low cost and convenient education and training to individuals who are struggling to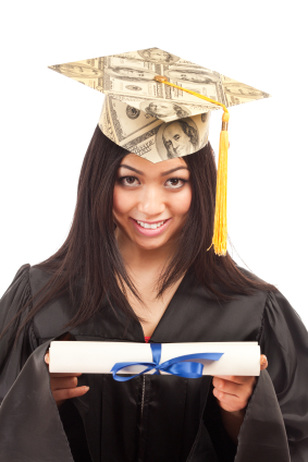 Learn about movements around the country to make community college courses tuition-free for qualifying students.
Due to the
financial challenges
incoming students face, many local and state leaders are advocating for tuition-free community college programs. As community colleges strive to provide local residents with programs for
certification
,
degrees
, and training, many community leaders argue that tuition-free programs will help students to more effectively prepare for the
job market
without being subjected to excessive
educational costs
during difficult economic times.
The Tuition-Free Debate
As Diverse Community College reveals in their investigation, the county majors of both Knoxville and Memphis assert that residents of their communities should have access to free public education at local community colleges. Mayors A.C. Wharton and Mike Ragsdale of local Tennessee counties argue that, in utilizing the resources of
scholarships
and
grants
that are currently available, local community colleges can shift their current programs to create tuition free pathways for incoming and current students. As Tennessee, along with most states across the country, are struggling with job losses and a struggling economy, Wharton argues that the shift for tuition-free programs is Tennessee's attempt at creating a more effective and prepared work force: "'We want to blast our way into being able to produce a world-class work force. You can't do that with merely a
high school diploma
.'"
By collaborating with community college and local political leaders, the Tennessee mayors are working to establish a proposal that will provide residents with tuition-free access to higher education. As the leaders describe, "The community college program, as envisioned, would provide public and private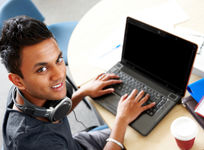 May 26, 2017
Learn how online courses broaden the options of a community college education.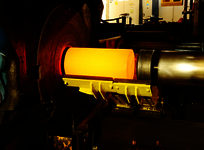 May 20, 2017
Corrosion technology is one of the hottest new industries community colleges are training for. Currently, only a handful of schools offer a program, but the field is open for new graduates.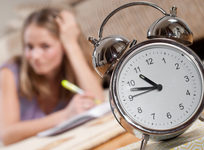 May 20, 2017
A recent report revealed that many California community college students take twice as long to get an associate's degree as is normally required. While community college is less expensive than attending a four-year institution, students who drag out their degree programs lose much of that savings in additional tuition, fees, textbooks, and lost wages. In this article, we examine the reasons why some students take so long to graduate.