From controversial reform to cursing in the classroom, our articles provide the latest news on school controversies. Here you'll find information on some of the hot button topics related to community colleges.
View the most popular articles in School Controversies: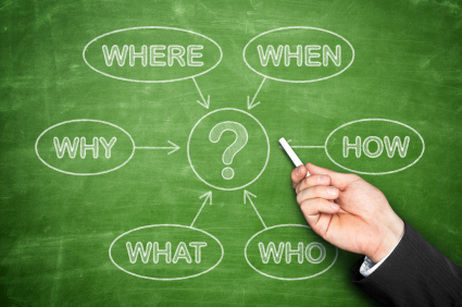 We look at a controversial new plan by California Governor Jerry Brown to reform the community college system in his state.
The
California Community College
system is the largest of its kind in the world, and as such, it tends to come under intense scrutiny any time changes are suggested or made. Governor Jerry Brown has recently been thrust into the community college focus, as the governor has dealt with a budget crisis facing the system. Now that California voters have agreed to pour more money into the state's community colleges, Brown is making headlines once again, with his ideas for reforming the entire system.
More Money brings Reform Plan
Thanks to the passage of
Proposition 30
last November, community colleges will be receiving more funding – nearly $200 million more, according to a
Los Angeles Times
report. The money is much needed for a system that has been forced to significantly cut class offerings and even students in an effort to balance dwindling budgets. With the money comes Governor Brown's plan for college reform, designed to
improve completion rates
and accessibility throughout the system. While the plan is hailed by some as a bold approach to improving higher education in the state, others fear some of the elements of the plan could have a negative impact on the very students the plan was created to help.
The Los Angeles Times states that reforms issued by Governor Brown could significantly alter the way community colleges in the state operate in the future. As the governor drafted his community college reform plan, he kept certain priorities in mind. First, community
Researchers have called for the Massachusetts community college system to adopt a centralized leadership system that would refocus on workforce development within the community.
The community college system in Massachusetts received a "double whammy" this month, with two different reports citing similar problems with the state's schools. The first report was released by the Commonwealth Corporation and the second, released just a few days later, was completed by the Boston Foundation. Both reports found the statewide community college system to be lacking in terms of preparing Massachusetts residents for industries in demand throughout the state. The good news is that the reports also issued recommendations to make community colleges a better deal for state students.
The Commonwealth Corporation Report
The primary concern of the Commonwealth Corporation report, titled "Critical Collaboration," was the fact that Massachusetts community colleges are not properly aligning their training programs with the specific needs of the healthcare industry, according to a report at
Sentinel and Enterprise
. Currently, healthcare is the number one industry throughout the Boston area, accounting for 19 percent of all of the jobs in the city. However, while
healthcare jobs
are abundant in Massachusetts, both students and employers are finding the community college network increasingly difficult to navigate for the purpose of preparing students for employment and providing employers with
adequately trained healthcare workers
.
According to the report, community colleges are not creating important standards that ensure sufficient academic performance from students. Despite the fact that more students than ever are graduating from community colleges in the state, those with degrees are not properly matched to the workforce needs of the region. The report calls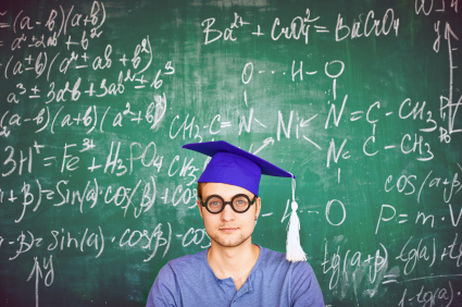 In the face of a budget crisis, Nevada community colleges are seizing the opportunity to make sweeping changes in their system, from requiring a high school diploma to changing the formula used to determine tuition and fees. Will other states follow suit?
Nevada has traditionally had one of the most liberal enrollment policies for students who want to attend community college. Until recently, students did not even need a
high school diploma or equivalent
to take classes at one of these institutions. However, booming enrollment and low
graduation rates
have forced these schools to take a second look at their admission requirements. In addition, Nevada community colleges are seizing the opportunity to restudy how they calculate tuition and fee rates for each academic year.
Diploma Now Required
According to a brief report in the Houston Chronicle, about half of all the college students in Nevada attend one of the state's community colleges. At the College of Southern Nevada, there are around 44,000 students currently enrolled. However, the president of CSN, Michael Richards, said that of that number, only about nine percent graduate from college each year. Richards asserts that in order to make community college students more successful, they need to be better prepared for the rigors of higher education.
"It's not about limiting access," Sheehan told the Review-Journal. "It is not about being punitive. It is not about denying access to career changers."
The new requirement was adopted by the higher education system's Board of Regents, at the prompting of community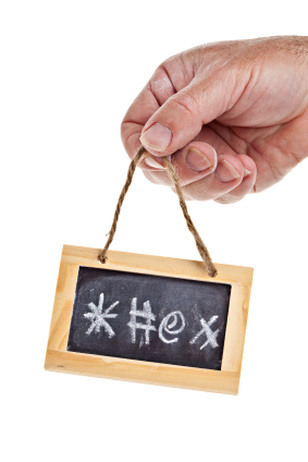 In a Hawaii community college philosophy course, a professor used profanity to get students' attention and inspire independent thought, but the efforts may have backfired.
Philosophy courses are designed to make students think, challenge their beliefs and help them arrive at theories and dogmas that will support them throughout life. One professor in Hawaii uses a rather colorful means of jumpstarting the process in his philosophy courses at
Hawaii Community College
. He throws a few expletives into his first few lectures in hopes of getting students to sit up and take notice – and to think for themselves. However, his out-of-the-box teaching style may have lost him his job.
About the Professor
According to a report at Inside Higher Ed, Daniel Petersen has been teaching philosophy courses at Hawaii Community College and at the University of Hawaii at Hilo for 21 years. He begins his classes with the phrase, "Shit happens," to introduce the idea of free will and determinism. Petersen says his approach grabs the students' attention in the first few moments of the class, and it tunes them into the subject matter so they engage more readily.
"I do what I do to wake students up," Petersen told the
Star-Advertiser
. "It makes them stand up and take notice. I know many of them are very religious. It makes them sit up and think a bit. But I've never sworn at a student." Petersen emphasizes that he has never directed his profanity directly at a student, but has used a smattering of four-letter words in the context of his lectures for this precise purpose.
The Complaint
Petersen's approach apparently offended at least one student last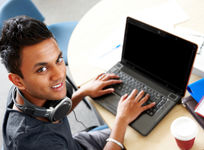 May 26, 2017
Learn how online courses broaden the options of a community college education.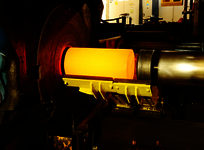 May 20, 2017
Corrosion technology is one of the hottest new industries community colleges are training for. Currently, only a handful of schools offer a program, but the field is open for new graduates.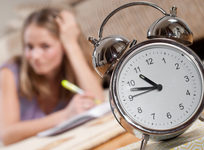 May 20, 2017
A recent report revealed that many California community college students take twice as long to get an associate's degree as is normally required. While community college is less expensive than attending a four-year institution, students who drag out their degree programs lose much of that savings in additional tuition, fees, textbooks, and lost wages. In this article, we examine the reasons why some students take so long to graduate.