This section is full of money saving tips for community college students. From free textbooks to finding affordable childcare, we'll provide you with a wealth of information on keeping college affordable.
View the most popular articles in Saving Money: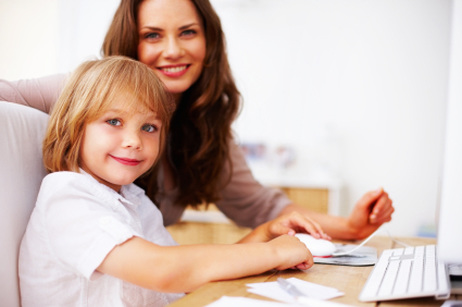 Learn about the financial, childcare, and academic support that community colleges offer single parents and low-income families.
In a
slow economy
, single parents often feel the brunt of financial difficulties first. To help all students achieve their academic goals, a rising number of community colleges are providing single parents with special financial support. In fact, single parents may qualify for reduced or even
free tuition
that can help them increase their skills and competitiveness in the job market.
The Tremendous Costs of Single Parenting
Many community colleges across the country are recognizing that single parents face a greater set of financial difficulties than other students. Examining the struggles of single parents,
Stamford Plus
and the Connecticut's Fairfield County Community Foundation (FCCF) found that a single parent with one child, living in the Fairfield area, requires a minimum income of $58,000 each year—and this estimate only covers a parent and child's basic costs!
Adding to this, the FCCF reports that 21,000 local households are comprised of single female parent with a child or children under the age of 18. To respond to this large population's needs,
Norwalk Community College
(NCC) has become a leader in the education field, providing new and innovative programs to support single parents.
On Campus, Single Parents Are Not Alone
Located in Norwalk, Connecticut, NCC has created a new Family Economic Security Program (FESP). With support from the Fairfield County Community Foundation's Fund for Women and Girls, along with the NCC Foundation, eligible students will have access to NCC's budget of $25,000 per year for the next five years!
Designed to specifically help low income families who are supporting children,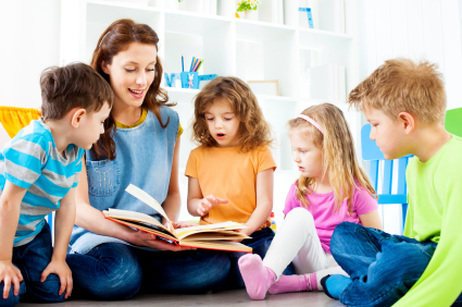 Learn how you can balance the roles of being a student and a parent by securing child care assistance on campus.
Many community college students juggle various personal responsibilities along with their academic requirements. Specifically, many community college students have young children and families to care for and support. Recognizing the importance of family and the lack of quality, affordable childcare in some cities, community colleges are implementing programs to offer support for their student-parents.
Community Colleges and Financial Support
Many state and local governments provide student-parents with financial aid, grants, and support, depending upon each student's needs and family dynamic. For example, students at
Wake Tech Community College
can apply for the
Childcare Grant
. To be eligible, student-parents must demonstrate high financial need and be able to qualify for the federal Pell Grant. Additionally, they must be a single parent or a stay-at-home parent who is returning to school.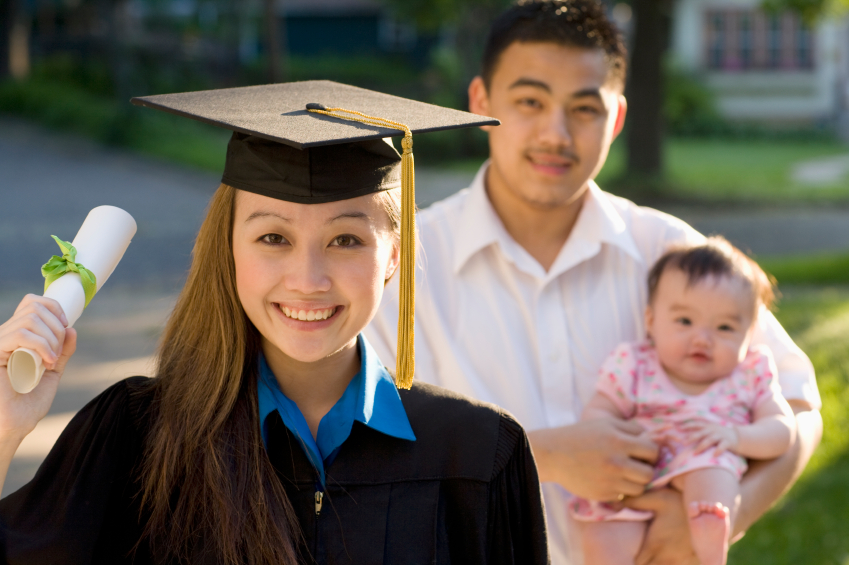 If awarded the grant, the student-parent will receive $650 per month to pay for childcare services. To maintain eligibility, student-parents must adhere to the following regulations:
Maintain at least a 2.0 GPA.
Complete the Free Application for Federal Student Aid (FAFSA) and be eligible for the Pell Grant.
Must be enrolled in a degree, diploma, or transfer credit program.
Submit monthly attendance sheets documenting class attendance.
By following these guidelines, students can focus on their coursework and not have to worry about the financial strain of paying for childcare.
Am I Eligible for the Childcare Grant?
As Wake Tech explains, "Funds for the Childcare Grant are limited and eligibility standards will be strictly observed. Students with the greatest need will be served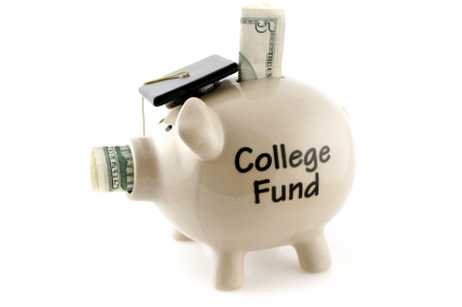 Learn how you can save over $80,000 by first attending community college then transferring to a private institution.
With the dramatically rising costs of tuition, many families are turning towards the financially-savvy decision of starting on the higher education path first at a two-year community college. Many universities, both public and private, have articulation agreements with local community colleges. Therefore, attending a community college for two years before transferring to a four-year institution can save significant amounts of money – while still providing you with an excellent bachelor's degree from the university of your choice.
According to the College Board, for the 2007 – 2008 school year, community college's average tuition and fees are $2,360. This is in contrast to $6,185 at a public four-year institution, or $23,712 for a private four year institution.
Calculating the specific academic savings
For example, let us calculate the savings if you begin your academic career at
Pasadena City College
, which has articulation transfer agreements with the public UC campuses and the private University of Southern California.
If you are a resident of California and attend
Pasadena City College
full-time, which is based upon 12 units, then you have the following annual academic costs:
- Tuition and Fees: $508
- Books and school supplies: $1500
In contrast, at the private University of Southern California, you have the following full-time annual academic costs:
- Tuition and fees: $30,850
- Books: $1,000
At a public, University of California campus, the annual full-time academic costs for a California resident are:
- Tuition and Fees: $8,385
- Books: 1,300
If you attended Pasadena Community College for the first two years, your tuition and books would only cost $4,016. At a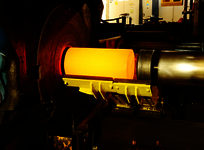 May 20, 2017
Corrosion technology is one of the hottest new industries community colleges are training for. Currently, only a handful of schools offer a program, but the field is open for new graduates.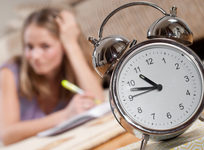 May 20, 2017
A recent report revealed that many California community college students take twice as long to get an associate's degree as is normally required. While community college is less expensive than attending a four-year institution, students who drag out their degree programs lose much of that savings in additional tuition, fees, textbooks, and lost wages. In this article, we examine the reasons why some students take so long to graduate.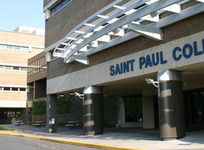 May 20, 2017
We take a look at the latest annual college rankings from Washington Monthly, which provide a list of the top community colleges in the country as well as four-year schools.