Our articles will provide you with the tools and resources needed to make sure you are qualifying for all the financial aid available, as well as maintaining your aid throughout your college career. Get the latest news on student loan interest rates, learn what to do when your financial aid is late, and explore all of your financial aid options.
View the most popular articles in Financial Aid:
Learn how you can find financial aid and support in spite of troubled economic times
As the market steadily slows, and credit, banks, and loan institutions are forced to tighten their budgets, students and schools express concern about
affording community college
, especially in light of the rising cost of tuition paired with the plummeting availability of funds.
Andy Rosen, in his article "Students, Colleges Prepare for the Private Loan Slowdown," further explores this issue in asserting: "Area colleges and students are concerned that it will get harder to bridge the gap between federal financial aid and the total cost of education, as a troubled credit market threatens to make private loans harder to get."
Since many lenders are becoming increasingly cautious in regards to student loans, intuitions are striving to prepare students with additional tools and resources to obtain funds for school.
Can I Obtain Loans When Attending Community College Next Year?
If you're seeking funds to attend college next year or in the upcoming future, it is still relatively uncertain as to how much support students will have access for tuition costs. Essentially, as Rosen reveals, "Nobody really knows the magnitude of the problem because many students have already secured their financing for this year."
Since an economic recession has been predicted for quite some time, many students held onto anticipatory savings; however, this may not be the case in the upcoming semesters over the course of the next few years. As a result, "It is less certain what is going to happen next year, when students begin to look for ways to pay for their education around March.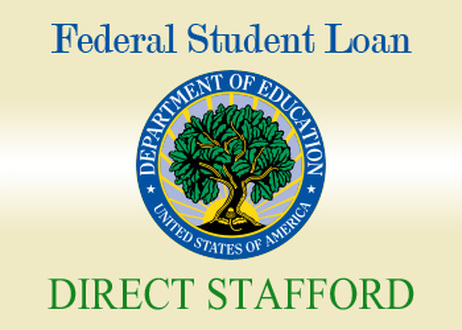 Learn more about how community colleges and federal loans can help you affordably finance your community college education.
When the economy slows down, individuals across the country struggle to cope with layoffs. Even after the economy begins to grow again, it takes some time for employment levels to rebound. As a result, many workers find that their once-desirable resume is no longer up to par in a fiercely competitive job market.
To help unemployed workers stay at the forefront of training, some states offer free community college tuition. Specifically, states such as Kentucky and New Jersey are seeking to stimulate their community's knowledge and job application appeal by providing free classes and
affordable tuition
to workers in need. Depending on each school's programs, laid-off employees can either benefit from completely free tuition or significant tuition discounts.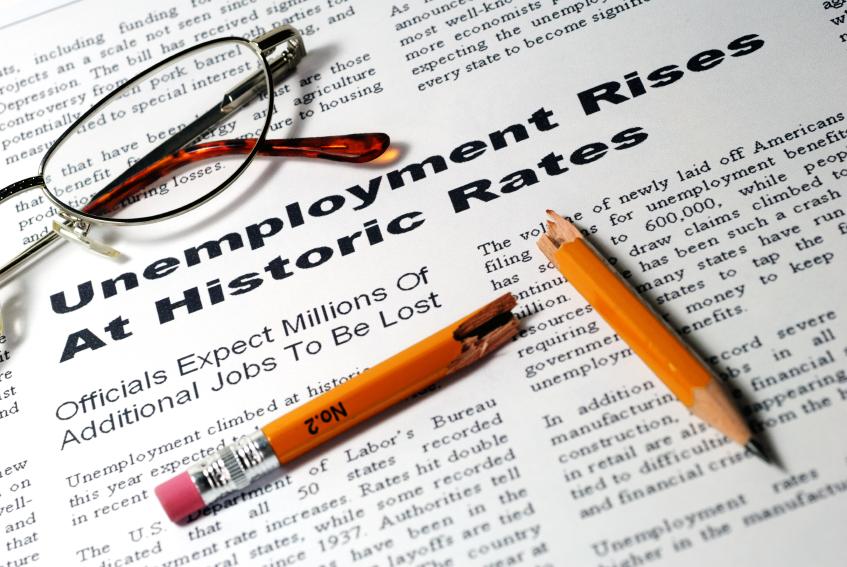 Kentucky Community Colleges
The
Kentucky Community and Technical College System
offers extra tuition support to Kentucky residents who have recently encountered job loss. Dubbed the "Career Transitions Initiative," the program seeks to provide workforce training in high-demand, high-wage jobs. Set into motion with the support of Governor Steve Beshear, newly laid-off workers are provided with a 50 percent tuition reduction for up to 6 credit hours each semester. This discount is available at 16 colleges and 67 campuses throughout Kentucky, and students can utilize it for a full year of education or training. Additionally, this program is designed to help provide newly laid-off individuals with personal support to navigate the process for financial aid or student loans.
The main goal of this program is to provide high quality, low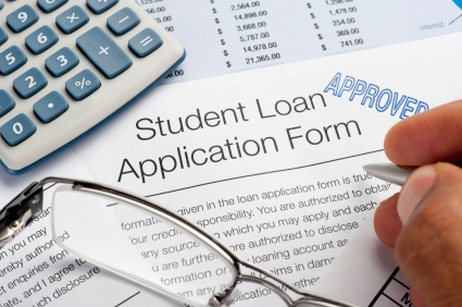 Learn how college learns work and how you can use them to finance your education.
Embarking on a community college experience can be overwhelming for many students. After all, rising costs of education can quickly eat away at your savings or your earnings from a part-time job. For this reason, a loan may be just the answer you've been looking for. An educational loan can help you pay for community college, allowing you to work towards your degree without the added stress of wondering how you will pay for it. A student loan can be repaid over time, once you've completed your education.
It is important to keep in mind that borrowing money is expensive, even if it is in the form of a government-subsidized loan at a relatively low interest rate. If you have any money saved, or are able to work and attend community college part-time, these may be some great options to avoid having a large amount of debt upon graduation. Only you, your parents, and possibly a financial advisor can determine the borrowing/savings scenario that is ideal for you.
There are a number of different education loans available, each one uniquely tailored to address the needs of certain individuals (Kantrowitz, 2007 - 2). When the federal government offers loans to students, these loans usually have low interest rates. The Stafford Loan is the main vehicle by which the government loans money to students. Stafford Loans are further broken down into two subcategories:
Subsidized - In this case, the interest on your loan is paid by the government while you are still in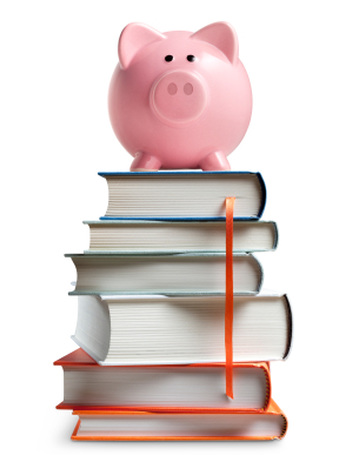 Learn about the different financial options you have for affording community college.
Embarking on a journey of higher education can be exciting, confusing and stressful all at the same time. To help with the financial aspect of education, current and prospective community college students are in a unique position to choose from various forms of student aid available. As you navigate your way through the myriad of financing options out there, let this overview help you in making the right decisions about financing your education.
While the average college tuition rates are rising fast across the country, you may be pleased to learn that the average cost of tuition at a community college is just under $2,300 per year (American Association of Community Colleges 2007). Although this cost is relatively low when compared to 4-year institutions, many students still find themselves looking for ways to finance their community college education. Unfortunately, it is also a fact that most parents are either unwilling or unable, for various financial or personal reasons, to finance all of the costs of sending their child to a community college.
You may be surprised to learn that there are over 1,200 community colleges across the country. In fact, 11.6 million students, just under half of all U.S. undergraduates, attend community colleges. Of those students, 47% receive some sort of financial aid (American Association of Community Colleges 2007).
The federal government alone provided more than $78 billion in various types of aid to college students last year (U.S. Department of Education, 2007). Although there is some indication that financial aid increases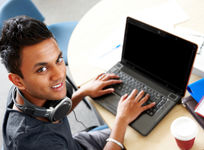 May 26, 2017
Learn how online courses broaden the options of a community college education.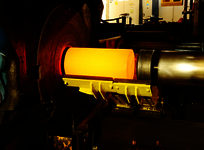 May 20, 2017
Corrosion technology is one of the hottest new industries community colleges are training for. Currently, only a handful of schools offer a program, but the field is open for new graduates.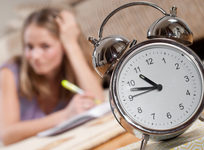 May 20, 2017
A recent report revealed that many California community college students take twice as long to get an associate's degree as is normally required. While community college is less expensive than attending a four-year institution, students who drag out their degree programs lose much of that savings in additional tuition, fees, textbooks, and lost wages. In this article, we examine the reasons why some students take so long to graduate.