Financial Aid
Our articles will provide you with the tools and resources needed to make sure you are qualifying for all the financial aid available, as well as maintaining your aid throughout your college career. Get the latest news on student loan interest rates, learn what to do when your financial aid is late, and explore all of your financial aid options.
View the most popular articles in Financial Aid: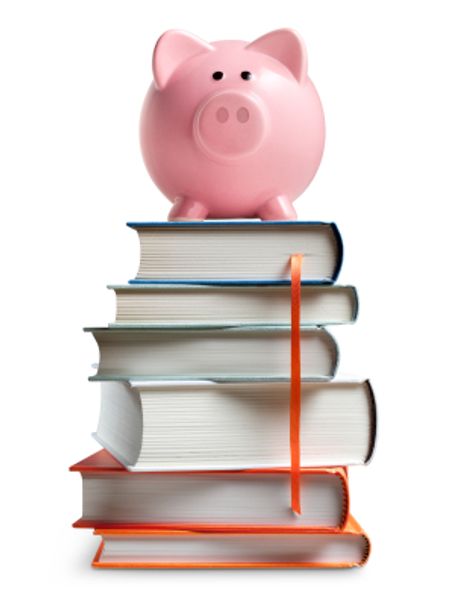 Learn about the different financial options you have for affording community college.
Embarking on a journey of higher education can be exciting, confusing, and stressful all at the same time. To help with the financial aspect of education, current and prospective community college students are in a unique position to choose from various forms of student aid available. As you navigate your way through the myriad of financing options out there, let this overview help you in making the right decisions about financing your education.
While the average college tuition rates are rising fast across the country, you may be pleased to learn that the average cost of tuition at a community college is just under $2,300 per year (American Association of Community Colleges 2007). Although this cost is relatively low when compared to 4-year institutions, many students still find themselves looking for ways to finance their community college education. Unfortunately, it is also a fact that most parents are either unwilling or unable, for various financial or personal reasons, to finance all of the costs of sending their child to a community college.
This video offers tips on how to pay for a college education.
You may be surprised to learn that there are over 1,200 community colleges across the country. In fact, 11.6 million students, just under half of all U.S. undergraduates, attend community colleges. Of those students, 47% receive some sort of financial aid (American Association of Community Colleges 2007).
The federal government alone provided more than $78 billion in various types of aid to college students
Learn about the dazzling jewelry programs and certificates that are available at your local community college campus.
Calling all tech-lovers! A new survey by Republic's Center for Digital Education and Converge Online has ranked the community colleges that most effectively integrate digital technology into daily campus life.
Veteran Charles Wittington, a community college student, wrote about his killing addiction and was subsequently banned from campus. Was he entitled through free speech to express his opinion, or is campus safety more important? Weigh in on the controversy.